We use affiliate links. If you buy something through the links on this page, we may earn a commission at no cost to you. Learn more.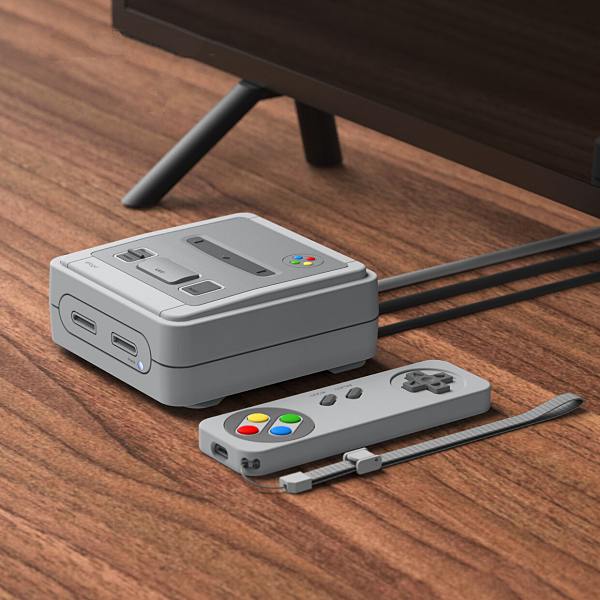 NEWS – Elago has brought a nostalgic retro look to a variety of Apple products in recent years. This time around, they set their sights on the Apple TV. The T4 Apple TV case transforms your Apple TV into a classic Super NES console. Well, it isn't functional, which would be quite a trick for just $25. But it looks a lot like the SNES right down to the controller ports and game cartridge slot.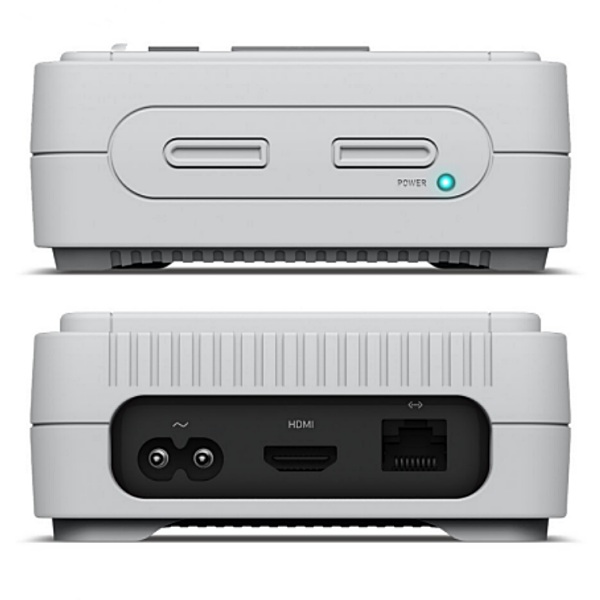 The Apple TV light even acts as a power indicator on the front of the case. Thick premium silicone cocoons your Apple TV protecting it and the surface it sits on. There is a cutout on the back allowing access to ports for the power cord, HDMI, and ethernet. The Elago T4 case is available in two different color schemes. There's a light grey, which is more reminiscent of the original console. Or you can change things up and go with the black version. Both are available today for order on Elago's website.