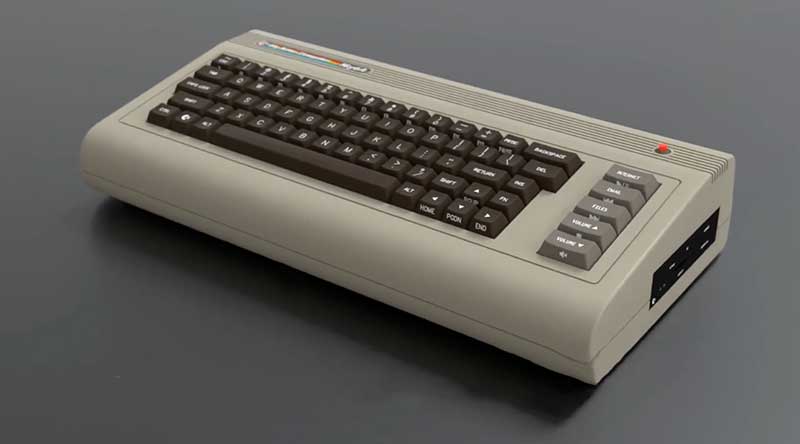 NEWS – I have many fond memories of the Commodore 64. It wasn't my first personal computer (that was the TI-99/4A) but it was definitely my favorite. I remember typing in assembly code from magazines, modding a 5 1/4 inch floppy disk drive to pirate games (shhh), and upgrading from a 300 baud modem to a 2400 baud modem back in the heyday of BBSes. Ah, the good old days when I was a young Gadgeteer Jedi in training!
If you also have good memories of your geek days gone by, check out the My64 or even the My Vic20 cases from myretrocomputer.com. They are barebones cases with a built-in mechanical Cherry Switch™ keyboard, an SD card reader, and a chassis for a hard drive or DVD. You have to add your own CPU (more about the selection of components for this case here) and other hardware to make your own DIY computer. You can buy one for €209.29 (US $256) from myretrocomputer.com

Support The Gadgeteer
:
We may earn a small affiliate commission from purchases made from buying through links on our site. As an Amazon Associate I earn from qualifying purchases. Learn more.