We use affiliate links. If you buy something through the links on this page, we may earn a commission at no cost to you. Learn more.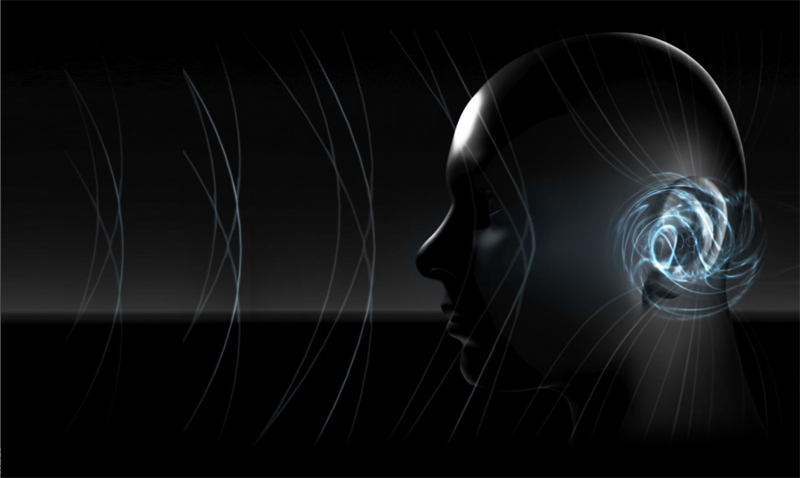 NEWS – What's the worst part of listening to personal audio?  The wires?  What if you're wireless?  Then, it could be clamping headphones or uncomfortable earbuds.  What if you could listen to your audio – music, conferencing, GPS directions – whatever – all without anything in or around your ears?  That's precisely what the Israeli company Noveto is looking to do by the end 2021 with SoundBeamer.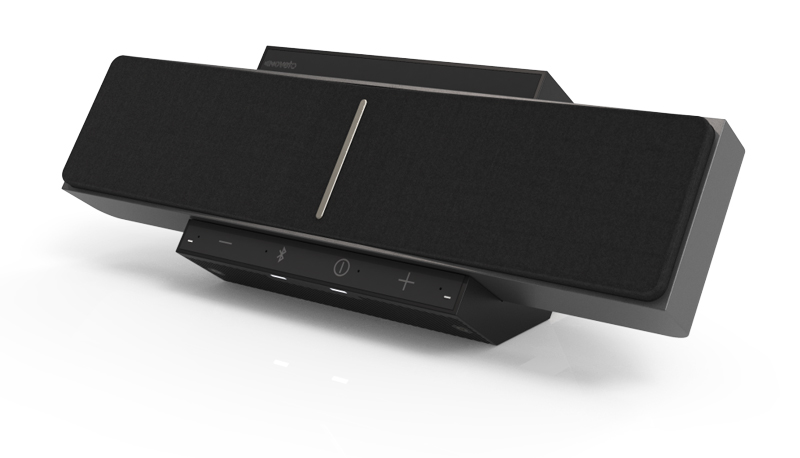 SoundBeamer is a standalone device with Bluetooth connectivity.  It is primarily designed for video conferencing applications and can send audio directly to your ears without disturbing others around you.
Features:
3D sensing module for locating ear position and built-in mic
Proprietary Noveto DSP and chipsets
A custom-designed dual transducer array
Noveto Connect utility software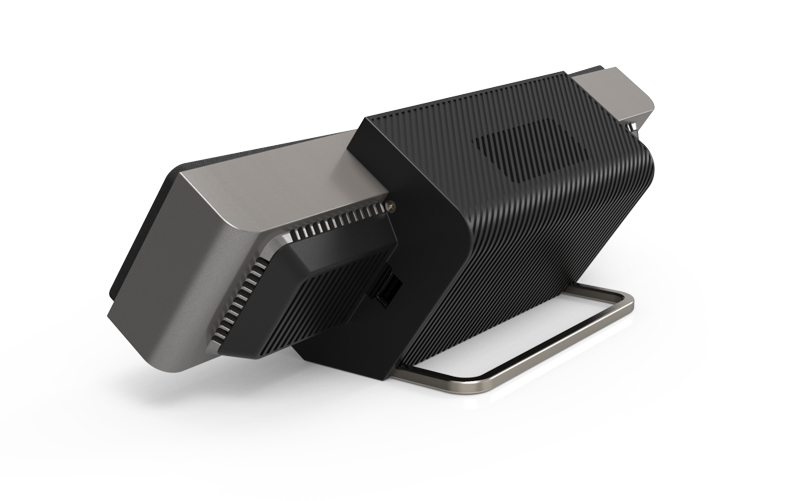 But how does it work?  Here's an explanation:
Noveto plans to simultaneously produce the SoundBeamer 1.0 module as well as licensing the technology to be embedded into other applications, like automotive solutions.
They have a demonstrator version that proves the technology and are moving forward with product design and integration solution for a December 2021 product rollout.
Imagine getting GPS direction in your ears without bothering the passengers in your car.  What about working out at the gym with music or personal trainer direction beaming into your ears without hot headphones?  There are a ton of practical applications if Noveto can pull this off.  It's all pretty exciting if you're into personal audio without being physically tethered to speakers.
Pricing has not yet been announced. For more information, visit Noveto's website.