We use affiliate links. If you buy something through the links on this page, we may earn a commission at no cost to you. Learn more.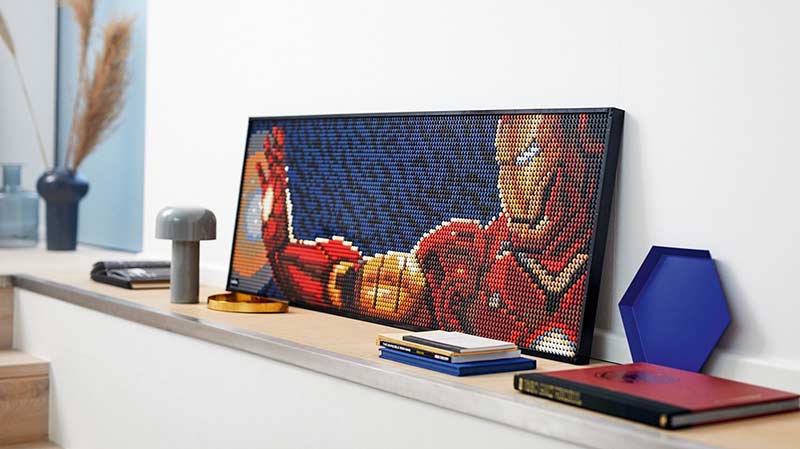 NEWS – When I was a kid, my parents didn't have money to buy me LEGO sets even though I begged for them each Christmas. When I became an adult, I bought lots of sets for myself, but now those bricks live in tubs somewhere in my garage. Every so often, I think about all those lonely unused bricks and wonder if there's something cool that I could build with them, and now I've been inspired by LEGO's Art series.
Imagine building a real piece of art that you can hang on the wall with LEGO bricks that feature Iron Man, The Beatles, Star Wars, and even the famous pop artist Andy Warhol.
There's no info on pricing or when these art kits will be available, but you can read more about them by visiting LEGO.com.