We use affiliate links. If you buy something through the links on this page, we may earn a commission at no cost to you. Learn more.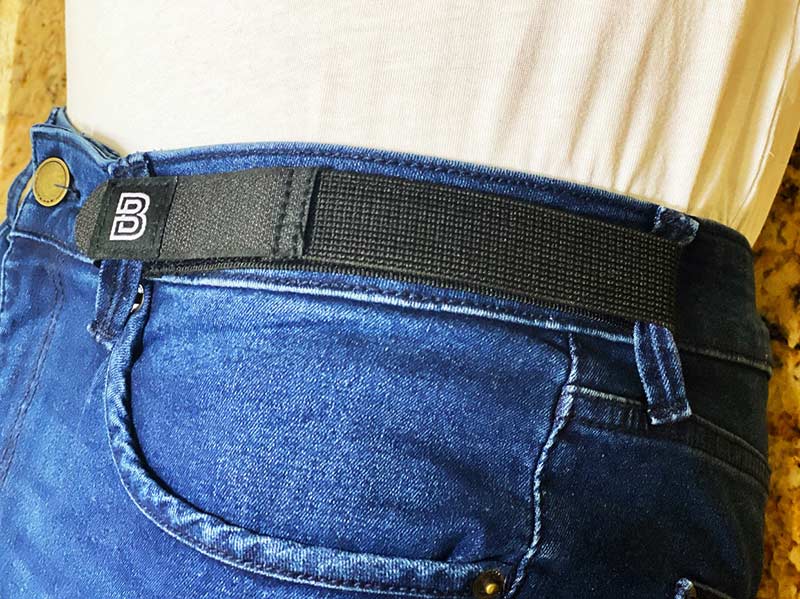 NEWS – Hate belts but don't want your pants sagging? Then check out the BeltBro which isn't even a belt in the traditional sense of the word. BeltBro is an elastic band that you wrap around two belt loops and then cinch tight with a Velcro closure.
Not only will it keep your pants tighter around your waist, but you won't have to unbuckle a belt to go to the bathroom, or take off a belt when you go through TSA at the airport. Genius right?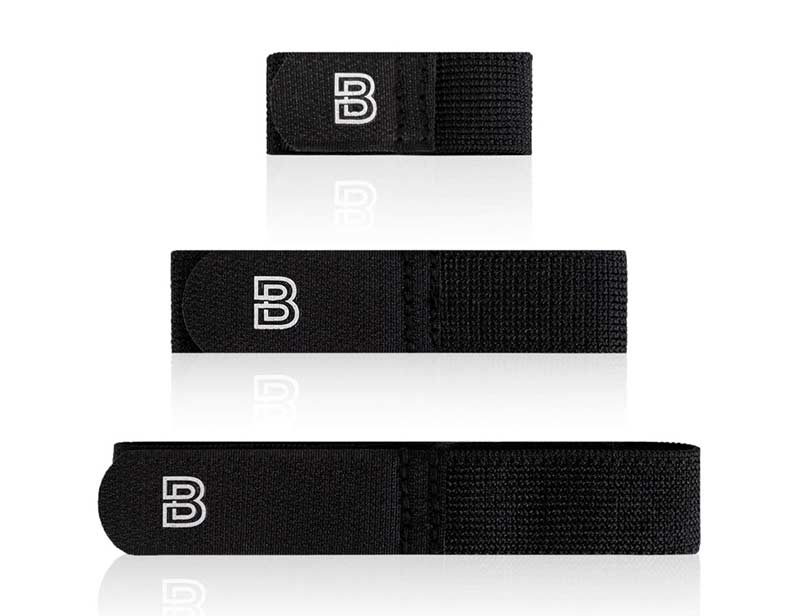 The BeltBro straps come in a pack with 3 sizes to accommodate different belt loop spacing and are available for 1-inch belt loops and for 1.5-inch belt loops. The 1-inch belt loop pack is $15 and the 1.5-inch pack is $20, which might seem a little pricey since you can just go to your local fabric store and get some elastic and Velcro and make your own, but if you're not a maker, then head over to beltbro.com and order a pack (if you use this link you'll save $5).