The Gadgeteer is supported by readers like you! If you buy something through links on our site, we may earn an affiliate commission at no cost to you. Thank you! Learn more.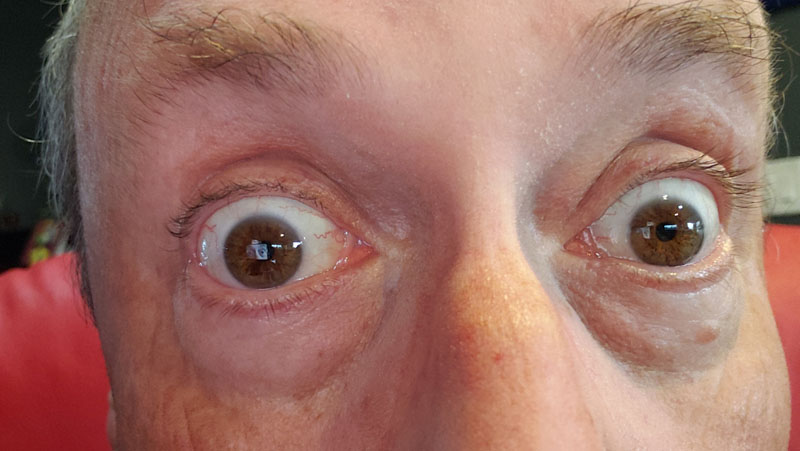 NEWS – Do you drag after lunch or even first thing in the morning? Pepsi wants to get you cranking with a new high-caffeine offering called Pepsi Café.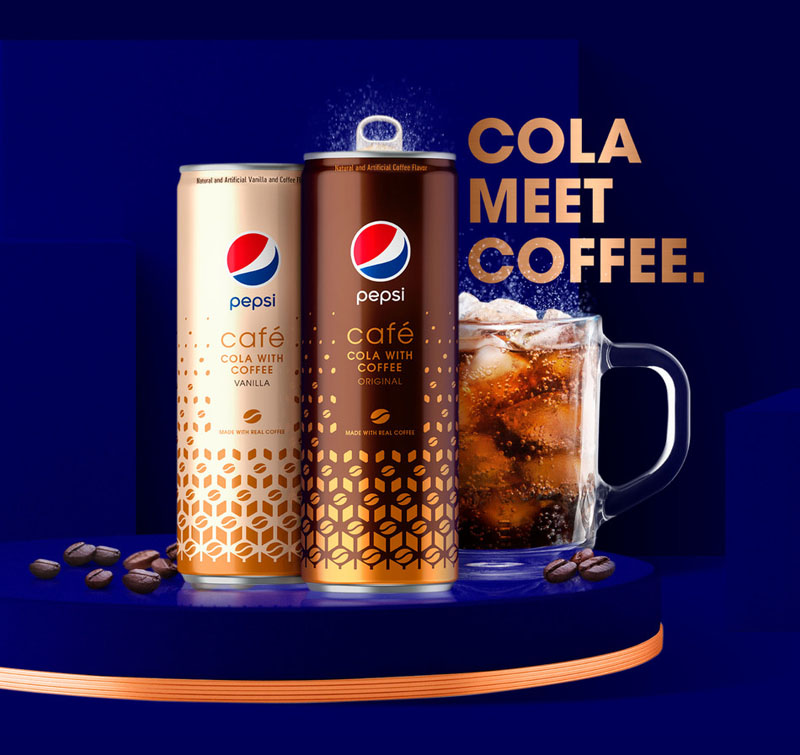 PepsiCo, the caffeine experts that bring us Gadgeteers Mountain Dew, is again venturing into the coffee/cola blend arena with Pepsi Café, coming in April 2020.
Pepsi Café is a blend of Arabica coffee and Pepsi cola and will be offered in both the original Pepsi flavor as well as a vanilla blend. Packing nearly double the caffeine of a regular Pepsi, Pepsi Café should give you that needed jolt to wake you up or power you through those long afternoon meetings.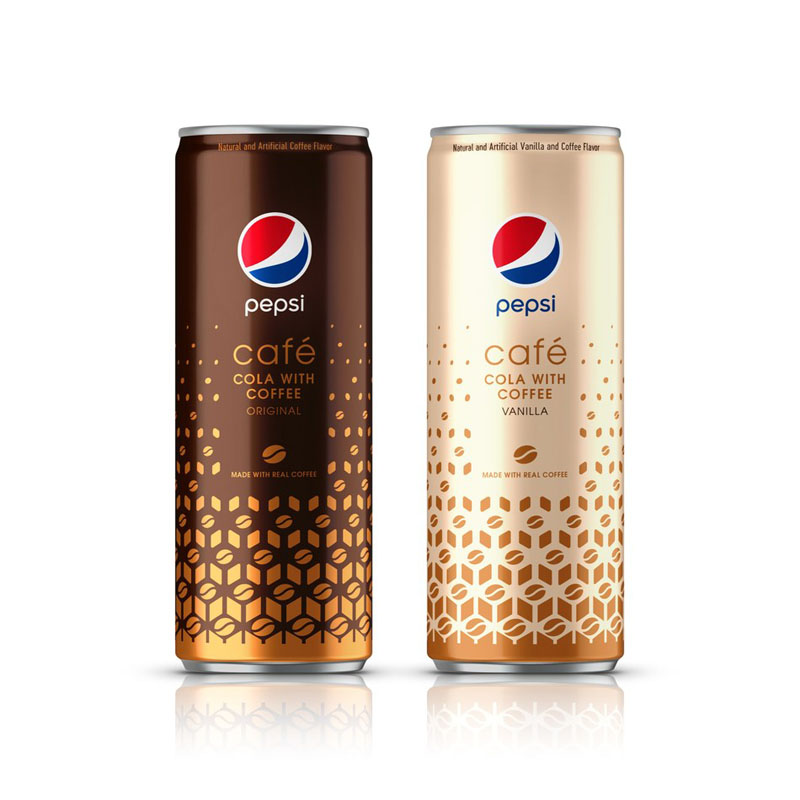 Pepsi Café will be sold in slim 12-ounce cans.  Pepsi Café Original and Pepsi Café Vanilla will be available at all major national retailers beginning in April 2020. To stay updated on the latest Pepsi Café offerings, fans can follow Pepsi on Instagram, Facebook, and Twitter (@Pepsi).
If you like both coffee and Pepsi, then Pepsi Café may be the answer when you need that little pick-me-up.