We use affiliate links. If you buy something through the links on this page, we may earn a commission at no cost to you. Learn more.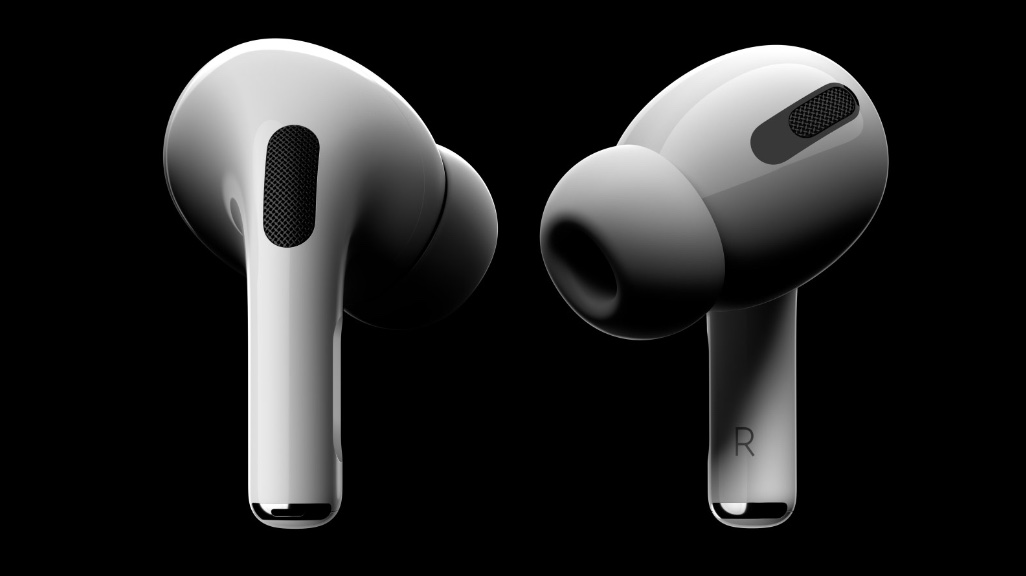 NEWS – I've been closely following the rumors of a new variant of AirPods for the past couple months, and today, out of nowhere, Apple announced their new model, dubbed the AirPods Pro. And surprise, they're available this Wednesday, October 30th!
I have a pair of original AirPods, and they're just great, except for the fact that they don't fit in my ears very well. I gaze with envy at people walking through crowded sidewalks and bopping their heads with confidence, knowing that even half a sneeze would be enough to send my earbuds flying.
Apple's new AirPods Pro look to solve that issue, as well as introduce several other improvements. Among the new in-ear design, which include three different tip sizes, Apple's new buds feature:
active noise cancellation
transparency mode (more on that in a minute)
adaptive EQ
pressure equalization vents
high dynamic range amplifier
dual microphones
Qi charging enabled case
24 hours of power (with additional charges, about 4.5 hours of listening time on 1 charge)
force sensor controls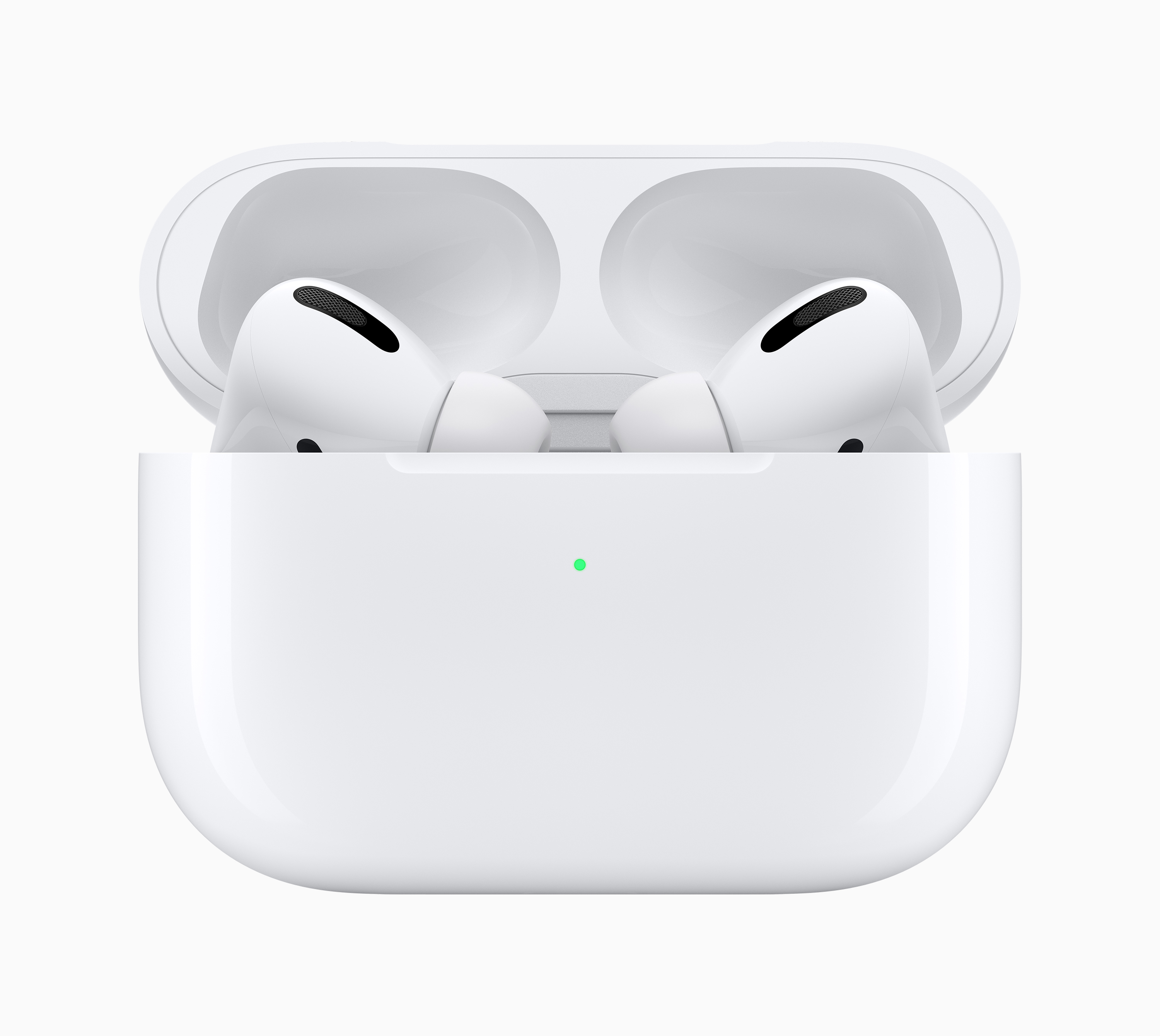 One of the more interesting features of the in-ear design, aside from a secure fit, are the inclusion of air vents, which Apple claims to equalize pressure and make it feel like there's nothing in your ears. In the past, I have noticed pressure when listening to in-ear headphones, and this is likely the cause. I'm interested in seeing how this works.
Transparency mode utilizes the dual microphones and air vent system which "leaves just the right amount of noise cancellation active" and "ensures that a user's own voice sounds natural while audio continues to play perfectly." This is activated using a long press on what they call a force sensor, on the right AirPod stem. Quick presses on this sensor also pauses and skips forward and back. 
Also interesting, a setup test that Apple is calling the Ear Fit Fit Test.
After placing AirPods Pro in each ear, advanced algorithms work together with the microphones in each AirPod to measure the sound level in the ear and compare it to what is coming from the speaker driver. In just seconds, the algorithm detects whether the ear tip is the right size and has a good fit, or should be adjusted to create a better seal.
So aside from feeling right, you'll be able to know you have the right tip size through this process.
The AirPods Pro are available for order right now  from Apple.com for a significantly more expensive price of $249, and arrive in Apple Stores on October 30th. As for me, I'll have my own pair delivered on the 31st to give them a good test run.