We use affiliate links. If you buy something through the links on this page, we may earn a commission at no cost to you. Learn more.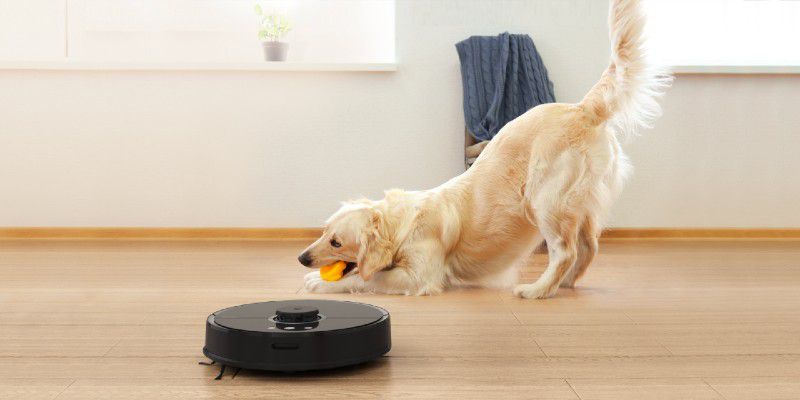 DEAL NEWS – Have you been looking for a deal on a great robot vacuum? We've reviewed several Roborock vacs in the past including the Roborock S5 which Janet really liked it:
The Roborock S5 robot vacuum is a great addition to my cleaning arsenal. It's quiet enough that I don't have to worry about bothering the neighbors or waking up my daughter whenever I decide to vacuum a room. I could even have it run overnight without worrying about noise. It picks up dust and dirt and the rolling tumbleweeds of dog hair without a problem. And I love that I can draw a zone on my home's map and have the Roborock S5 clean that area immediately or on a timer. The Roborock S5 is a great value for the price.
The normal price for this model is $499.9, but you can get it for $394.99 which is a 21% / $105 savings. This deal only runs from 09/26/2019 through 09/30/2019 11:59 PM PDT, so take advantage of it now by visiting Amazon and use the Code: ROBOROCKS55