We use affiliate links. If you buy something through the links on this page, we may earn a commission at no cost to you. Learn more.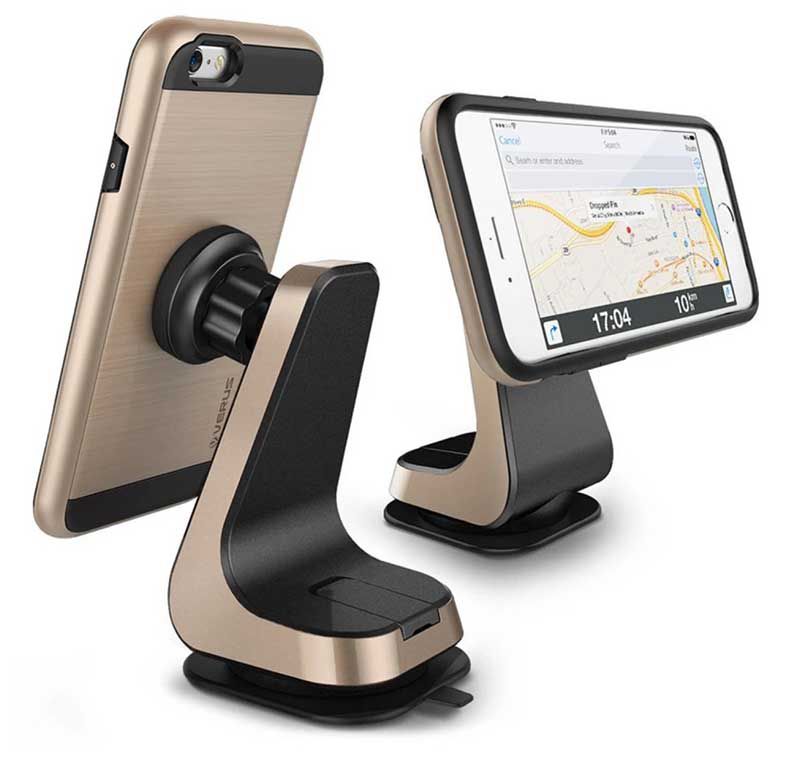 NEWS – Why should you have to settle for boring black plastic phone stand when it comes to buying a hands-free mount for your favorite smartphone? VRS Design doesn't want you to, so they have created some ultra-cool looking mounts like the one above that looks like it came out of a Lincoln Navigator. Does anyone else hear Matthew McConaughey talking in their head right now? You're welcome.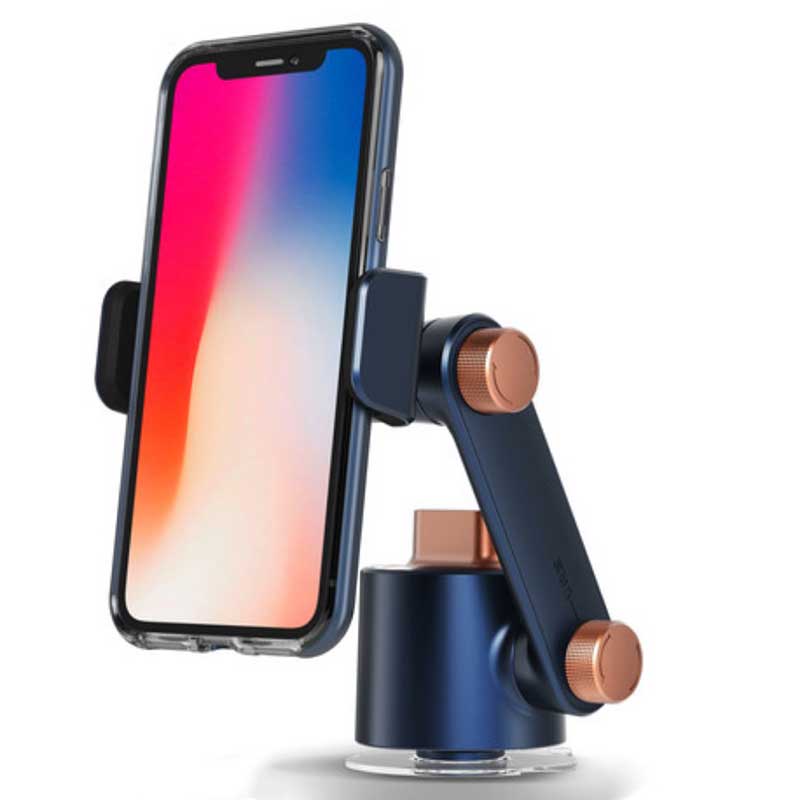 Then there's the phone holder shown in the image above that has a funky industrial style with adjustable joints and a strong suction pad that lets you use it on a desk or on your dashboard.
These mounts are available in different colors and are priced from $32.99 to $44.99. Want to know more? Head over to VRS Designs for all the details.