We use affiliate links. If you buy something through the links on this page, we may earn a commission at no cost to you. Learn more.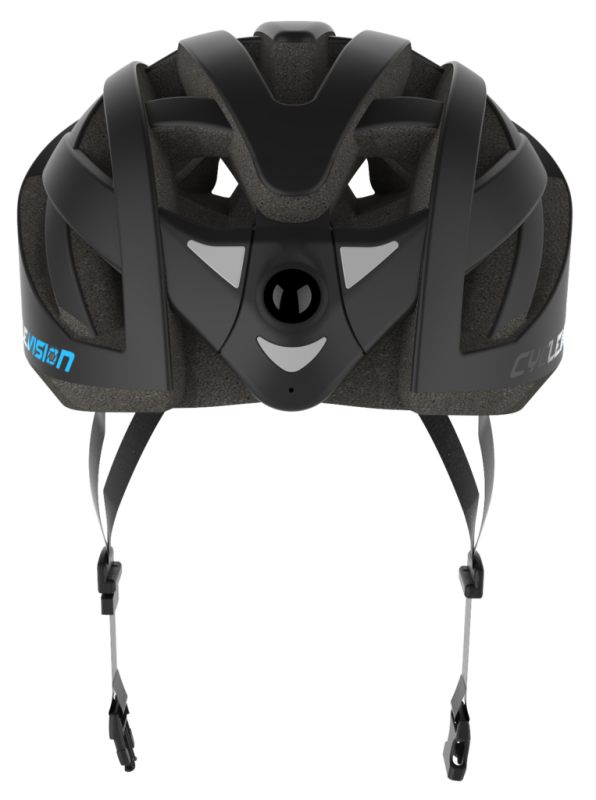 NEWS – Riding a bike in the US in many places is a dangerous proposition. I've been cut off, had "right-crosses" that almost took me out, and the ubiquitous shouts from drivers who don't seem to realize that I also pay taxes and have a right to the roadway. Capturing those moments, in case litigation becomes necessary, has been helped in recent years by better and better camera sensors, to the point where CycleVision has actually integrated two full camera units into a helmet for the urban cyclist.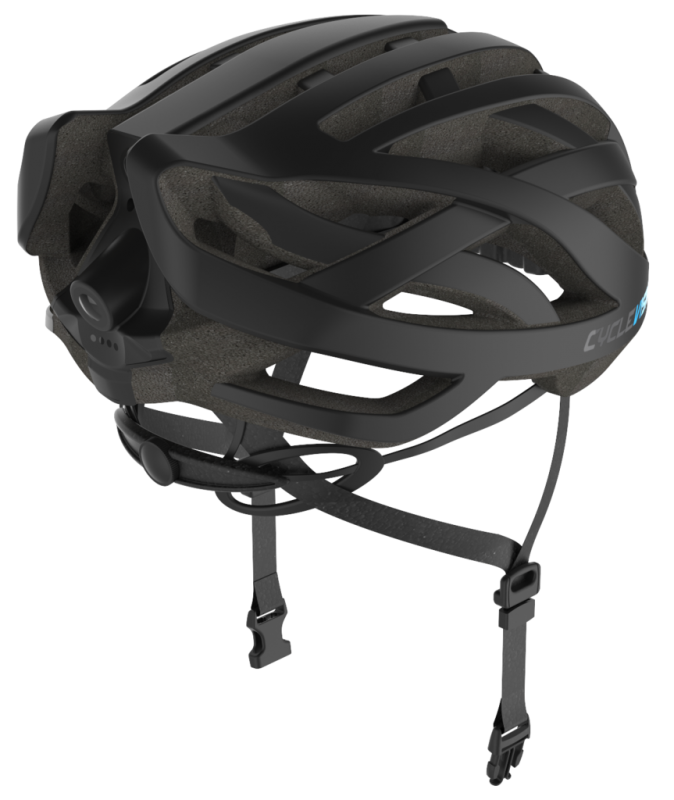 I have a friend who commutes locally almost every day, and has a front- and back-facing camera mounted on his bike, just in case he is killed or hurt by a rogue driver. It's terrible that this needs to happen, but for folks like James, who is the father of two small children, it's important to document their times on the road. Until we get to Vision Zero goals (no incidents of pedestrian or cyclist death due to motor vehicles), we'll need to keep our guard up. If you are someone that wants to take personal non-automotive methods of transportation, one of these helmets may be useful in documenting your case in the event of an accident. If you live in Scandinavia or the Netherlands, you don't need this, because drivers haven't been trained for the last 50 years that they own the roads. Sadly, everywhere else in the world, it's a bit of necessity. For more info check out the Cyclevision Edge Helmet which is priced at $450 AUD.