We use affiliate links. If you buy something through the links on this page, we may earn a commission at no cost to you. Learn more.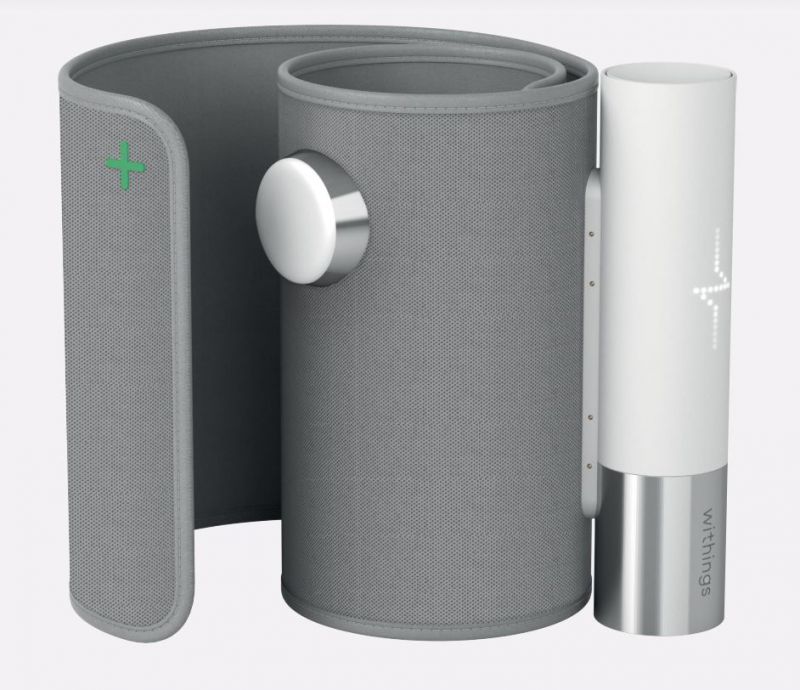 NEWS – Withings has been one of my favorite brands when it comes to fitness and health gadgets and now they've added 2 new BPMs (blood pressure monitors) to their line up of fitness watches and other health devices. The BPM Connect is an easy to use smart BPM, while the BPM Core is simple but advanced BPM.
The BPM Core is the first over the counter device that's designed to measure blood pressure, record an electrocardiogram (ECG) and listen to your heart using its built-in digital stethoscope. Just press a button and the BPM Core will give your heart a 3-in-1 checkup all in the comfort of your home.
BPM Core checks for high blood pressure – 1 in 3 adults has high blood pressure (hypertension), which is a silent condition with no outward symptoms that can lead to heart disease and stroke.
BPM Core checks for AFib – 1 in 4 middle-aged adults has atrial fibrillation (AFib). This condition is the most common form of arrhythmia and can lead to heart failure, stroke, fatigue, and shortness of breath. Like hypertension, there can be no outward symptoms of Afib, but it can be detected via an electrocardiogram.
BPM Core checks for VHD – If you're one of 1 in 3 adults with high blood pressure, you have a higher risk of developing valvular heart disease (VHD). This condition is characterized by a defect of the heart valves that can lead to heart failure. VHD can remain silent for a long time and people with VHD often don't know that they have it. Early detection can be key to treating this problem.
The Withings BPM Core will be priced at $249.95 and will be available soon. You can visit withings.com for more details.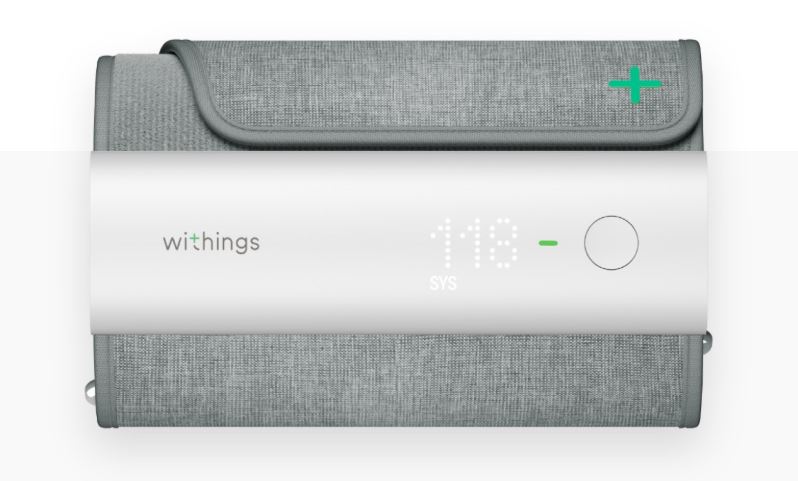 If you want a new BPM now, you can check out the new BPM Connect which is an update of their classic BPM that we reviewed over 5 years ago. The BPM Connect has been slimmed down and is simplified so that you can take and review readings without needing your phone nearby. The BPM Connect is available today for $99.95 directly from Withings.