We use affiliate links. If you buy something through the links on this page, we may earn a commission at no cost to you. Learn more.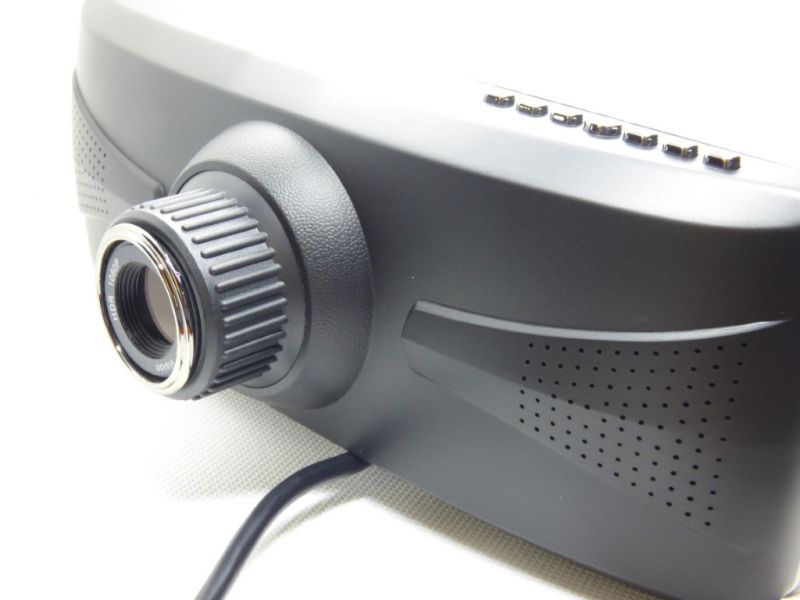 REVIEW – I live in the frozen tundra of Upstate New York among all manner of wildlife and long winter nights. I personally have had many close encounters of the furry kind, some of which resulted in coughing up my insurance deductible. I was eager to give Lanmodo's Night Vision Safe Driving Assistant a try to see if it could improve my road safety.
What is it?
The Lanmodo Night Vision Safe Driving Assistant is a self-contained high-sensitivity night vision camera and monitor for your car that provides an enhanced visibility view of the oncoming road.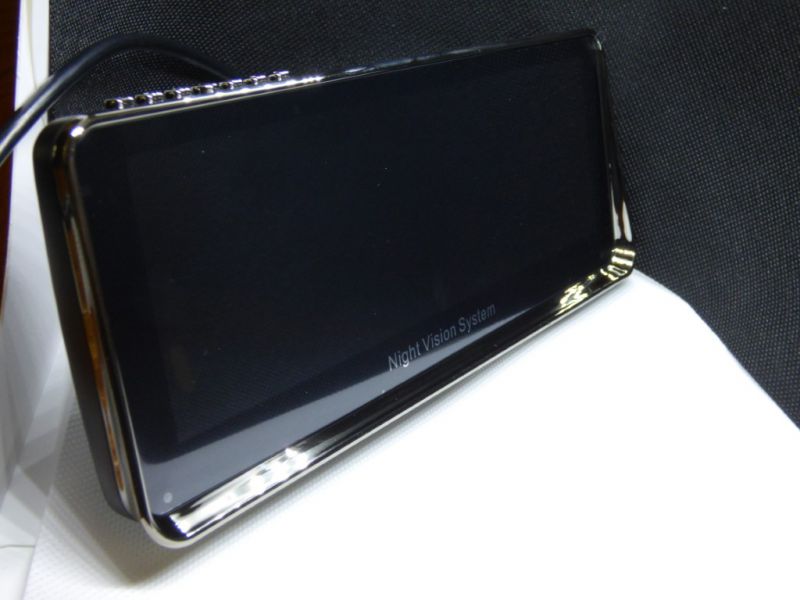 What's in the box?
Camera and display unit
Weighted base
Suction base
Screwdriver
Lighter plug power cord
OBD2 port power cord
Instruction manual
Optional rear-view camera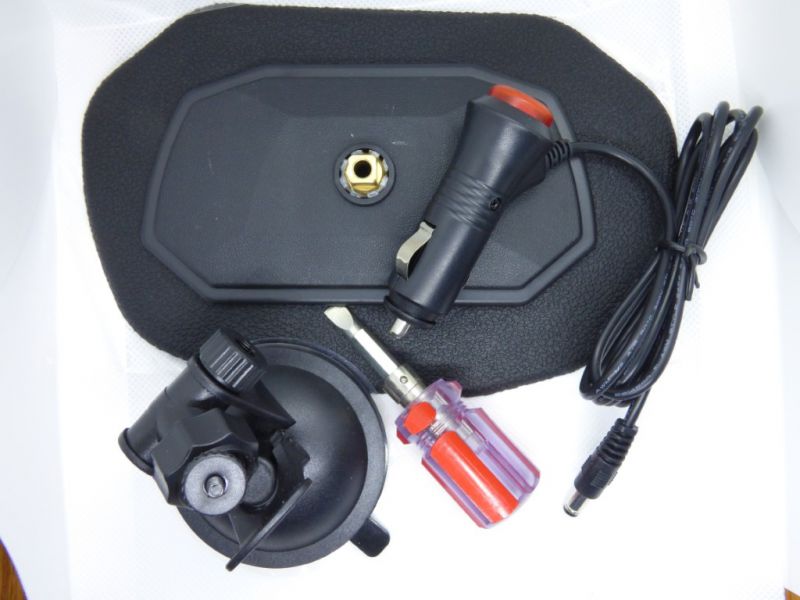 Hardware specs
Original SONY MCCD photosensitive chip
28MM 7G full glass HD optical lens
Minimum illumination 0.0001 Lux
Full-color HWDR processing technology
Near-infrared night vision imaging
LVDS digital HD decoding
IPS 8.2 inch  display' 1920P*1080P' 30 FPS
DC12-24V 1500MA
-20°C ~ 80°C operating temperature
Design and Features
Setup:
The equipment arrives in a very "iPhone-ish" box nested in comfy foam. The fit of the box was so tight it was a challenge to open. If the rest of the tolerances are as tight, this was going to be an interesting review.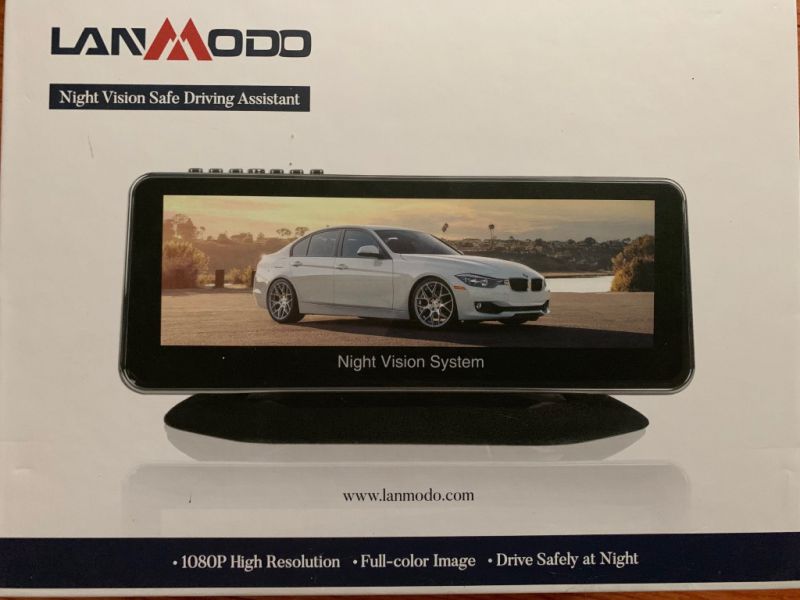 Setup is relatively simple – choose the mounting base and attach the holding screw, fasten the base to the dashboard or windshield, plug in the power and wait for dark.
The kits arrived with the options for powering from the OBD2 car diagnostic port or cigarette lighter socket. Should your cigarette lighter be powered even when the car is off, Lanmodo integrated a pushbutton switch into the lighter plug, a welcome addition.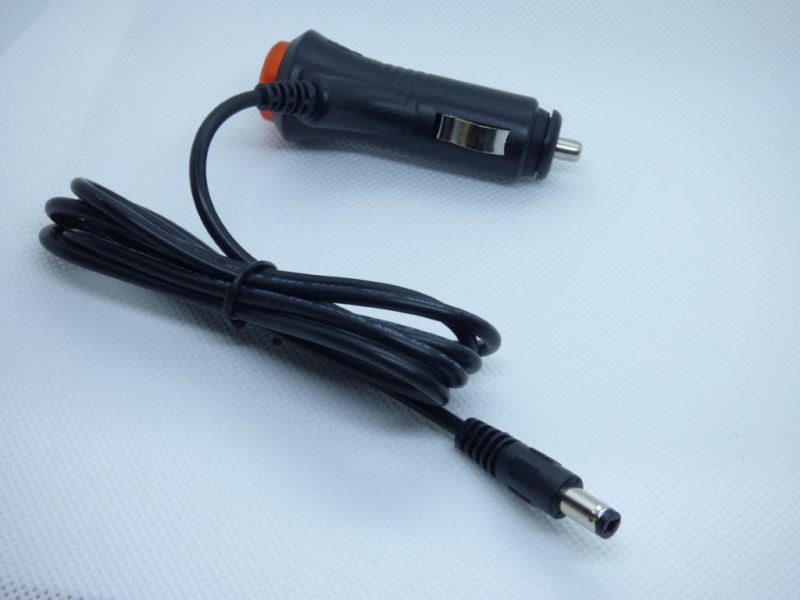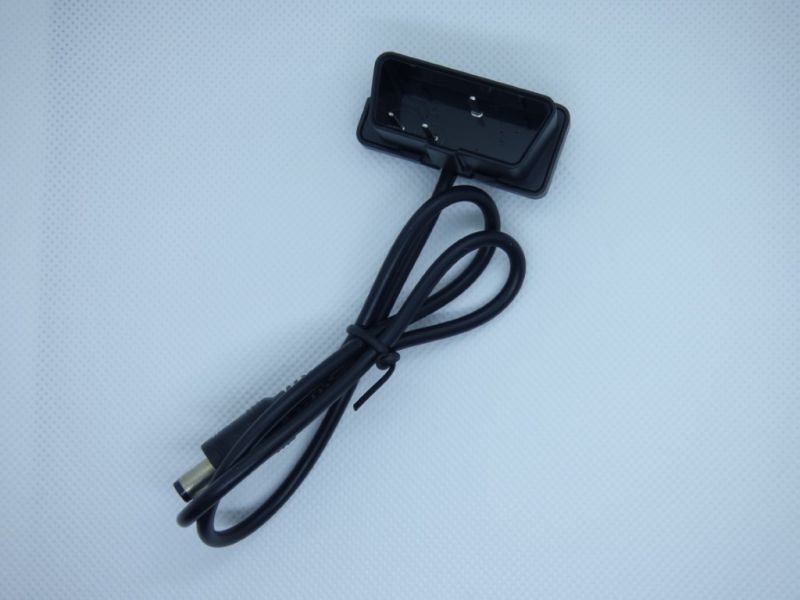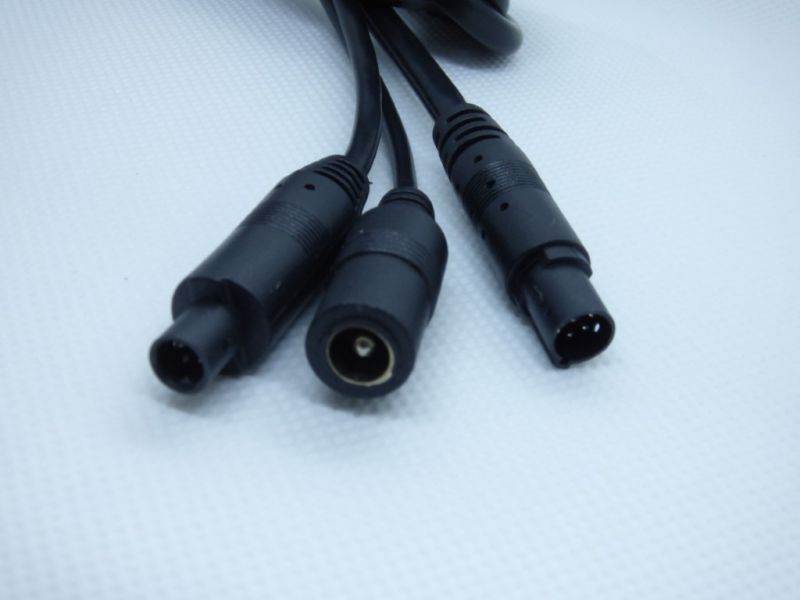 Performance
The first thing I noticed was the mounting bases. The non-slip mat might work on smoother surfaces, but I could not get it to stay in one position on my textured dash. I tried the suction cup glass mount, but could not find a location that would give me access to the controls, but not cause the display to obstruct too much of my view of the road. For testing, I used the non-slip mat and put the camera on the dash in front of the driver's seat.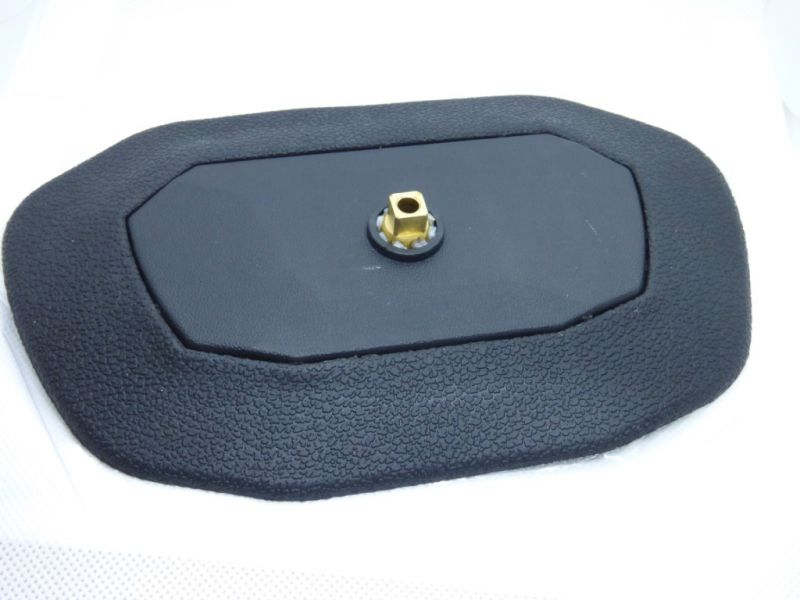 Now the fun part…In the dark…Ooooooh!
I found the display too bright for my tastes, but easily remedied with a few tweaks. I then aimed the camera for the best view of the road and began driving. Care should be taken when positioning the camera because the housing is quite large. It should be positioned where it will not inhibit the driver's view of the road.
Image amplification from this camera is spectacular! I even turned off my headlights (while safely parked) and could clearly see the road for at least a few hundred yards ahead. Very impressive!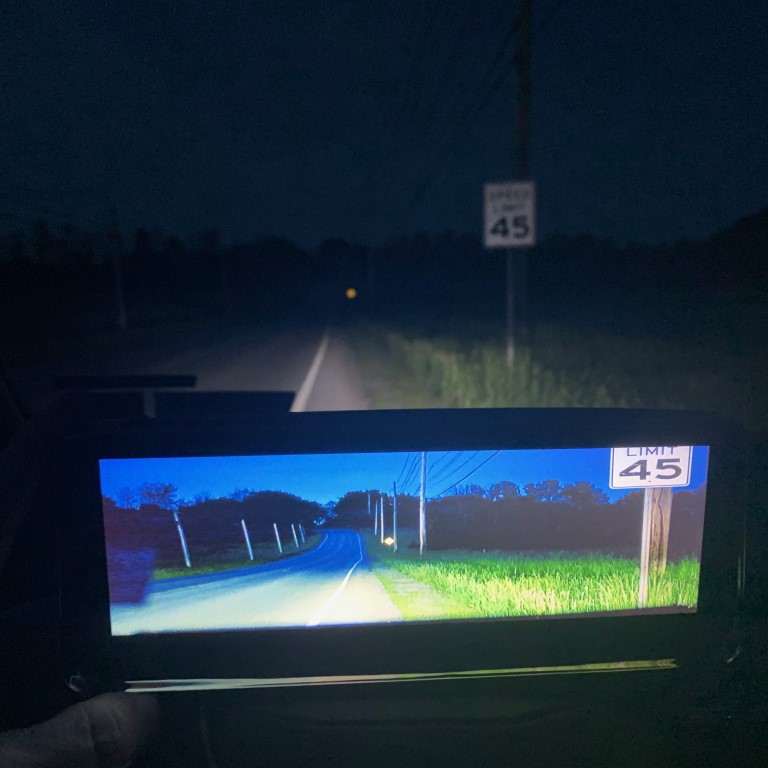 It's worth mentioning that the image is somewhat magnified and it's compressed from top to bottom, making everything look squished, but I can understand the need getting a more complete view of the road. Very dark images appear grainy while still pleasant to view.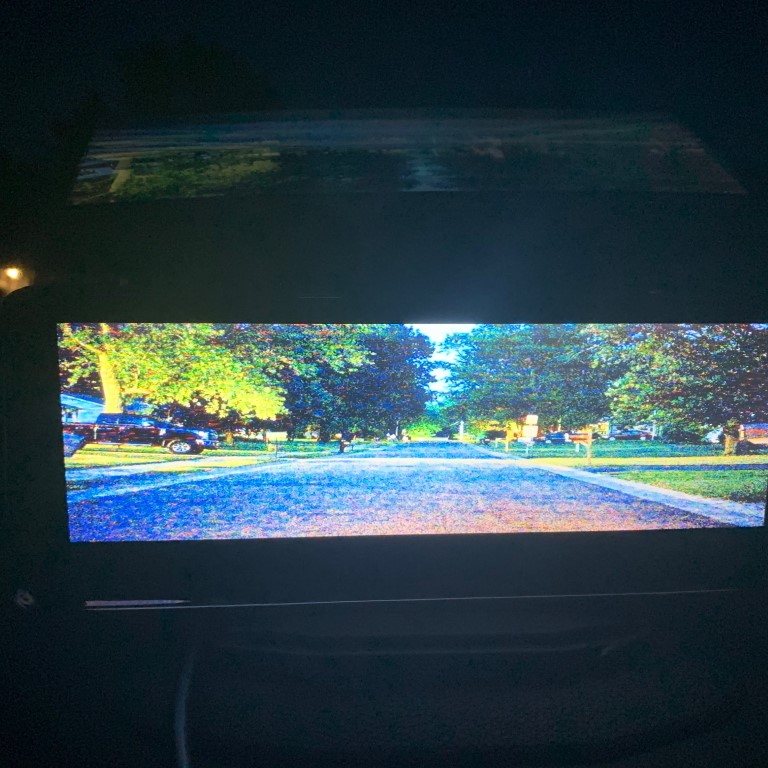 Oncoming headlights or even taillights caused substantial screen glare. This didn't bother me much as it's not the intention of this product. If you can see a vehicle in front of you and your headlights are working, you know should where the road is.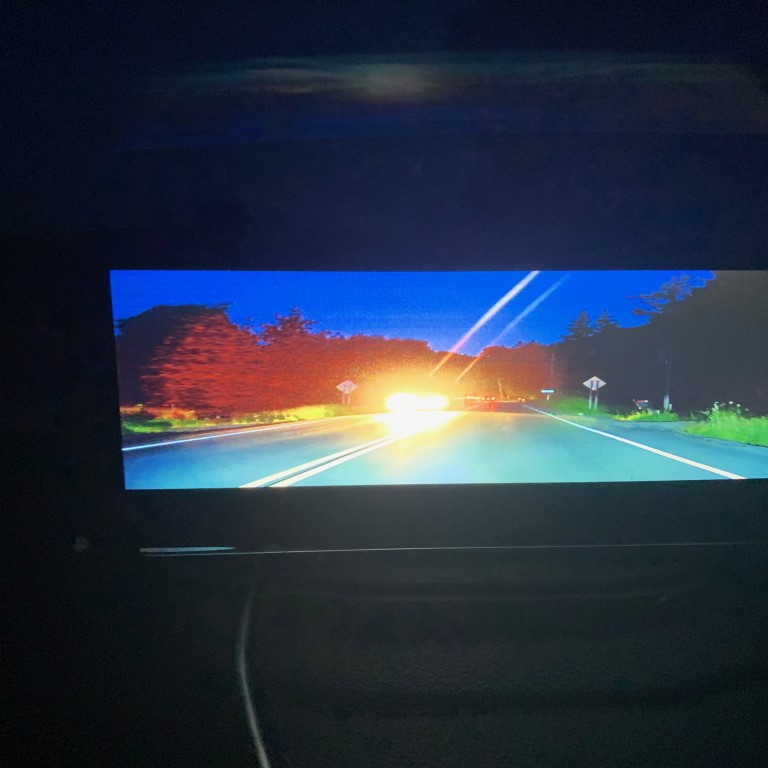 I ran into a few issues, not with the camera's performance, but with mounting. The connection between the non-slip base and the main unit is a bit wobbly. With the magnified image, any movement of the display while the car is moving is amplified dramatically resulting in an annoying, distracting shaking of the screen. I will look for alternate mounting methods to increase image stability.
Next, depending on the angle of your windshield, there can be a considerable reflection which I found to be very distracting. I plan on experimenting with alternative mounting locations to see if I can reduce this.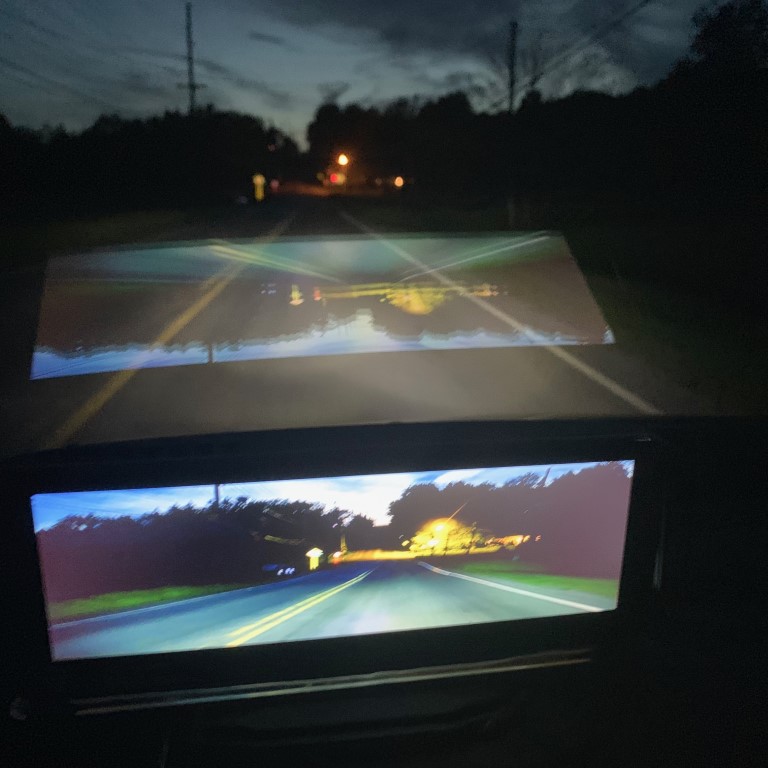 Taking my car out for a drive during the day also gave me a few unexpected surprises – the main display and chrome accents are very reflective and I had a few occasions where I was momentarily blinded by sun glare. Again, I think that relocating the camera to the top of my windshield next to my rear-view mirror will alleviate this issue. Fortunately, Lanmodo incorporates the ability to rotate and flip the display into the software for just this reason.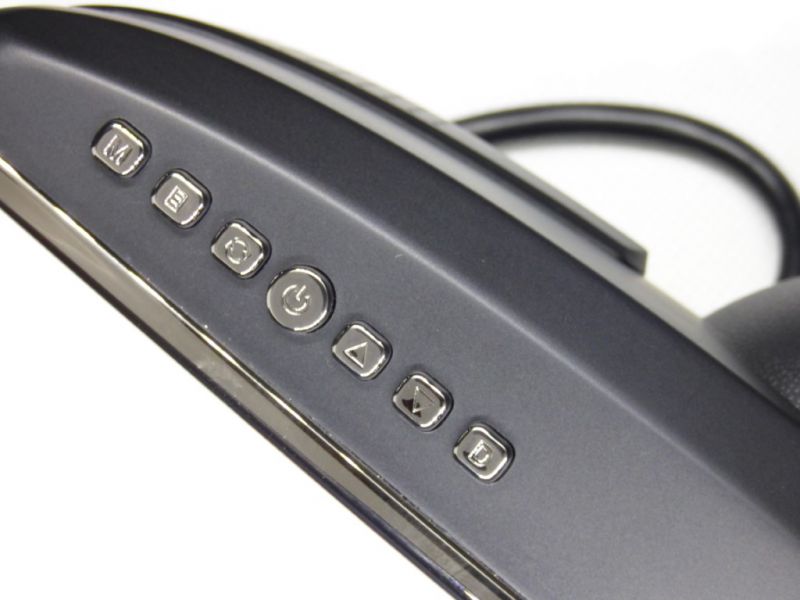 Interestingly, one of the features I would expect to be on this device wasn't there – a dash cam. This is a dedicated night-vision device, but the incorporation of a dash cam would seem a logical addition.
What I like
Fantastic night vision!
Easy set-up
What I'd change
Mounting hardware stability should be improved.
The suction cup mount needs to be more versatile. Another articulation elbow would be welcomed to help with placement
Subdue the chrome and implement a less reflective screen to prevent sun reflections from distracting the driver.
Integrate a dash cam and video recording.
Final thoughts
The Lanmodo Night Vision Safe Driving Assistant is a top-notch system that's ideal for those with vision issues (although it should not be used exclusively to pilot your car). It's a solid performer with outstanding low-light capabilities, but care should be taken to securely mount the hardware.
Price: $499.00
Where to buy: Lanmodo ($50 coupon code: LMDNVS_THG) and Amazon (you can save $100 if you use the coupon code 20EO9OIO at checkout. The code expires on Jul,22th, 2019, 23:59 PDT)
Source: The sample of this product was provided by Lanmodo.