We use affiliate links. If you buy something through the links on this page, we may earn a commission at no cost to you. Learn more.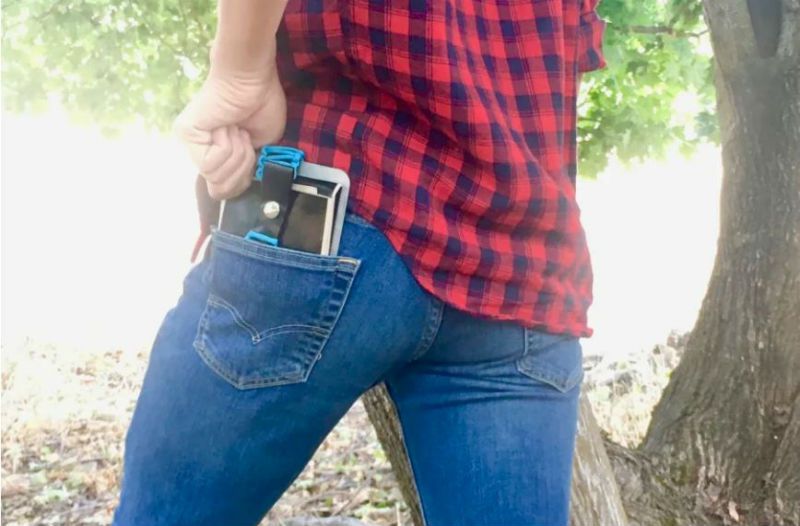 NEWS – Backpackers and hikers will be interested in learning more about the Bear Bowl which is a cooking vessel that folds down into a pocket friendly package for easy light weight and minimal carry.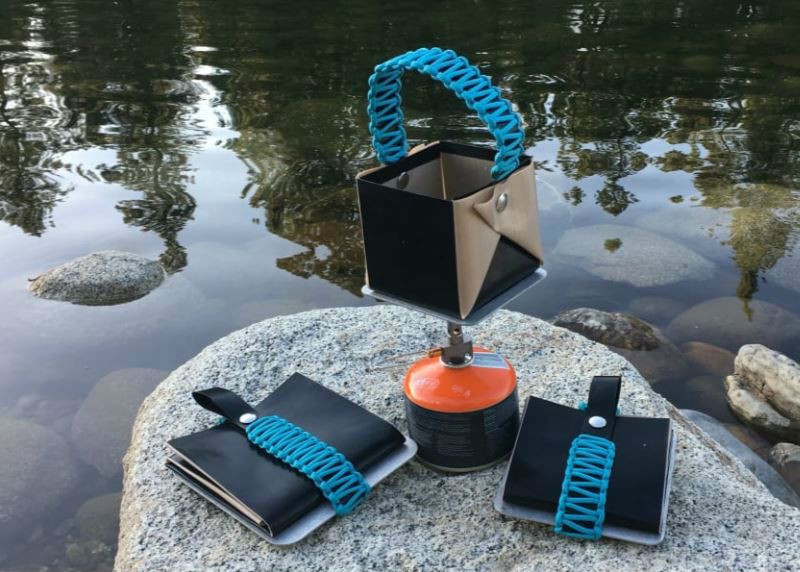 The Bear Bowl comes in three sizes that range from 32 ounce capacity for the Baby Bear Blue size, up to the Papa Bear Blue which can hold 128 ounces. The Bear Bowl is made from a food grade PTFE coated fiberglass and can withstand heat up to 550 degrees. Although the material is flame resistant, it's not designed to be used directly on an open flame. It comes with an aluminum base that you can use to set the pot over the heat.
You can use a Bear Bowl to boil water for coffee, make soup, ramen, eggs, you name it! The prices start at $21.95 for the smallest size and go up to $49.95 for the largest size. Head over to Bear Minimum for more info and Amazon to order.