We use affiliate links. If you buy something through the links on this page, we may earn a commission at no cost to you. Learn more.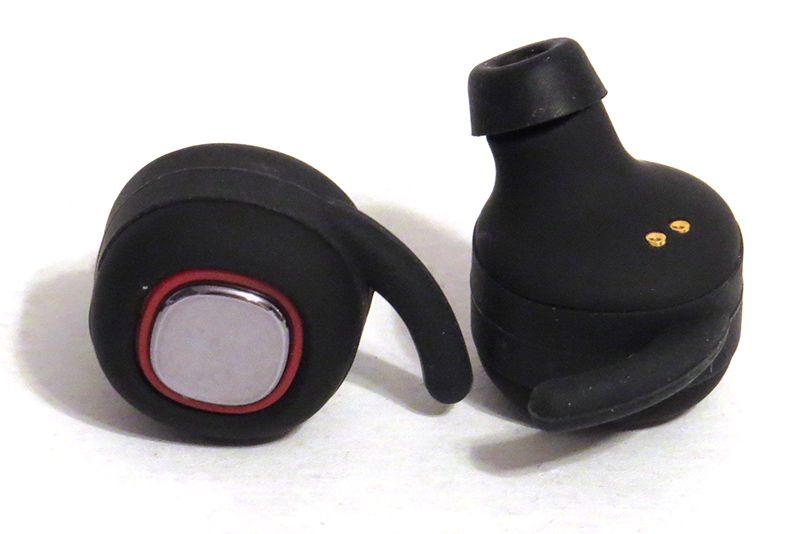 REVIEW – Truly wireless Earbuds have been out in the world for a while now, but I have yet to pick up a pair for myself. They seemed nifty, but I always felt they'd just fall out. After testing out my friend's EarPods, I decided the next time I had an opportunity, I'd try some out. The Dodocool DA189 Earbuds were in my price range, so I thought I'd give them a try.
What is it?
Dodocool DA189's are truly wireless earbuds that also boast being sweat and water resistant.

Hardware specs
42 mAh battery (headphones)
450 mAh battery (charging case)
Working time: Up to 5 hours
Standby time: 500 hours
10 m Wireless range

What's in the box?
Dodocool Earbuds
Charging case
Micro-USB cable
3 Eartips
3 Wings
Instruction Manual

Design and features
The case/earbuds took a little over a few hours to charge up, but the case charges the earbuds in less than an hour. I really liked how compact the case was, and that it was solid and could easily be tossed around.. Or batted to the floor in the case of my cats. It was also really easy to remove and replace the earbuds in the case. There was a magnetic pull that locked them into place. I did notice, however, that a bump would loosen the connections enough to turn on the earbuds. Enough of these bumps drained the battery down. It seemed random though, as major bumps like floor drops didn't seem to bump the connection.
Each time I used the earbuds, I would drop them into the case to charge, with the longest use time at around 2.5 hours. They would also turn themselves off when they were not in use. This allowed me to use them for a good amount of time before needing a recharge.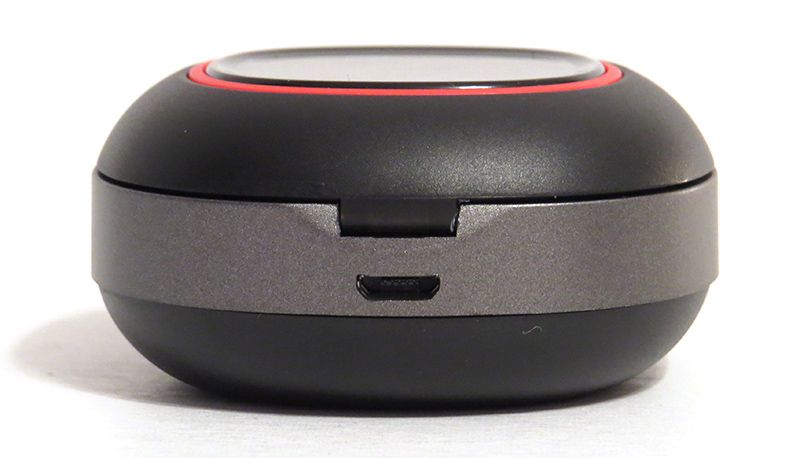 Setup
When I initially paired these to my phone, I could only get one headphone to work at a time. They wouldn't talk to each-other! Despite the instructions, they would continue to work in mono mode. I am not sure what I did, but eventually, after several tries, I got them to work together. Since then, they've worked flawlessly together without going back to mono mode.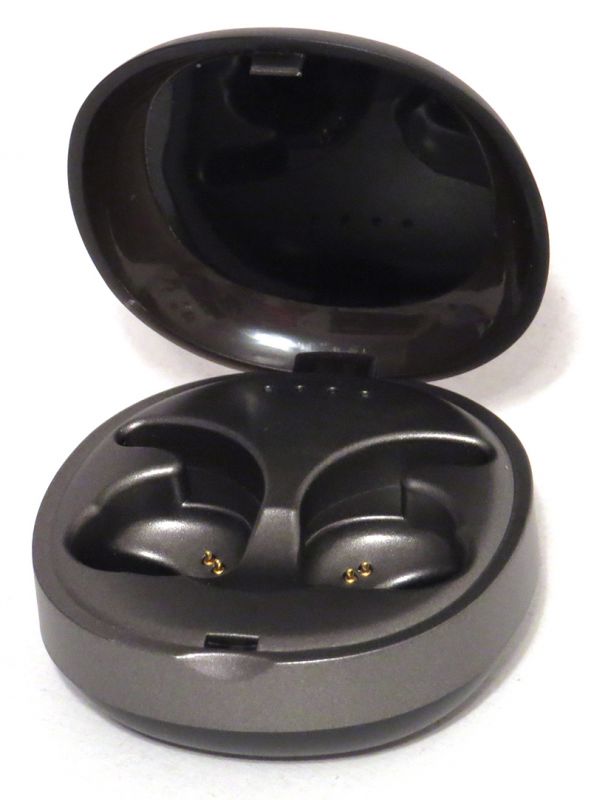 Performance
I used these headphones for a solid week thinking they had terrible sound quality. They would fit fine in my ears, but there was no bass at all. I took them for a run, and when stopping to adjust them on my way back, I managed to push one into a better fitting position. The sound quality was night and day! After that, I made sure to push inward more than standard Earbuds, and if I got it 'suctioned' in, the sound quality was good. The mids and highs on these were just average, but the bass/lows were above average for the price range once they were suctioned into my ear.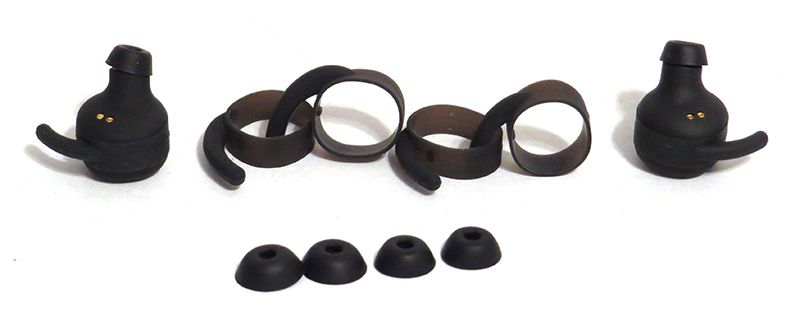 During my run, they stayed in place for the most part. I had to adjust them once before heading back, but since my ears are terrible for earbuds, I was impressed. The wings help a lot, and I am really glad those come in three different sizes so that I could find the one that fit just right. Not only did they fit correctly, but they were comfortable to wear for a few hours as well.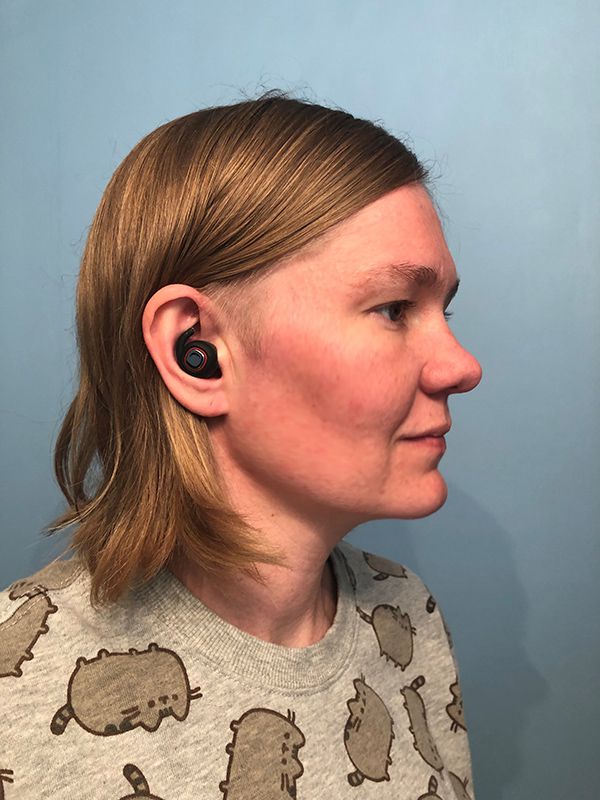 What I like
Automatically connects to the phone when taken out of the case.
Compact
Customization for different ear sizes
What needs to be improved
Earbuds are loose in the case causing them to turn on by bumping the case
Pairing was a challenge
Final thoughts
Overall, the Dodocool DA189 Earbuds were ok for the price. They did stay in my ears during a run, and once I got the fit figured out, they had decent sound quality. I was disappointed when I went to use them when washing my car and they had no battery life due to being bumped every morning and evening on my nightstand. For less than $40 though, they weren't too bad.
Price: $49.99
Where to buy: Amazon
Source: The sample of this product was provided by Dodocool.