We use affiliate links. If you buy something through the links on this page, we may earn a commission at no cost to you. Learn more.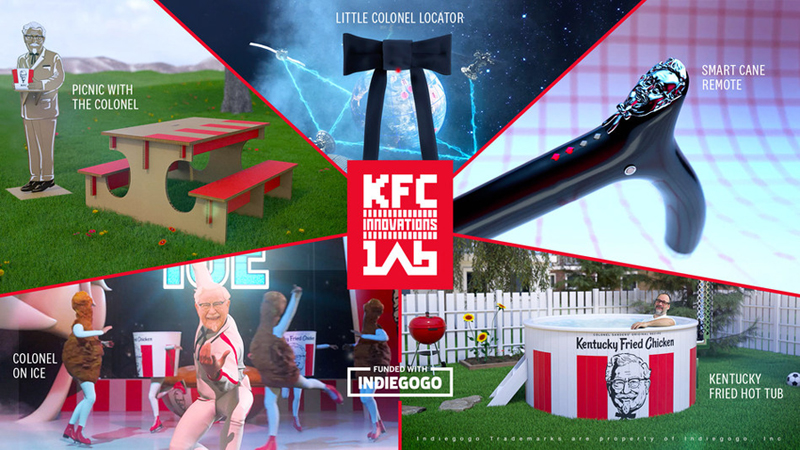 CROWDFUNDING NEWS – KFC Innovation Labs, founded in 2019, is taking KFC's craziest marketing ideas to the public through Indiegogo crowdfunding campaigns.  For all the campaigns, they are a hard go/no-go depending on whether they reach their funding goals. To support a campaign, you can toss them $20, $50 or $60 and get a set of puffy stickers, a limited edition t-shirt or limited edition sweat pants.

Some of the campaigns also have purchase options, but they will only apply if the campaign gets funded.
Stay with me here, as it gets a little crazy!  Each of the titles below are links to the individual funding campaigns.
Yup – they're pitching a wood-fired hot tub that looks like a big old bucket of chicken.
Funding goal: $46,683. Additional perk: get a tub for $13,311. Funding as of this writing: $335.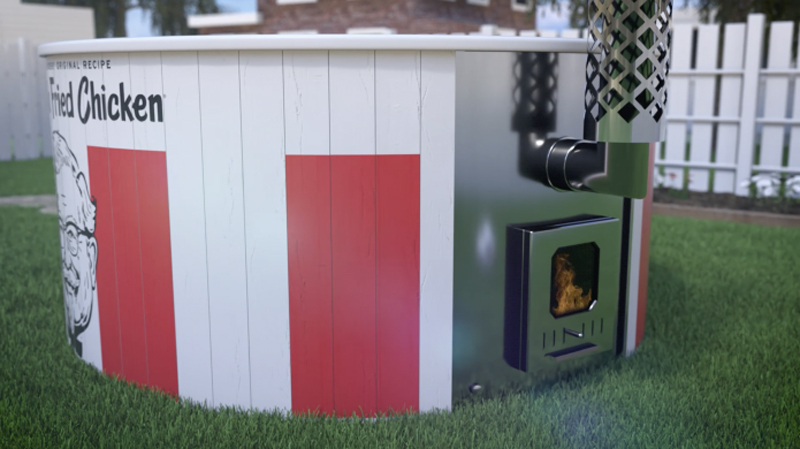 You can get an assemble-yourself cardboard picnic table and Colonel.  The table is said to be large enough to hold four folks and a KFC $20 fill-up with all the fixins.  Don't plan to dine in the rain.  Because it's cardboard.
Funding goal: $32,248. Additional perk: get a set for $1,020. Funding as of this writing: $80.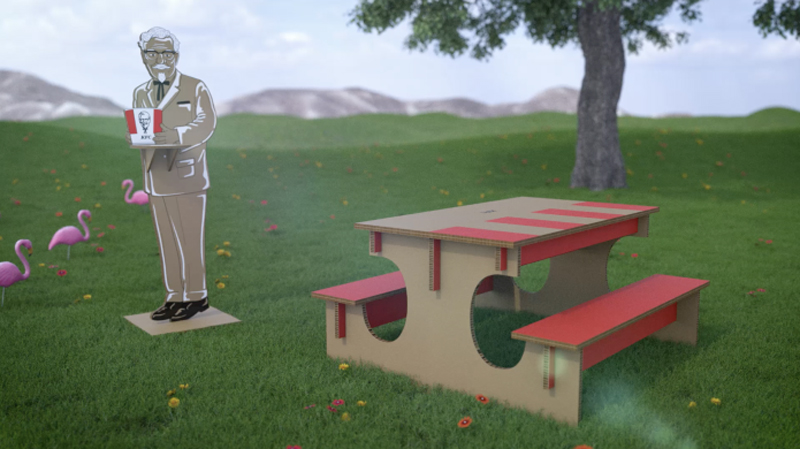 Throw out old canes and smart remotes! Here's the "feature set":
Integrated gyroscope and battery-powered microcontroller
Handsome cane shape
Colonel-head decorative handle
Rubber foot for optimal safety
But, the description says they are still working out details.
Funding goal: $195,052. Additional perk: get a cane for $1,703. Funding as of this writing: $50.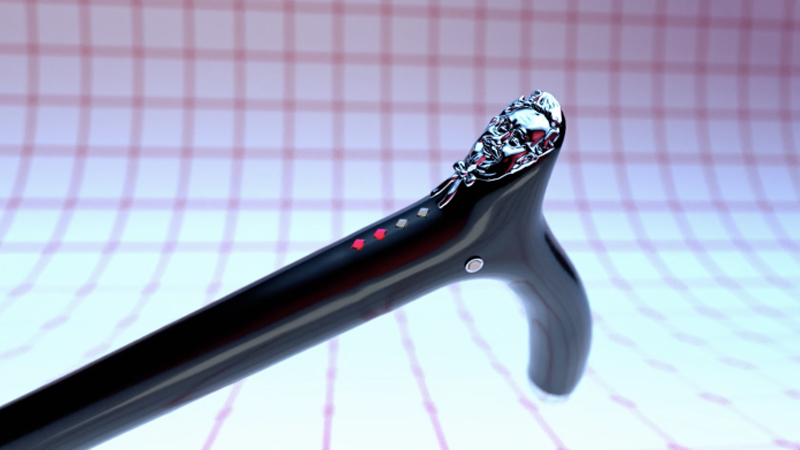 Nothing looks better on a little one that the Colonel's tie.  This one is linked up with a GPS and Bluetooth locator.  Style & function!
Funding goal: $10,050. Additional perk: get a tie for $132. Funding as of this writing: $1,022.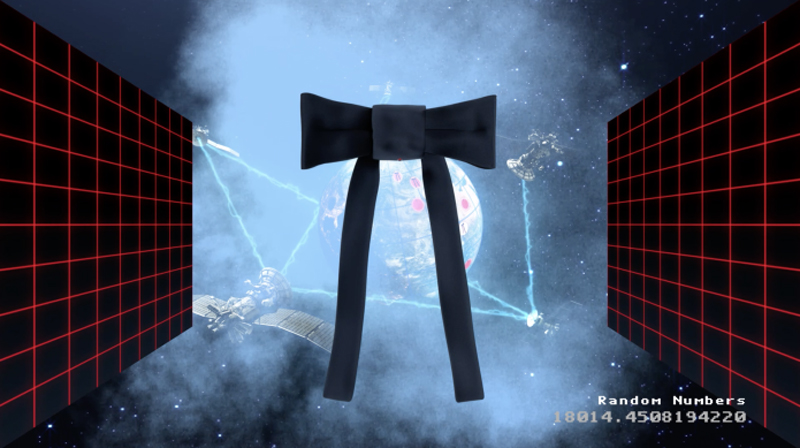 Disney has done it.  Sesame Street has done it.  Why not the Colonel!
Funding goal: $2,206,750. Additional perks: be part of the Colonel's army and get a thank you, $5; VIP show tickets, $150; be in the show, $50,000. Funding as of this writing: $55.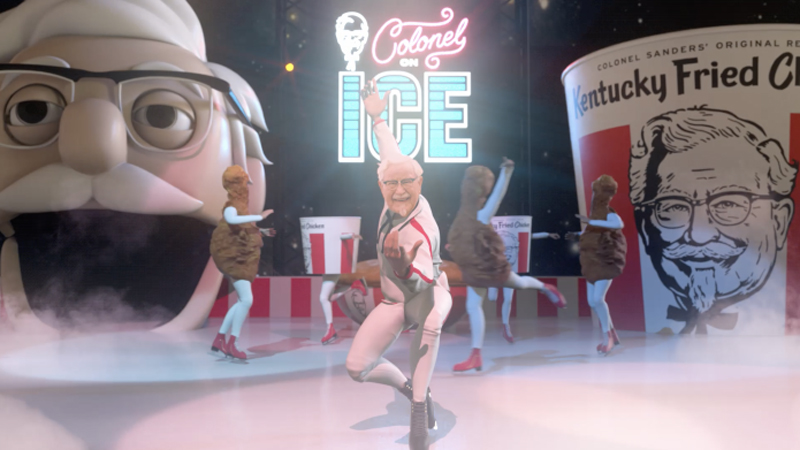 Obviously, more of a marketing ploy that an actual pitch for products, KFC is leveraging interest in crowdfunding to get some branded clothes out there.  But you never know.  This is the same company that once replaced buns on a sandwich with fried chicken.