We use affiliate links. If you buy something through the links on this page, we may earn a commission at no cost to you. Learn more.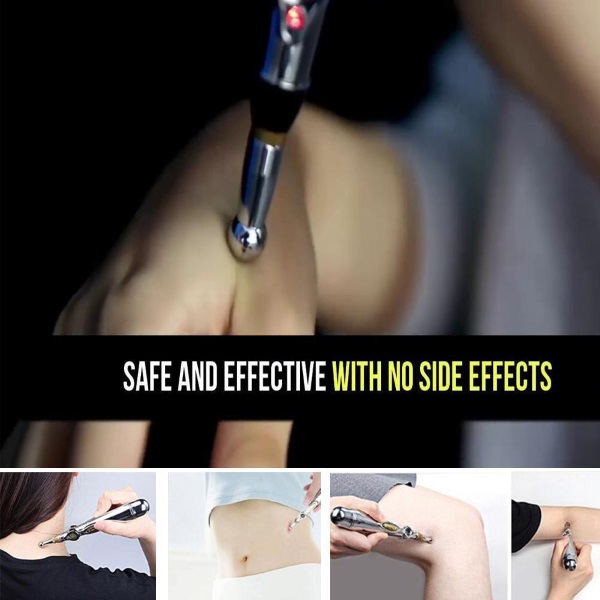 NEWS – For many years I have heard about Acupuncture and the benefits of this treatment/practice. Wikipedia defines Acupuncture as "a form of alternative medicine in which thin needles are inserted into the body. It is a key component of traditional Chinese medicine. As such, acupuncture is considered a pseudoscience as the theories and practices of TCM are not based upon modern scientific knowledge."
To be quite honest, the thought of needles inserted into my body scares me beyond any willingness to try it.
However, I just came across a device called the Electronic Acupuncture Pen. Its ad campaign starts with the following verbiage that immediately grabs my interest.
"Do you want to treat body pains with acupuncture but are afraid to be punctured by needles? Then try the Electronic Acupuncture Pen instead. It's a painless acupuncture stimulation that activates tissues, firms sagging and aging skin, promotes blood circulation, detoxes the meridians, and helps reduce muscle pain."
If this is, in fact, true, I would be very willing to give it a chance. The Electronic Acupuncture Pen is available on the Yoga Zen Store website for $79.99, and they are currently having a flash sale offering it at the really low price of $19.99.