We use affiliate links. If you buy something through the links on this page, we may earn a commission at no cost to you. Learn more.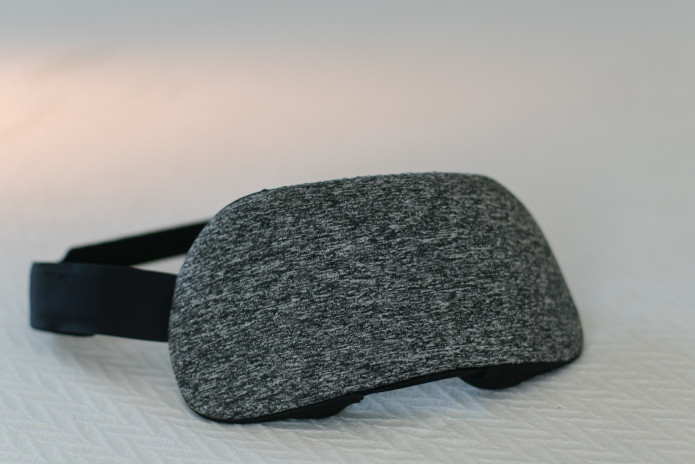 NEWS – Topping the list of things my wife would tell me to order immediately, the Hupnos sleep mask is a new entrant into a market full of nose strips, tilting beds and other devices designed to bring harmony to snorers and those who share a bed with them. What makes the Hupnos mask different than other technologies is that it's a smart system that analyzes your snoring patterns and uses multiple approaches to get you to quiet down.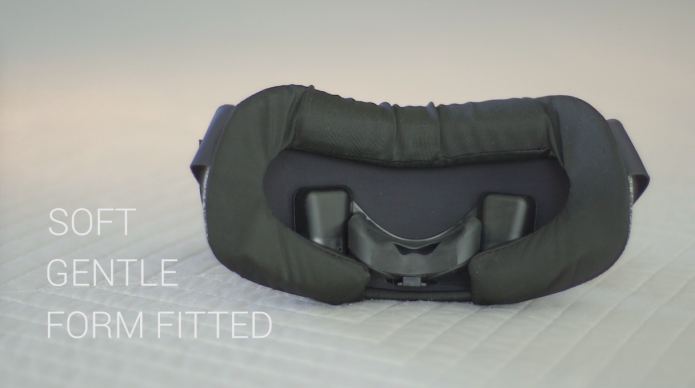 The Hupnos looks like a cross between a set of VR goggles and a diving mask. It covers your entire eyes and most of your nose. It has an elastic band that wraps around your head along a silicone nose piece that's form fitted, removable for washing and, according to the company, guaranteed to fit your face. The mask communicates with an app through Bluetooth and has a battery life of more than twenty hours. It currently works with both IOS and Android.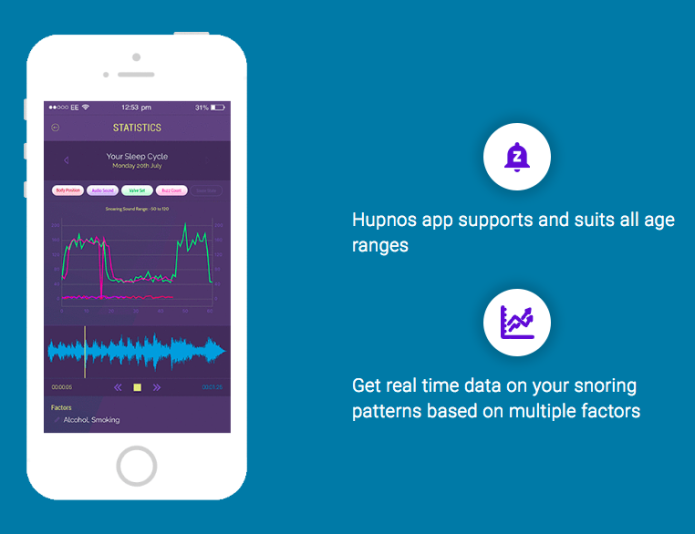 To work its anti-snoring magic, the Hupnos relies on a two-stage process that utilizes accelerometers, positional sensors, and vibration motors, along with an app to learn your snoring habits. The app will record your snoring throughout the night, allowing you to figure out what seems to exacerbate or minimize your snoring.
In the first stage, the Hupnos employs a gentle vibration when the mask detects that you're snoring. Often simply changing positions is enough to interrupt your snoring pattern. If that doesn't work, the second phase is activated where the mask increases the exhalation pressure of the user's breath through the nosepiece. Called EPAP, or expiratory positive airway pressure, this technique uses exhaling breath to keep the throat from narrowing, and, hopefully, stopping you from snoring. Although EPAP is not a new technology, the Hupnos mask allows the user to adjust the pressure to suit their comfort level.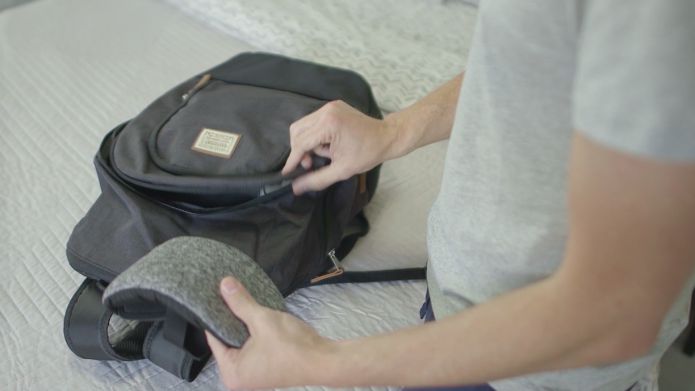 The Hupnos was fully funded on Indegogo in December and has started shipping to backers. You can order directly from the site with delivery expected by April of this year. The current price is $125 and includes the mask, a micro USD cable, quick start guide, and a link to download the app.