The Gadgeteer is supported by readers like you! If you buy something through links on our site, we may earn an affiliate commission at no cost to you. Thank you! Learn more.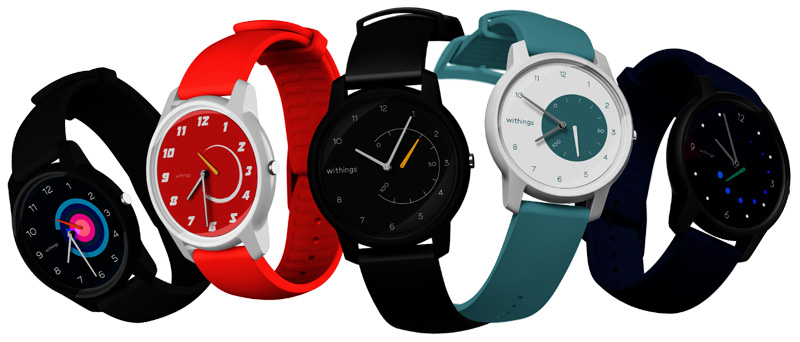 NEWS – January brings resolutions, and many of those revolve around fitness. Sadly, most don't last much past mid-January, and if you've invested a ton of cash on what is now a very expensive clothes rack or jewelry cabinet ornament, it also leads to regrets. Enter the Withings Move activity tracking watch.
Like other trackers like Fitbit or Apple Watch, the Move can track activity, sleep, and with a connected GPS phone, track workouts and provides more analytics. The Move's difference is that it does it with style.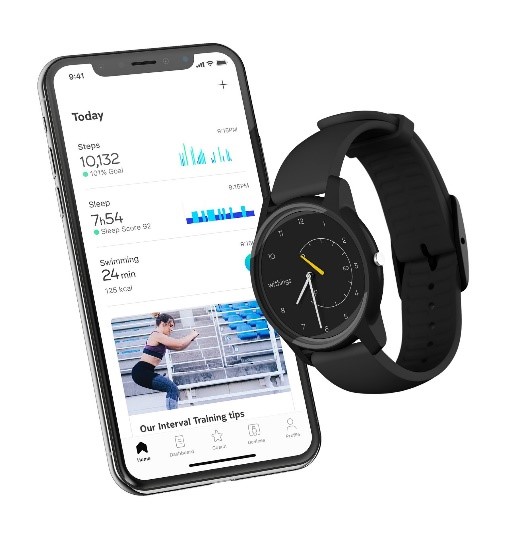 Looking more like a fine watch than a piece of electronics, the Move has a unique, almost luxury look to it that both makes it stand out and also blend in.
The Move's other differentiator is its battery life. With a claimed life of 18 months, it far surpasses both the Fitbit (five days) and Apple Watch (< one day) and beats competitors from Misfit and Fossil by six months.
The Move is a bargain at $69.95 and is available directly from Withings.com.