We use affiliate links. If you buy something through the links on this page, we may earn a commission at no cost to you. Learn more.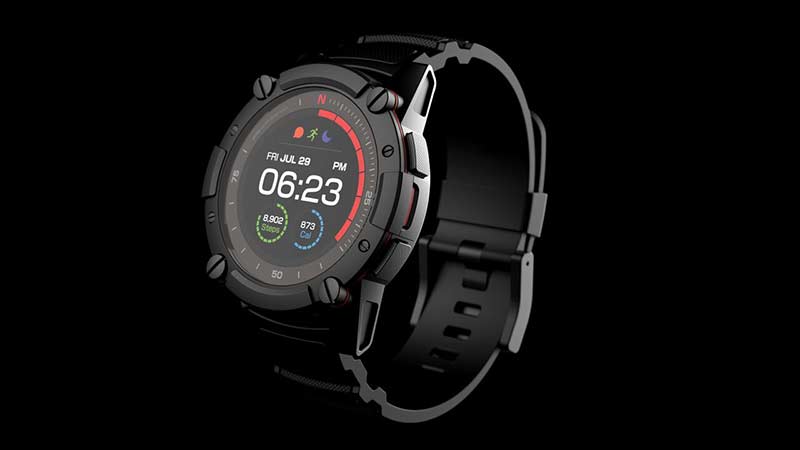 NEWS – The Consumer Electronics Show (CES) has kicked off today in Las Vegas Nevada and that means lots of new interesting product announcements will be flooding your tech news feeds for the next week. Let's start things off with an announcement for the PowerWatch 2 from MATRIX. This is the same company who brought us the PowerWatch X which our own Andy Jacobs reviewed last year. The unique feature of the PowerWatch was that it converts the wearer's body heat to power. The new PowerWatch 2 still uses thermoelectric (TEG) tech and the wearer's body heat as a power source, but they've also added a solar cell to make sure that you NEVER have to charge the watch. Ever.
The older version of the PowerWatch that Andy reviewed also only had a mono display, while the new PowerWatch 2 will have a full-color LCD display.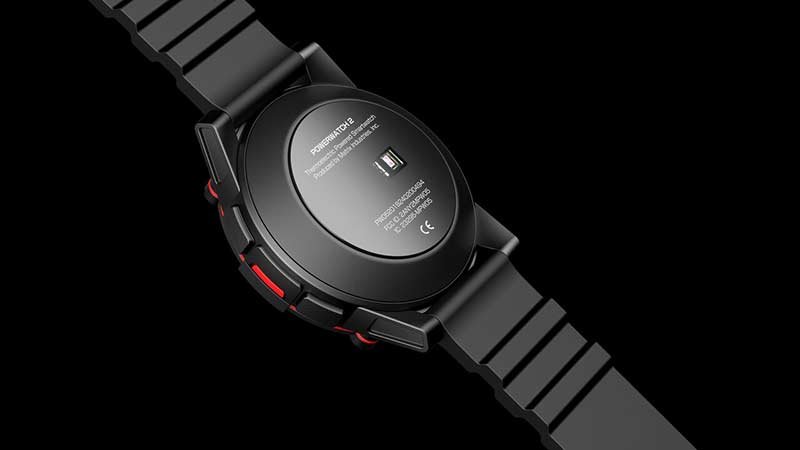 Other features include a built-in intelligent heartrate monitoring capabilities, an onboard GPS, and water resistance up to 200m. PowerWatch 2 is available for pre-order today through Indiegogo, starting at $200 for early bird pre-orders ($499 MSRP). They plan to ship to backers in June. Check out their campaign and visit powerwatch.com and matrixindustries.com for more details about the tech and their products.