We use affiliate links. If you buy something through the links on this page, we may earn a commission at no cost to you. Learn more.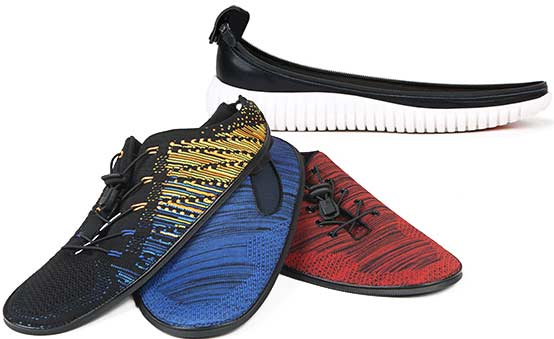 NEWS – If you think about it, shoes really haven't evolved in the thousands of years since they've been in existence. Sure, new materials and styles have been developed, but the main design of a shoe hasn't changed all that much until now. Check out Shooz which pairs one pair of soles with a variety of interchangeable skins to create shoes that can change styles without taking up a ton of room in your closet.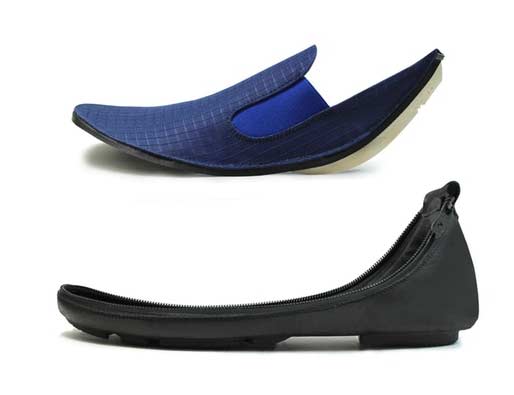 Each pair of Shooz has a sole that has a zipper around the edge that is used to zip on a skin to create a unique reusable shoe. When skins aren't being used, they will lay flat for easy storage.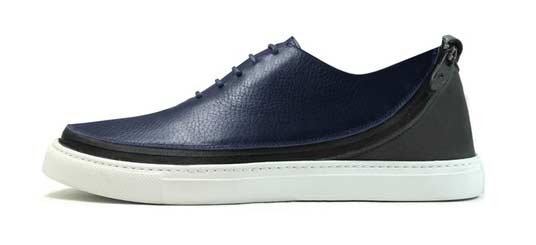 The shoes are unisex so men and women can enjoy them. Shooz are available in sizes full from EU size 36 to EU size 47 (US size 5.5 to 13) and are priced starting at $55 for one pair of soles and $55 for one pair of skins. There are also packs that have 2 or more skins with one pair of soles. Find out more by visiting acbc.com