We use affiliate links. If you buy something through the links on this page, we may earn a commission at no cost to you. Learn more.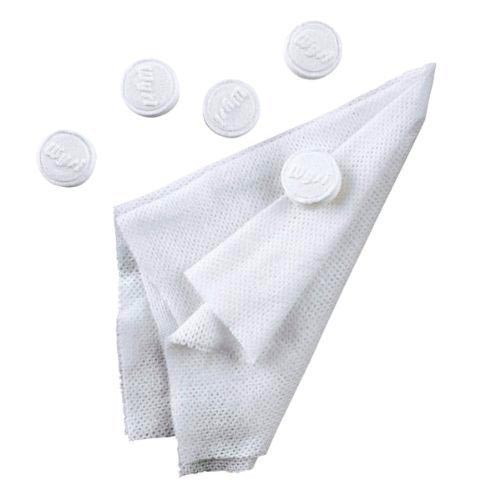 NEWS – Here's something that EVERYONE needs for their emergency preparedness kit, bug out bag, or EDC. Toilet Paper. Say what you will about your fellow humans, but one thing that we can all agree on is that we all have to go to the bathroom and when it comes to #2, we all like to clean up afterward. But how do we do that when we're hiking, or in another situation where a bathroom with toilet paper isn't available? You can use leaves but ick, right?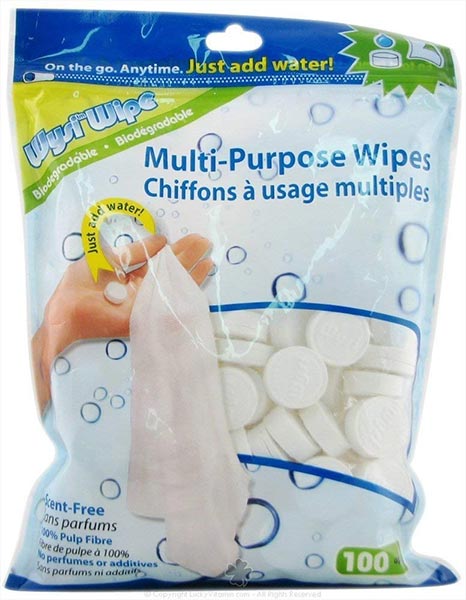 Check out Wysi Wipes. Wysi Wipes are tablet sized compressed toilettes that are hypo-allergenic, unscented and made of cellulose (pulp fiber) which is 100% biodegradable.
To use a wipe, you just moisten it with a little bit of water and it instantly expands and is ready for use. Depending on what you intend to use it for, you can rinse it and reuse it several times.
Wysi Wipes come packaged in resealable bags in several sizes. The 9 x 12 wipe size comes in a bag of 100 tablets for $11.95 from Amazon.