We use affiliate links. If you buy something through the links on this page, we may earn a commission at no cost to you. Learn more.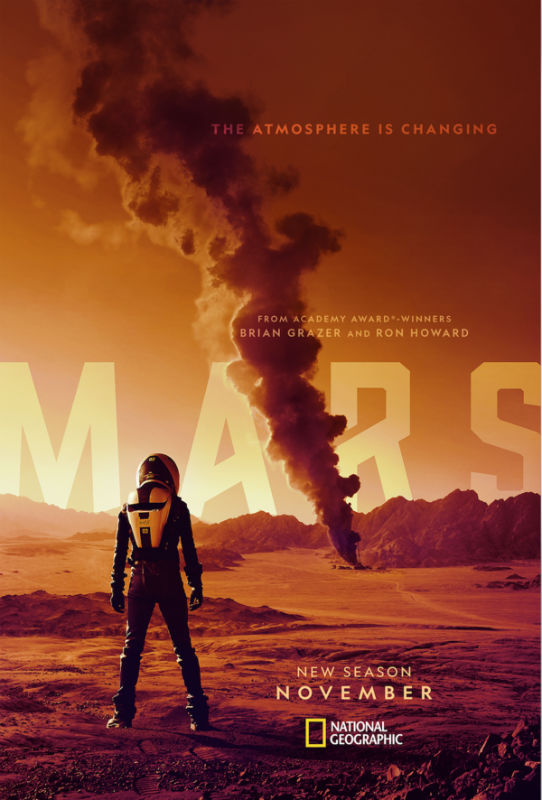 NEWS – I just finished binge-watching the first season of MARS, a 6-episode docudrama streaming from NatGeo TV. If your eyes just glazed over when you read that MARS is a docudrama, please unglaze them right now because this series is really entertaining if you have any interest in sci-fi, space exploration, science, etc. The executive producers of the series are Ron Howard and Brian Grazer, so you know it's going to be good. It follows the first manned (fictitious) mission to colonize Mars in the year 2033.
The scripted storyline is about how the astronauts survive the trip to the planet on a rocket named Daedalus. It takes us with them on the stressful landing, and onward. Short segments that provide info from a variety of speakers are injected into the episodes from people like Andy Weir author of Martian, Neil Degrasse Tyson, and Elon Musk CEO and lead designer of SpaceX whose mission is to make human life interplanetary, which is what the series MARS is all about.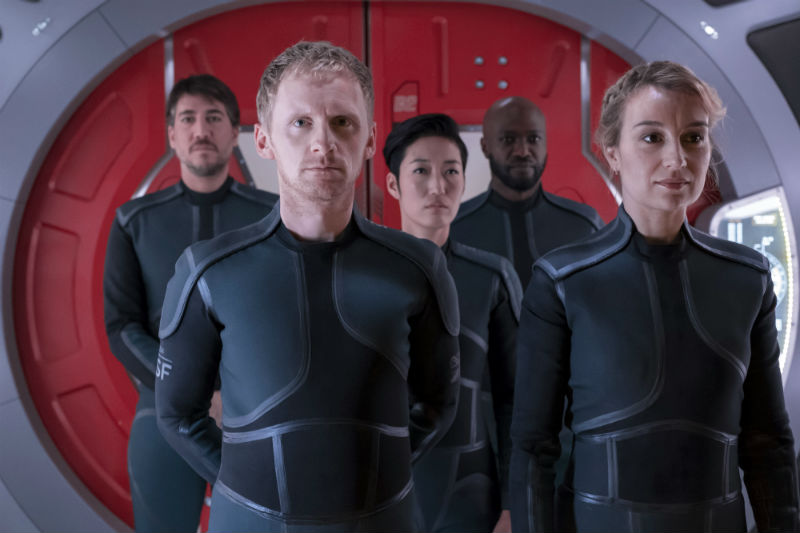 The 2nd season of MARS picks up in 2042, 5 years after the end of the first season of the series. Six more episodes of the scripted drama and documentary hybrid series offer more stories about how the first explorers of the red planet will cope with the issues of human interaction, contamination, illness, death, natural disasters and even the first baby to be born on MARS.
The second season brings new comments from Elon Musk, Bill Nye, Ellen Stofan, Michio Kaku, and others to round out the 47-minute episodes. Like the first season, the second season is 6 episodes so they are easy to watch one at a time or one after another. I was given early access to the second season episodes and as more characters and storylines are added, the show gets better and better.
What I like most about MARS is that the scripted part of the series is compelling, exciting, and interesting, and the documentary part of the series is just as compelling and interesting. This series is entertaining AND educational in a fun way that will make you want to keep watching.
Check out MARS Season 2 starting November 12, 9/8c on Nat Geo.