We use affiliate links. If you buy something through the links on this page, we may earn a commission at no cost to you. Learn more.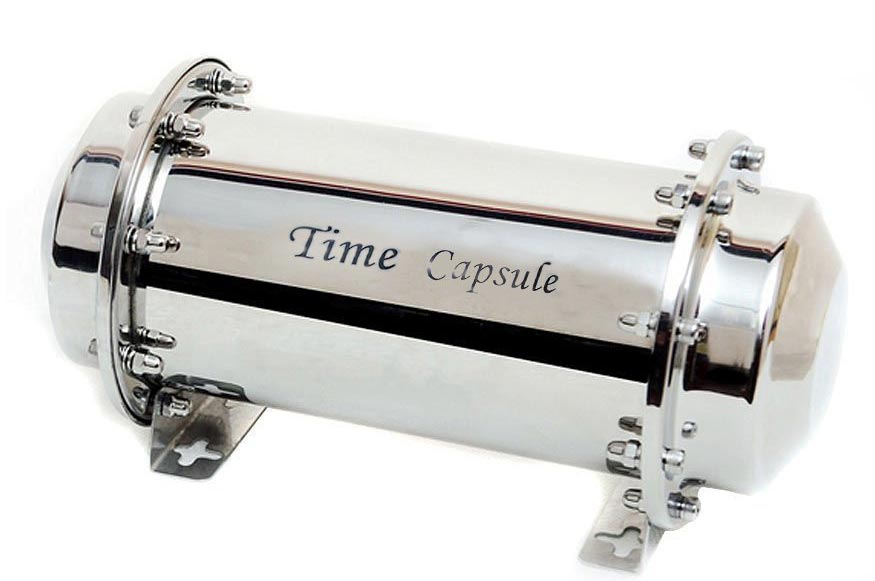 NEWS – You periodically hear about someone finding and opening a time capsule that someone else took the time and effort to leave for the future, but it sometimes seems that some of the contents are lost because the container couldn't hold up over the years.  If you want to leave a time capsule for a future class at your school, for your future townspeople, or just for your older self, you need a capsule that can stand up to the conditions it will face as it awaits its future opening.  The Stainless Steel Time Capsule from LIU YI SHEN is built to protect your message for the future.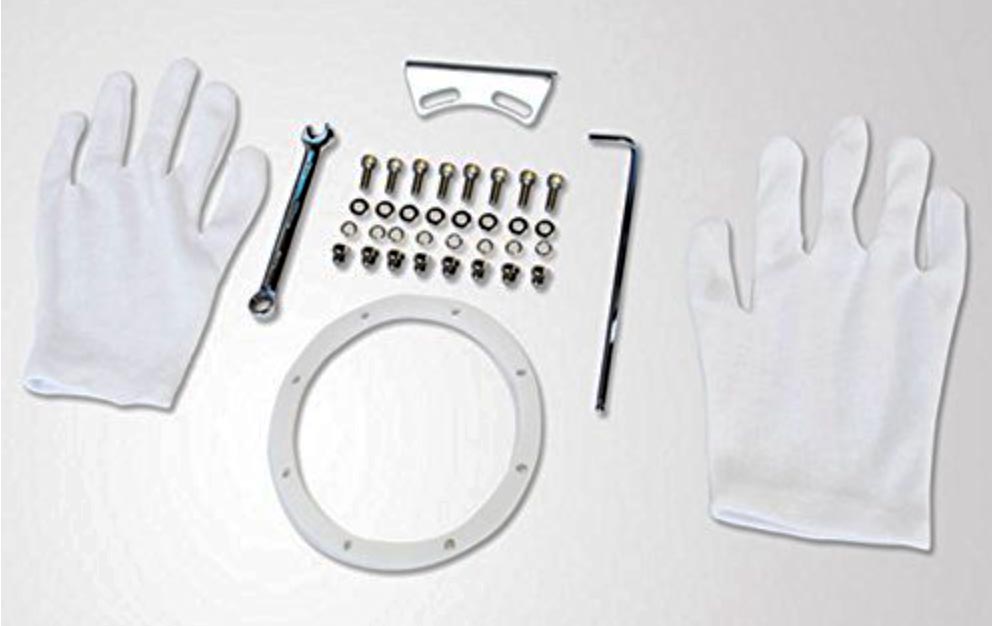 This steel capsule is 13.5″ long and 4″ in diameter.  LIU YI SHEN uses polished stainless steel in their product because of its corrosion resistance, strength, and resistance to temperature extremes.  They send along gloves to protect the contents from the oils on your hands as you load it, and they include everything you need to seal up the capsule after it's filled.  They say you can store DVDs, CD media in their cases, posters, small photos (larger ones if rolled), thumb drives, letter sheets, and small trinkets inside the capsule.  You can even have it engraved with the date of burial, your group's name, etc.
The Stainless Steel Time Capsule from LIU YI SHEN is $69.99 from Amazon.