We use affiliate links. If you buy something through the links on this page, we may earn a commission at no cost to you. Learn more.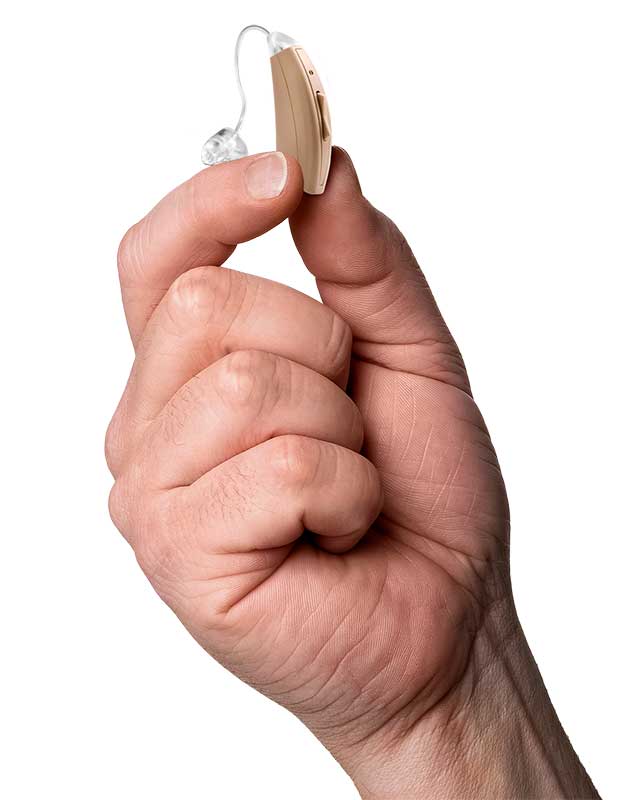 NEWS – I'm very fortunate that I don't suffer from hearing loss requiring the need to wear hearing aids like millions of people do. I had no idea that hearing aids were so expensive. I'm talking upwards of $6000 expensive! That's a lot of money to pay so you can hear clearly in a variety of situations. What do you do if you're not covered by Medicare or other insurance policies? Is there a less expensive solution that doesn't even require that you go to a hearing specialist to fine tune the hearing aids to your particular type of hearing impairment?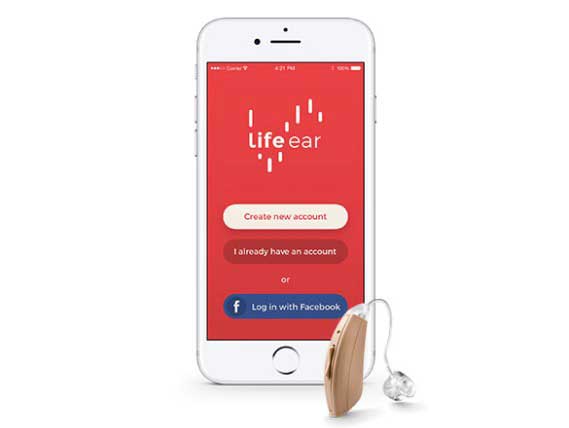 The new LifeEar CORE is a $799 hearing aid ($1599 per pair) that is the first mass-market hearing aid that can be both programmed and fine-tuned with a mobile app with no appointment needed.
Designed for people with mild to moderately-severe loss, users can use their smartphones and an iOS or Android app to create a personal hearing profile based on their ability to hear a series of tones and using a National Acoustic Laboratories algorithm that considers the hearing profile as well as the user's age and gender. The app will also allow the user to customize special programs to be used in different situations like a noisy restaurant or a quiet setting by changing noise reduction, sound directionality, and amplification of different frequencies for each program individually.
The hearing aids themselves are designed to be discreet and with 4-8 day battery life, the hearing aids come with a year's supply of batteries. For more info about the LifeEar CORE hearing aids, visit lifeear.com