We use affiliate links. If you buy something through the links on this page, we may earn a commission at no cost to you. Learn more.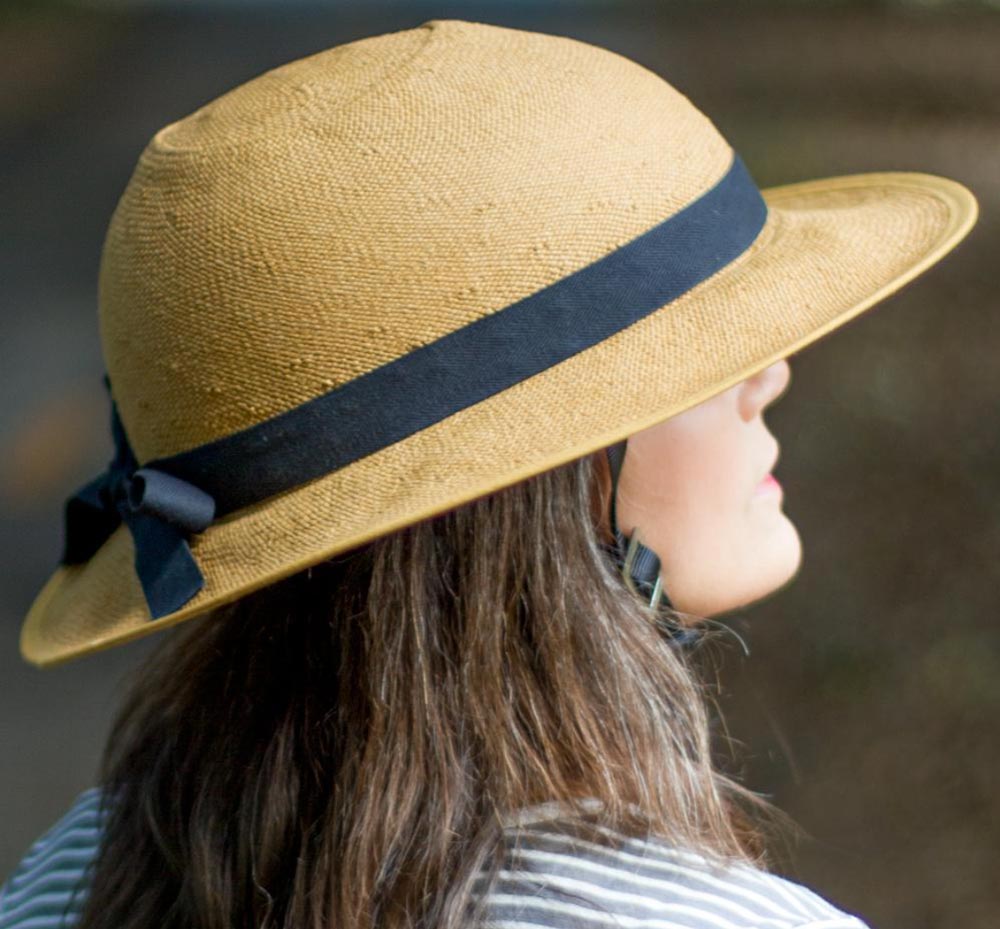 NEWS – Bike helmets are an important part of your bicycling gear.  What's more important than protecting your brain, right?  Bike helmets don't always look like you'd like, though.  The folks at Bike Pretty make bike helmets for folks like them.  They describe themselves as:
We love matching our nail polish to our favorite vintage hat.
We find inspiration in the timeless elegance of vintage photographs.
We are never without a cute pair of shoes and our spirit of adventure.
We are motivated by the resourceful women in our lives who make the most of a beautiful afternoon.
If this description fits you, then you need to go immediately to the Bike Pretty website and find your perfect pretty and protective hat.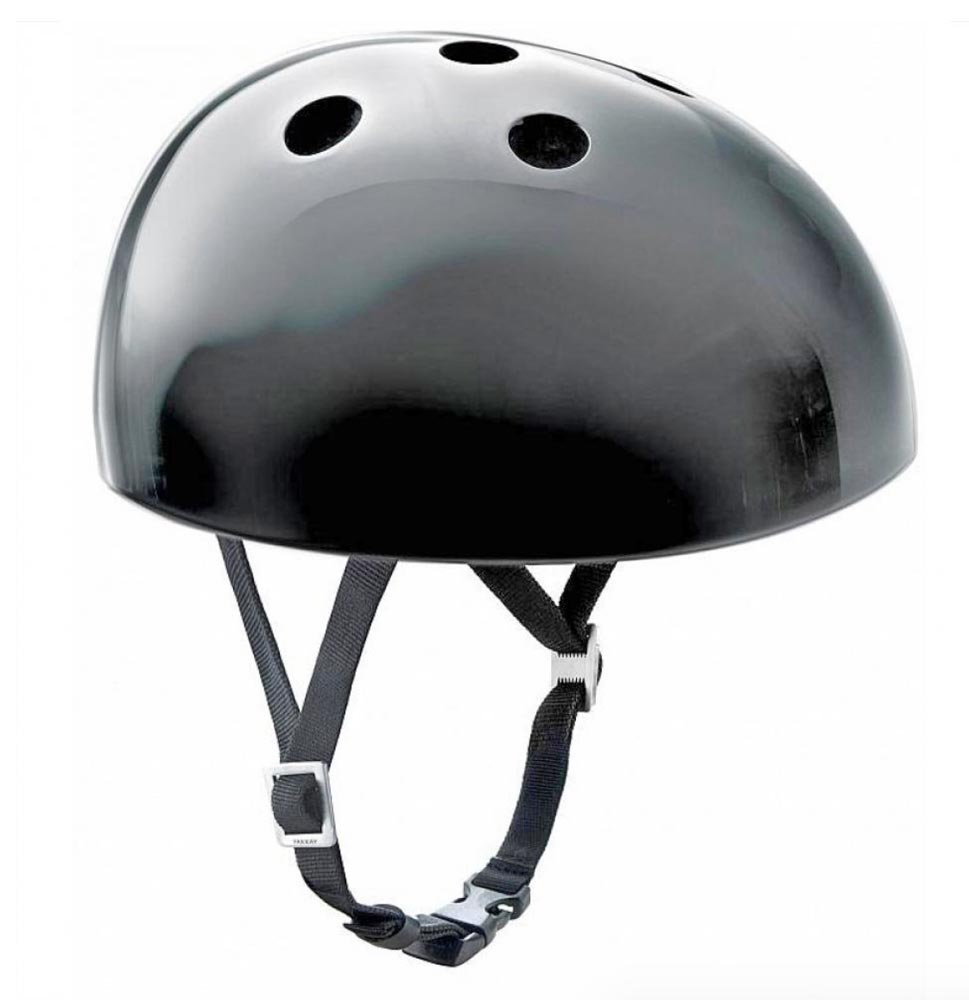 Bike Pretty helmets start with the YAKKAY Smart 2 bike helmet ($89), which is US CPSC and EN 1078 certified safe for use as a bicycle helmet in the US and EU.  That takes care of the protection.

Then you select the hat cover to make it pretty.  They have everything from the straw hat seen in the first photo, to a colorful tweed topper to a denim bucket style to an oilskin baseball cap style to a black rain hat.  Prices depend on the style of hat cover, but you can buy your first hat with the helmet as a combo, or you can buy the hats alone once you get the helmet to expand your wardrobe.
The helmet plus straw hat is $179, or the straw hat cover is $109.  The other helmet/hat combos are $135, with the hat alone for $59.  Helmets are available in three sizes to fit heads 20″ – 24″.  Bike Pretty notes that the helmets are European sizing and run small (compared to US sizing); follow their measuring instructions to be sure you get the correct size for your head.
Learn more and purchase your pretty helmet at Bike Pretty.