We use affiliate links. If you buy something through the links on this page, we may earn a commission at no cost to you. Learn more.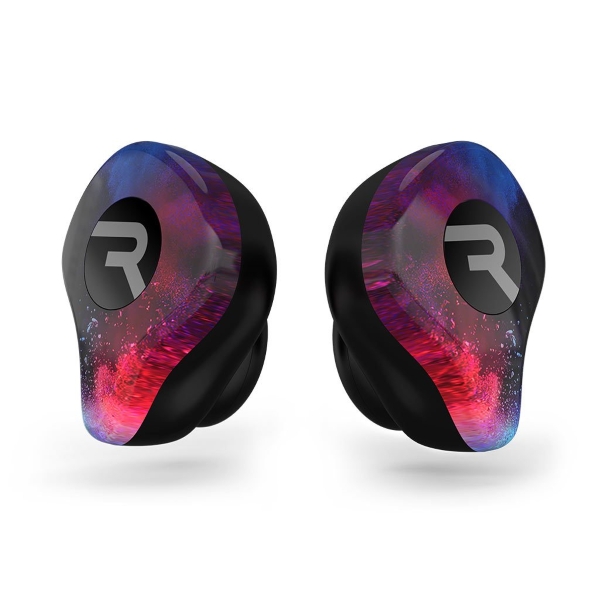 NEWS – For those of you that have been keeping up with my news stories, you can probably guess that by now I have become totally intrigued by and immersed into the world of wireless earbuds. My quest to find the best of the best by my standards has led me to all different types and sizes of earbuds, with every manufacturer claiming superiority, or victory in the industry.
The True Wireless Earphones Starship E70 Pro is another pair of earbuds that seem to be well liked and seem to have some credibility to their claims and status. I have come to this conclusion based on what I have read on their website, including reviews. They also captured my attention because of the uniqueness of their design and appearance. The specifications claim the following: 4 charges per 1 case charge with only 1 hour required to fully recharge the earbuds, up to 6 hours of listening/call time, and 150 hours of standby time. The stable connection utilizes the latest Bluetooth 5.0 chipset.
If you would like to read more about the True Wireless Earphones Starship E70 Pro earbuds, you can head over to the Raycon Global website. You can also purchase from Amazon for $79.99.