We use affiliate links. If you buy something through the links on this page, we may earn a commission at no cost to you. Learn more.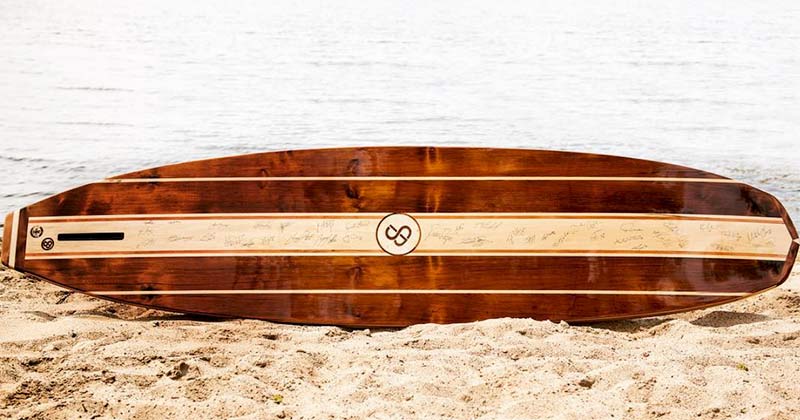 This is a sponsored post; while the views expressed here are mine, consideration was paid to me by IndieDoGood to write this article.
The Maker Movement is a group of inventors, designers, engineers, artists, and craftsman that embrace the do-it-yourself spirit and excitement of bringing consumers one of a kind products. IndieDoGood.com was created to help makers succeed while at the same time give back to society. How do they do that? IndieDoGood.com connects entrepreneurs and inventors with consumers on their website who are looking for innovative and unique products. Every purchase of a maker's product on the Indie Do Good site includes a "do-good" which is a 5% donation of the total purchase price of the product to a charity that the buyer can choose from a list of their partner charities.
I don't know about you, but knowing that even a small portion of my hard earned money gives back to charity, is an incentive to buy from that maker. I'm not alone in this feeling. Currently, 75% of consumers age 22-36 consider it important to support brands that give back to society, and 37% of those same consumers are more likely to buy items associated with a particular cause, especially if they are causes that they and their friends support.
IndieDoGood.com was founded by Ron and Sue Otten. Sue had a successful corporate career at Apple before she and her husband Ron became makers themselves and created the Indie Do Good website to help other makers.
The Founders, Ron and Susan Otten, had successful corporate careers and now are successful entrepreneurs and makers themselves. What drives them is their passion for two things; one, providing an environment for other entrepreneurs to begin their story; two, giving back to charities and local communities, contributing to a better world.
As of this writing, Indie Do Good is featuring almost a dozen different makers and their selection of products. Here is more info about just a few of the makers that are currently offering their products through the IndieDoGood.com
Shore Boards
Shore Boards started by building hollow-wood paddle boards, that can even be customized and are gorgeous pieces of art. These top-quality, heirloom boards are handmade for all types of board sports including Stand Up Paddle Boards (SUPs), Longboards, and Wakesurf boards. Using sustainable materials, Shore Boards brings to life a high-performance art that is grown to ride. Here's a fantastic video that gives you a behind-the-scenes look at the way these boards are made and provides some insights to this home-grown artisan company.
Fair Anita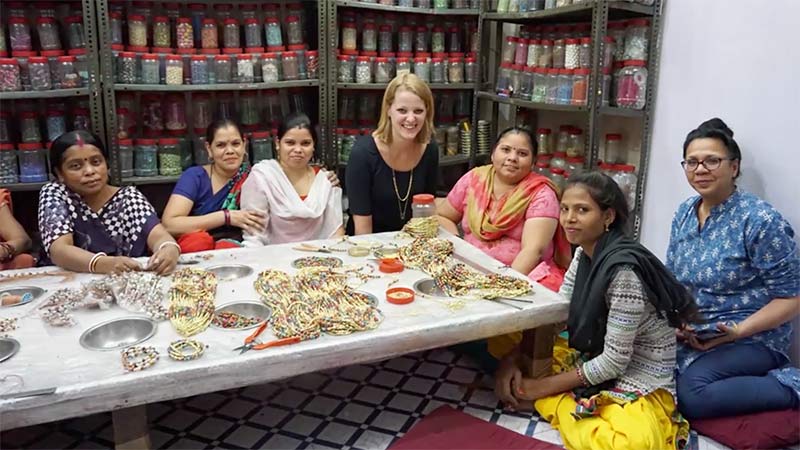 Fair Anita is a social enterprise that exists to create opportunities for women and girls, selling trendy (and affordable) fair trade jewelry and accessories made by over 8,000 talented women in 16 countries. Fair Anita provides dignified jobs in countries with extreme poverty and domestic violence. The company's talented artisan partners carefully design and create all products by hand—gorgeous accessories you can be proud to wear.
Cycle Force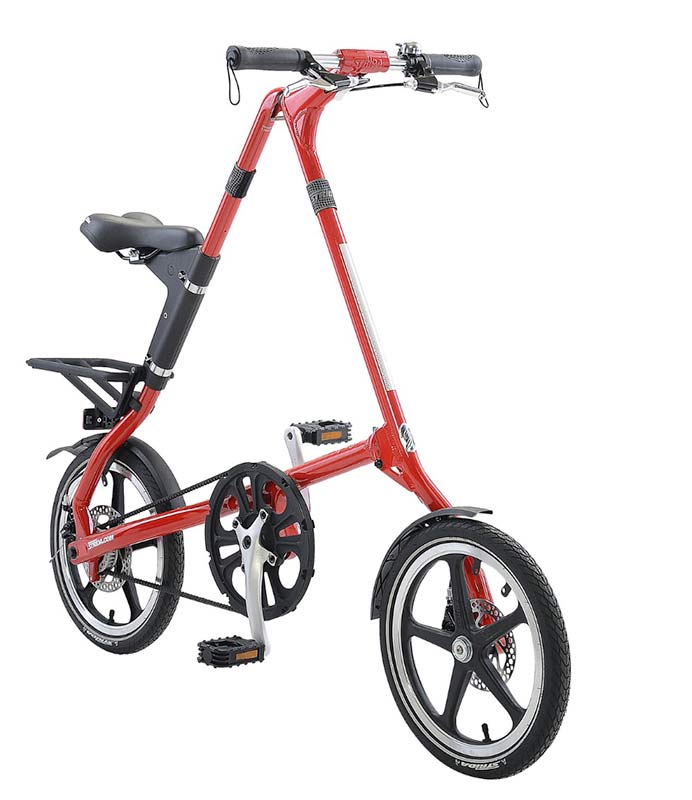 Cycle Force is the home of unique and hard to find bikes from around the world. It was founded and is operated by bike enthusiasts who have a goal of a bicycle for every man, woman, and child on the planet. In addition to its awesome bike selection, Cycle Force also offers parts and accessories for just about any make, model or style of cycling. Company founder Nyle Nyms firmly believes that his company does not just sell bicycles…they provide Independence to their customers around the world.
If you would like to help support the Maker Movement and learn more about the Indie Do Good makers, head over to IndieDoGood.com for more maker stories and their catalog of unique products.