We use affiliate links. If you buy something through the links on this page, we may earn a commission at no cost to you. Learn more.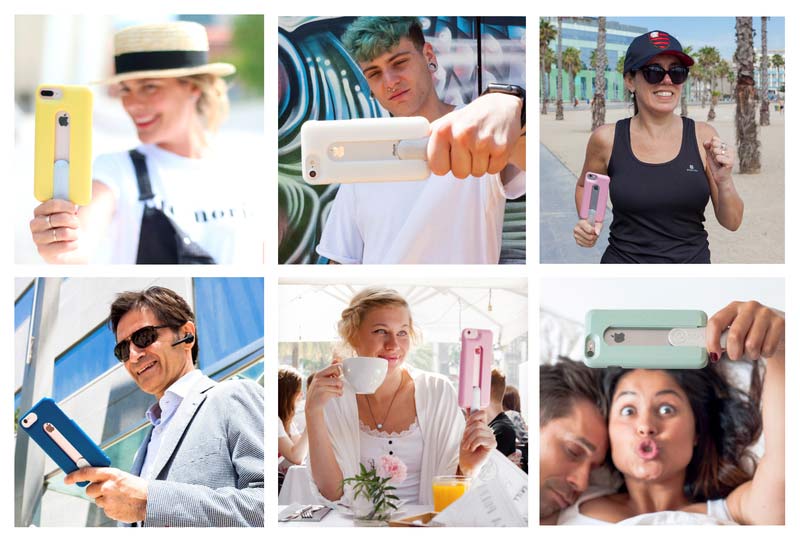 NEWS – The POPSICASE makes taking selfies with your iPhone just a little easier because the case features an aluminum handle that slides out from the back of the case. But that's not the only thing that is cool about the POPSICASE. It's also made from 100% recycled fishing nets and scrap aluminum. Why fishing nets you might be asking? Because according to POPSICASE, every year 1.28 billion pounds of fishing nets are discarded in our oceans, killing more than 365,000 whales, seals, turtles, and birds. Fishermen in 17 ports along the Mediterranean are doing their part to fix this problem by discarding their old nets into special recycle bins.
The Barcelona based POPSICASE company takes these old nets and converts them into plastic pellets that are then used to create POPSICASEs for iPhone 6, 6S, 7, 8, X as well as the larger sized iPhone Plus 6, 6S, 7 and 8.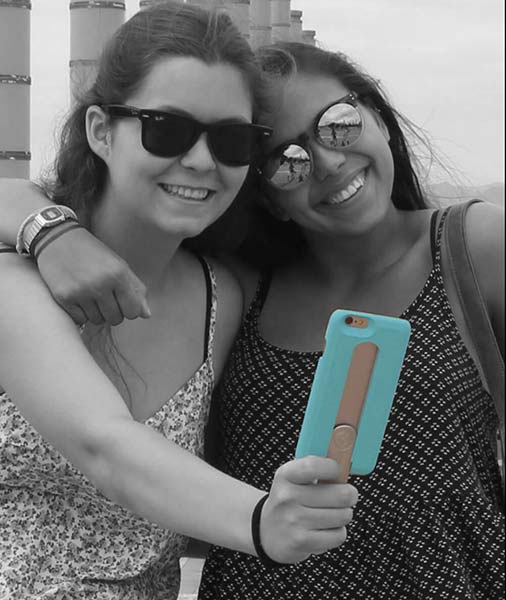 These eco-friendly iPhone cases come in a variety of colors and are priced at 29.00€ which is about $34 US. You can read more about them and order one by visiting POPISCASE.com