We use affiliate links. If you buy something through the links on this page, we may earn a commission at no cost to you. Learn more.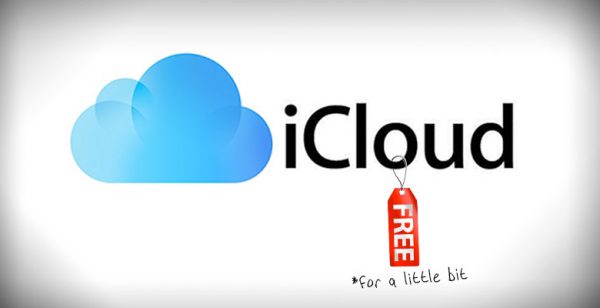 Apple has begun promoting free 1-month trials of paid, higher storage iCloud subscriptions to customers currently on the standard free 5GB plan.
The promotion is limited to users who are on the entry-level (and rather paltry) 5GB storage plan. The 50GB, 200GB and 2TB tiers typically run $0.99, $2.99 and $9.99 per month, respectively.
Anyone who takes a lot of photos and/or has their iPhone set to back up to their iCloud storage will very quickly find themselves running out of storage, and those are exactly the kind of people that Apple hopes to snag with this free-for-a-month upgrade promotion.
As someone with multiple devices tied to my iCloud account, I was almost immediately forced to upgrade to the 50GB plan, which used to be only 20GB for the same price not so long ago. It's an easy 99¢ to spend every month, and I'm sure there will be a lot of iPhone owners that would agree after trying out the larger storage options.