We use affiliate links. If you buy something through the links on this page, we may earn a commission at no cost to you. Learn more.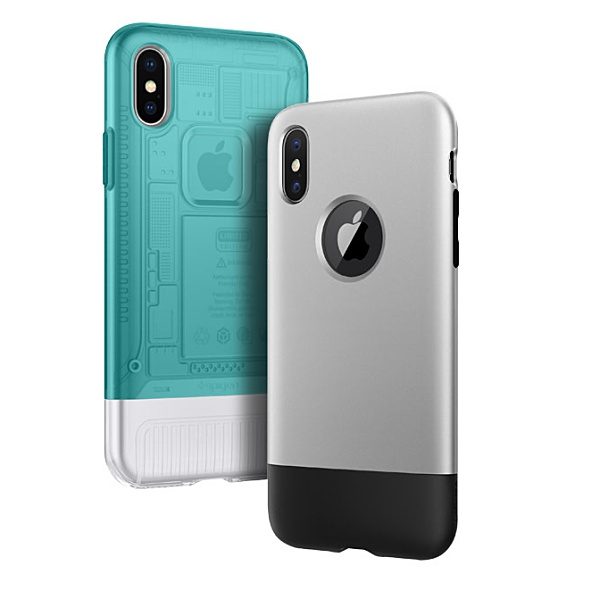 Call me crazy but I love the overabundance of iPhone cases available today. And Spigen is the latest company to catch my eye. They have launched a new case lineup via an Indiegogo project. Spigen went all retro and designed two new cases inspired by Apple's iconic iMac G3 (Classic C1) and the first iPhone (Classic One).
Back to the future
The Classic C1 limited edition case celebrates the 20th anniversary of the iconic iMac G3. It uses the same original candy-colors (Bondi Blue, Sage, Ruby, Snow, and Graphite) and translucent body design that made the G3 so iconic.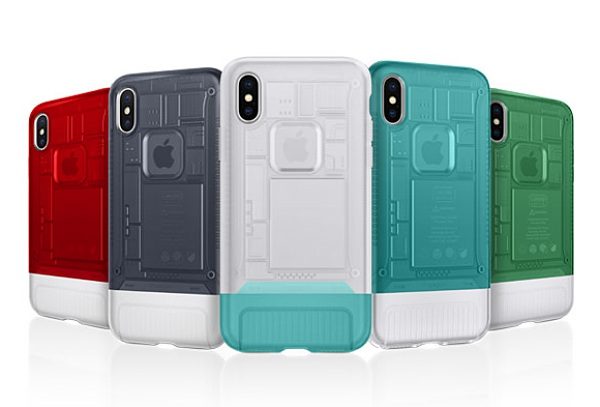 The C1 offers dual-layer protection in a 3-component design. A silver inner shell made of soft material that the iPhone fits into and an outer shell made of two pieces of translucent plastic that snap onto the iPhone.
Aside from the colors, there are a couple more unique touches in the design of the case. The inside of the case features a tribute to the 10th anniversary of the original iMac and the phrase "hello(again).  The back of the inner layer features chip and battery designs, with a cutout that lets the Apple iPhone logo show through. Because it's see-through, the outer shell allows you to see the inner layer design just like on the iMac G3.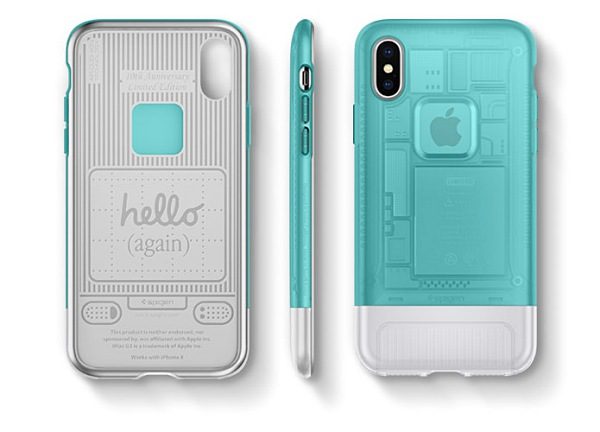 With the Classic One Spigen takes us all the way back to Steve Job's very first iPhone. Its simple silver and black design transform your iPhone X into the original iPhone that we first saw back in 2007.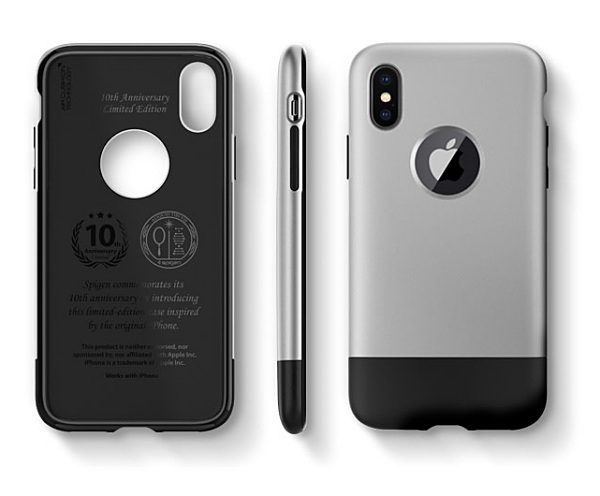 Unlike the C1 the Classic One is just a single layer design.
Both cases are constructed using a durable polycarbonate outer shell and shock-absorbing thermoplastic polyurethane inside. Spigen also incorporated their signature shock-reducing mechanism, Air Cushion Technology, that strategically protects all four corners of the iPhone X.
You can get both cases in a Classic Edition bundle for $35 exclusively on Indiegogo. Or you can also purchase the C1 by itself for $25. Both prices are only good for another month when the campaign is due to expire.
Spigen plans to begin shipping out the cases to backers in June.