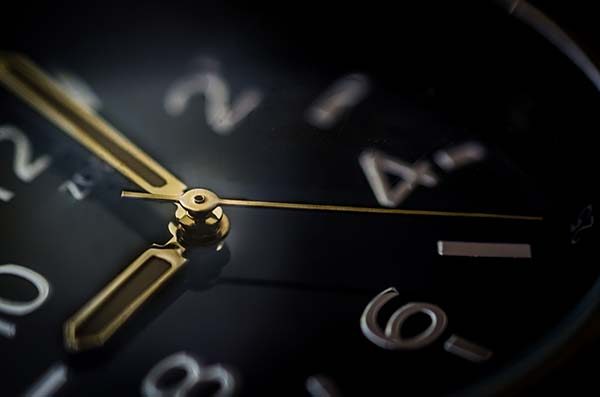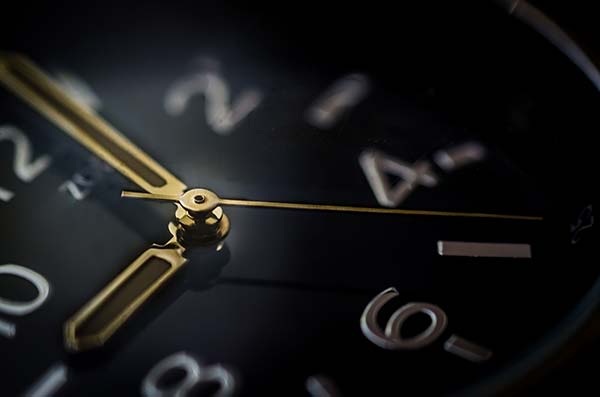 Today we have another selection of past reviews that we've updated. What are review updates? They are quick blurbs added to the end of our past reviews where we comment about how the product has performed since the review was originally posted or since the previous update. You can click the links below and scroll to the bottom to see the newest update.
RapidX Ferrino gaming and lifestyle chair review by Julie Strietelmeier
Skyroam SOLIS 4G LTE Global WiFi hotspot review by Julie Strietelmeier, update by William Ray Jr.
Contour Design Unimouse mouse review by Julie Strietelmeier
CanDroid Review by Julie Strietelmeier
Ember Ceramic Mug review by Julie Strietelmeier