We use affiliate links. If you buy something through the links on this page, we may earn a commission at no cost to you. Learn more.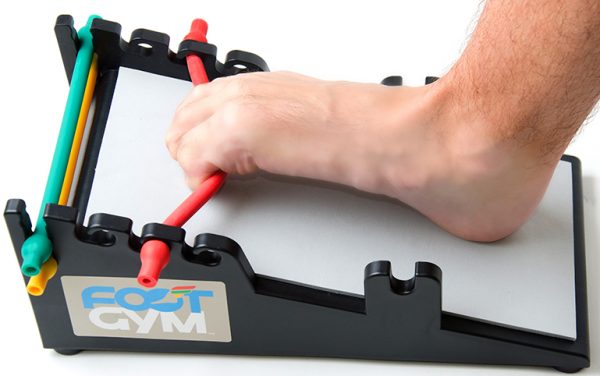 I'll admit that when I first saw the Foot Gym that I immediately checked my calendar just to make sure that I hadn't slept through February and March and woke up on April 1st. Although the Foot Gym sounds like a product that you might see on April Fools Day, it's real.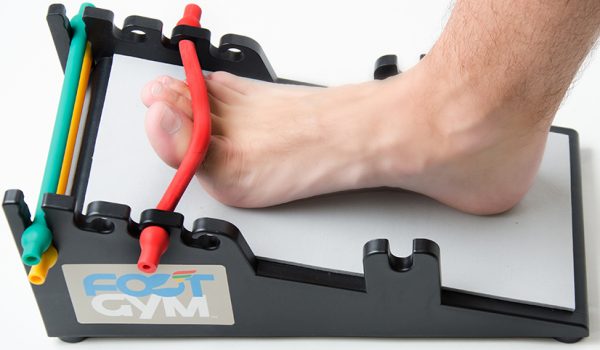 The Foot Gym has been designed to help people with a variety of foot and ankle related problems like plantar fasciitis. It features light, medium, and firm resistance bands and a massage roller. Instructions show you 7 exercises to help promote strength and stability for your feet and ankles.
The Foot Gym is available in two versions. The regular version is priced at $39.95 and the Pro version is $59.95 and comes with additional resistance bands and a pivoting handle that will let you use the massage roller on other body parts. Visit The Grommet or Amazon for more info.