We use affiliate links. If you buy something through the links on this page, we may earn a commission at no cost to you. Learn more.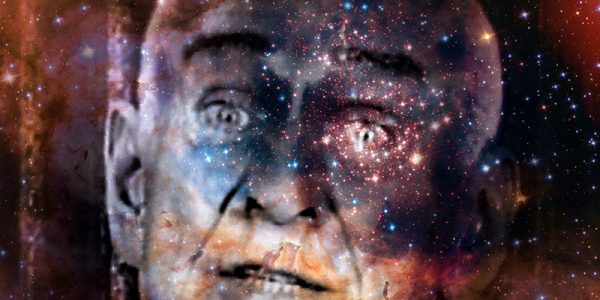 Heaven's Gate is a well-produced and thought-provoking podcast that takes a deep look at the cult of the same name. Over 20 years ago, this group emerged from obscurity and captivated the world when 39 members took their own lives in a mass suicide. Host Glynn Washington offers insight through interviews with the departed's loved ones, ex-members and videotapes containing personal messages left behind by the group.
I listened to the series, which released its final episode near the end of December, and found it absolutely riveting. The host himself was a member of a cult in his childhood and offers amazing personal insights into how rational, intelligent individuals can make the choice to leave everything they know to join a new and different family… and even make the ultimate sacrifice to uphold their ideals.
You can listen to the entire 10-episode series for free on Stitcher or wherever you get podcasts.