We use affiliate links. If you buy something through the links on this page, we may earn a commission at no cost to you. Learn more.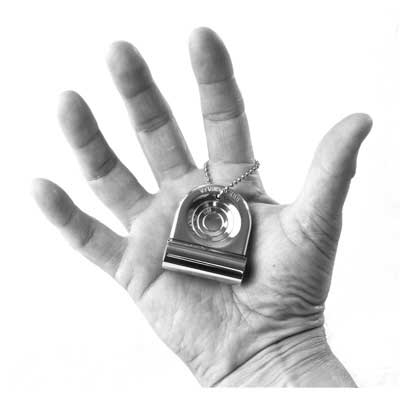 One bag travelers and others who like to pack ultra light for their trips will appreciate the travel-sized unisex Cormia Razor. Designed and assembled in Canada, this keychain-sized 2-blade razor is made of metal that won't rust and has no plastic parts that can break.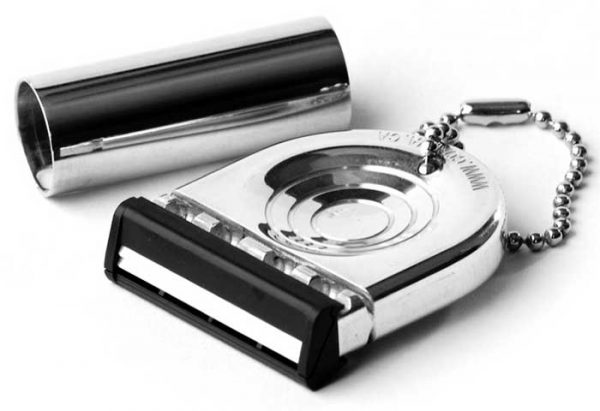 The Cormia Razor is a twin blade razor and comes with 5 blades. It's compatible with any Trac II replaceable blades that you can find at your local drug store, or you can buy bulk sets of stainless steel blades directly from Cormia.
Cormia backs their TSA approved carry-on travel razor with a lifetime warranty and will replace it for free if it breaks. You can buy one for $48 from cormia-razor.com.