We use affiliate links. If you buy something through the links on this page, we may earn a commission at no cost to you. Learn more.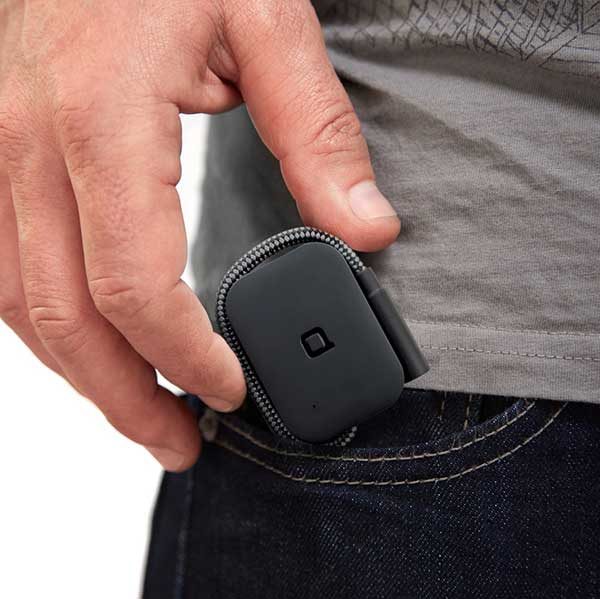 I have a USB Type-C to HDMI adapter that I use to connect my 12-inch MacBook to an LG 29″ monitor on my desk. The size of that adapter doesn't matter to me because it never leaves the desk. But if I carried a USB Type-C to HDMI adapter with me in my gear bag every day, I would prefer to have the smallest adapter available. Nonda offers just such an adapter.
The Nonda USB-C to HDMI Adapter is very small and features 4K with resolutions up to 4096 x 2160 @60Hz in a fold-up form factor that you'll have no trouble finding space to store it in your bag or pocket.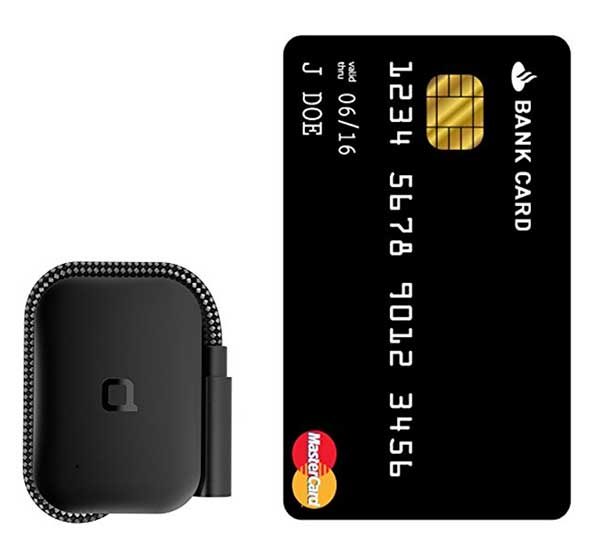 The wrap around braided cable helps keep the adapter small and compact, and the $22.99 price tag won't empty your wallet.
Read more about the Nonda adapter at nonda.co or head over to Amazon to order one.