We use affiliate links. If you buy something through the links on this page, we may earn a commission at no cost to you. Learn more.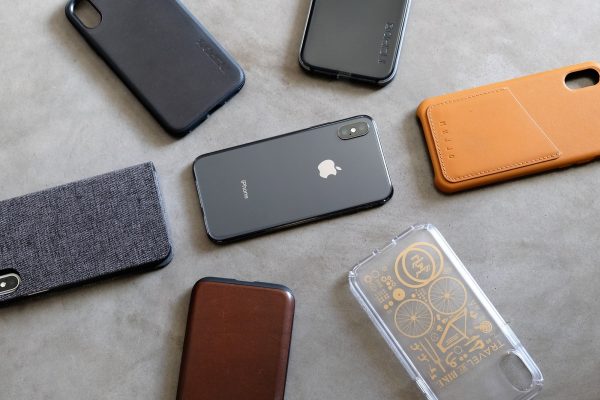 Your shiny new iPhone X is beautiful, but thanks to its all glass back and front construction, it's also incredibly fragile. We've tested a whole slew of iPhone X cases and have put together a list of our favorite ones. All of the 6 cases listed below offer ample protection for the iPhone X, and they are compatible with wireless charging.
1. Nomad's Rugged Case – X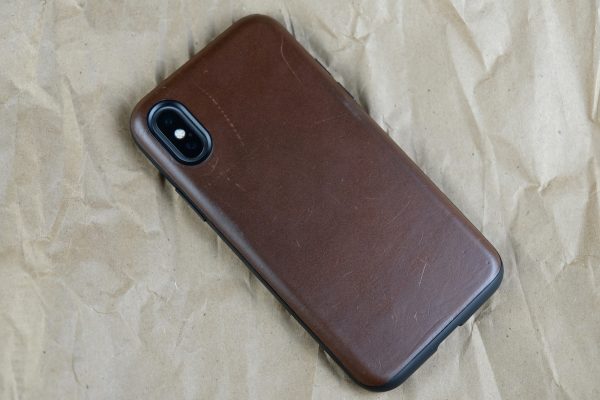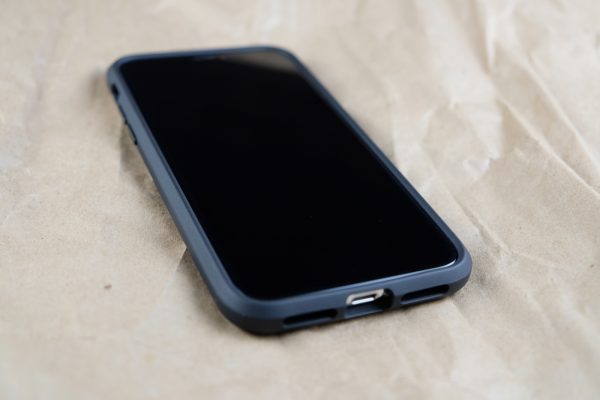 Most rugged cases are protective but they tend to be downright ugly. Fortunately Nomad's Rugged Case – X offers serious protection alongside a sophisticated leather look. The case is made of Horween leather on its back side that gets better looking as it ages, with scratches adding to its character.  Our case has been getting scuffed up yet has managed to become even more attractive! The case features a tough rubber TPE bumper and it offers 10 feet drop protection. You can pick up the Nomad Rugged Case – X for $44.99.
2. Mujjo's Full leather wallet case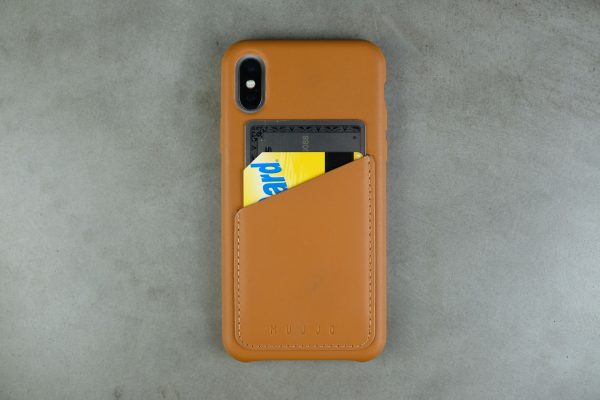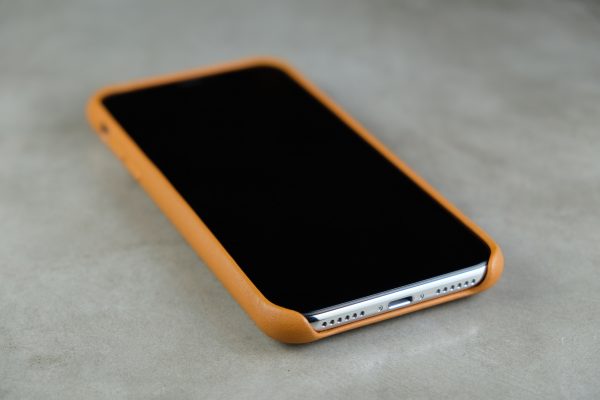 Mujjo is offering another great leather case for the iPhone X, but this one sports quite a thin profile, which is why we like it so much. The case adds minimal bulk and weight to the iPhone X, while offering substantial protection, with the case's front side being raised enough to protect the display during a drop. The full-grain leather feels great to hold in your hand and doesn't get greasy. The case also packs in a super slim card slot that can hold 2 to 3 cards. It also features a wide cut out at its bottom side, which helps ensure that it will be compatible with most charging docks. Mujjo's Full leather wallet case for iPhone X retails for €41.24 and is available in a choice of 4 colors.
3. Incipio Octane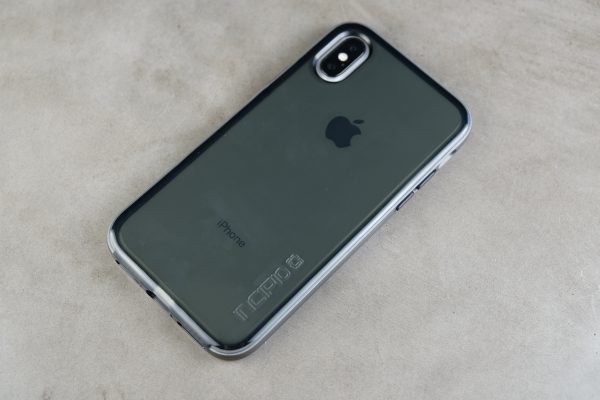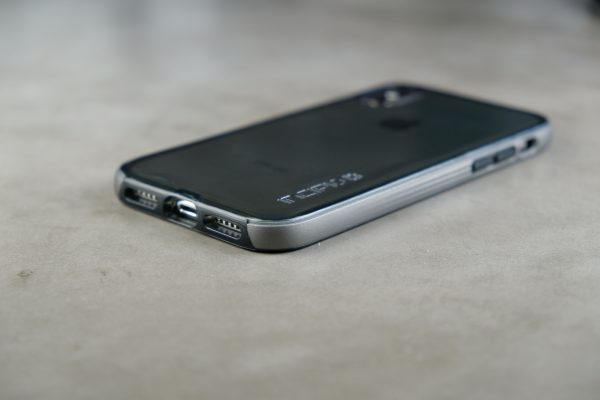 Incipio's Octane case offers plenty of shock absorption protection in a thin profile. The case's Flex2O TPU textured bumper is not only protective, but it makes the iPhone much easier to grip. The back side of the case is translucent enough to allow you to subtly show off the Apple logo. Incipio's Octane case retails for an affordable $24.99 and is available in a choice of 5 colors. The Octane Lux (shown above) offers a similar design but it ups the ante with metallic accent bumpers and retails for $44.99.
4. Speck Presidio Clear + Print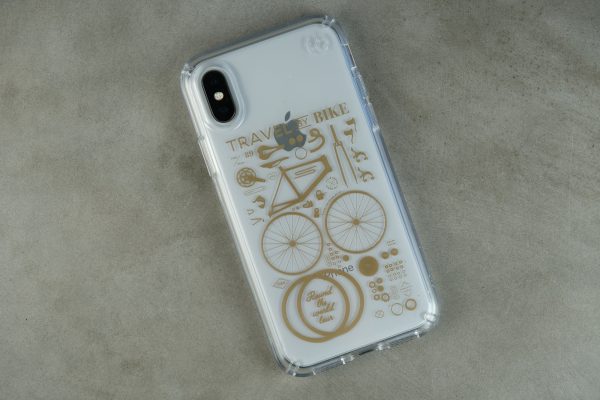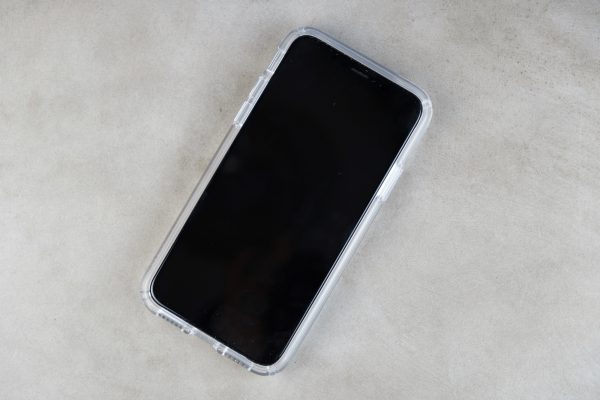 Speck's Presidio Clear is a 2 layer case that is so confident that it will protect your phone, that it offers a lifetime warranty. The case comes in a selection of translucent designs that includes bicycle prints, floral prints, and even a fun pineapple pattern. However, beware that the case is quite difficult to take off of the iPhone X. Speck's Speck Presidio Clear + Print retails for $44.95.
5. Incipio Carnaby Folio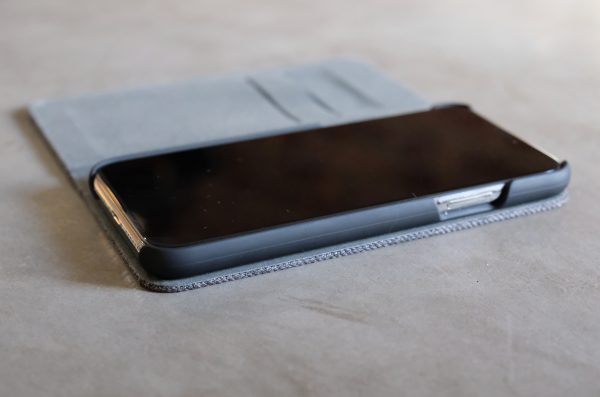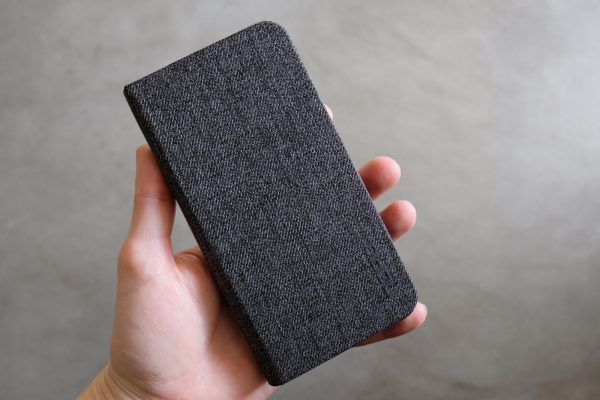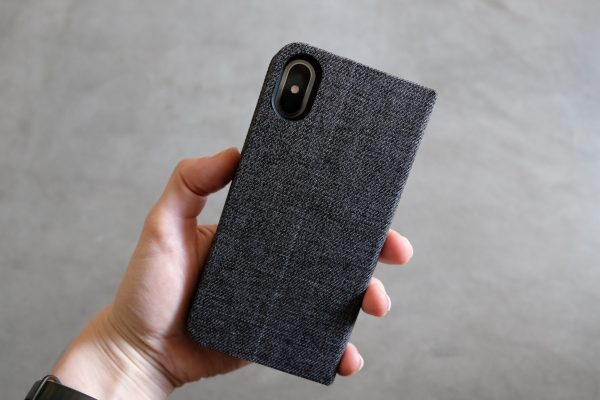 For those who prefer folio / wallet style cases, the Incipio Carnaby Folio is an excellent choice. The Carnaby offers a pretty slim profile with 2 slots to hold a few credit cards. It's also able to switch into a super convenient stand mode with a horizontal or vertical position. Its grey fabric cover offers a neutral but uber professional look. Incipio's Carnaby Folio retails for $49.95.
6. Incipio TheMintGardener Collection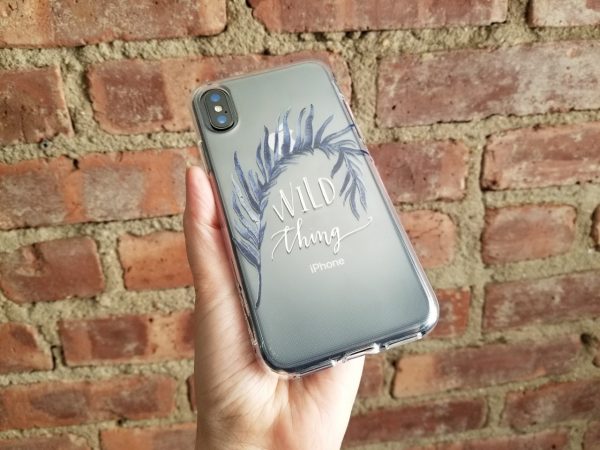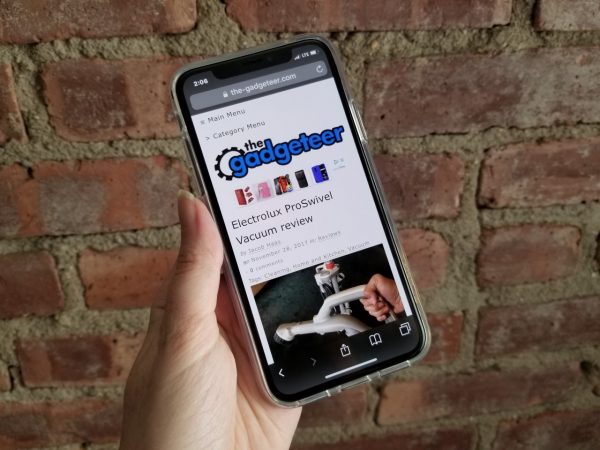 Incipio has collaborated with Seattle-based artist, Sarah Simon for a series of three cases.  The Wild Thing Case is made of a single layer of durable TPU, with a scratch-resistant coating, so it should wear quite well. The case is quite thin, yet offers ample protection. But what we especially appreciate is that it lets you show off your iPhone X's back side while still throwing on a touch of snazzy artwork. You can pick up the case for $29.99.