We use affiliate links. If you buy something through the links on this page, we may earn a commission at no cost to you. Learn more.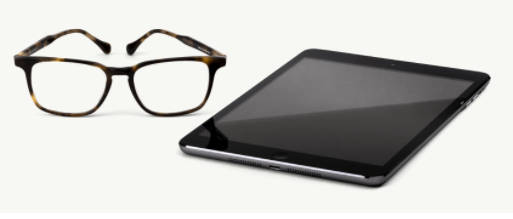 OK, that title may be a bit over the top. But if you're like the typical Gadgeteer, you spend much of your work and leisure in front of some sort of screen, whether it's coding, IT support, financials, or just a hot & heavy FPS. Even the classic "Netflix & chill" brings with it staring into the bright eyes of the evil LCD, unless you're using your TV. There have been studies galore condemning this modern pariah, but Felix Gray, an eyeglass manufacturer, promises relief. Their glasses are designed to protect your eyes from the 400-440 nm range of blue light, which (according to their website) is the most dangerous. Increased exposure to blue light in this range results in poorer sleep, blurred vision, dry eye, headaches and eye fatigue.
Felix Gray does not offer prescription lenses as yet, but they do offer a slight magnification for reading assistance and there are several styles to choose from with prices starting around $95.