We use affiliate links. If you buy something through the links on this page, we may earn a commission at no cost to you. Learn more.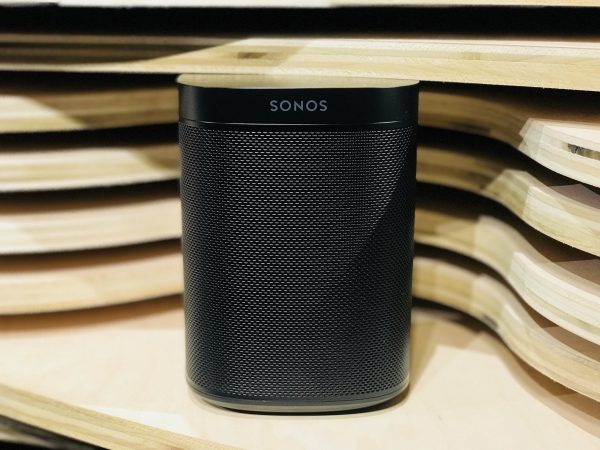 "Play mom's playlist." We suspected it was coming, and today Sonos confirmed that they are bringing Alexa into their eco-system. A software update is now available that allows Sonos owners to use Alexa to control their Sonos. The update is a beta that will be available for users in select countries, including the U.S. 
The company also unveiled their new Sonos One speaker which comes with Alexa support out of the box. But don't let its familiar looks fool you, the Sonos One might look similar to their Play:1 speaker on the outside – but on the inside, it has been completely re-engineered. To that effect, it comes with a six-mic array and an adaptive noise suppression algorithm that has been optimized for Alexa. Worried that Alexa won't hear you over the music? That's where the echo cancellation technology inside of the mics come into play. Overall, the Sonos One is really positioned as a building block, since it allows you to use Alexa to control the rest of the Sonos family.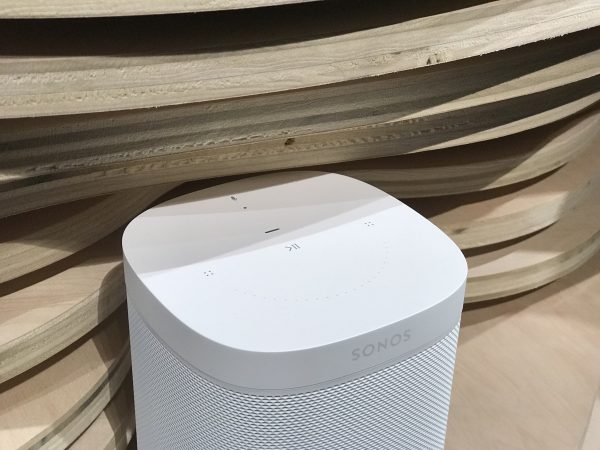 We briefly got to listen to the Sonos One, and it sounded fantastic for its size – even when playing all on its lonesome. Of course, like with other Sonos speakers, you will be able to pair the Sonos One with other Sonos Ones in stereo mode. Unfortunately, you won't be able to pair the Sonos One with an older Play:1 speaker that you may have laying around. That's a bummer, but Sonos did tell us that they may possibly add that feature later on in an update. And considering how great Sonos is with software updates, our hopes are high.  The Sonos One will retail for $199. Pre-orders for the Sonos One start on October 4th at www.sonos.com and it will be available globally on the 24th.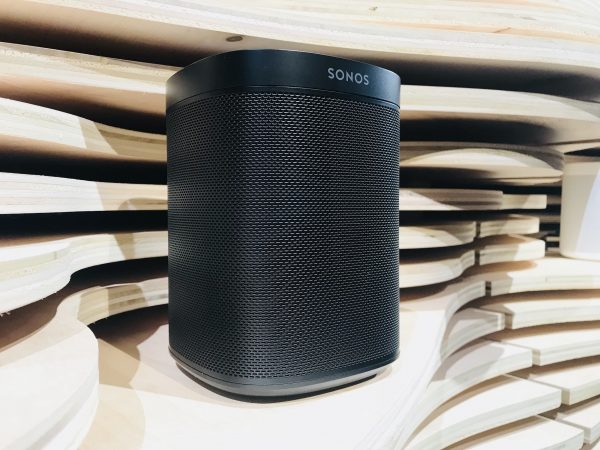 And not to make Google feel left out – especially on "Google Day", Sonos announced that support for Google Assistant will arrive in 2018. In addition, Sonos unveiled plans to bring Apple Airplay 2 to their speakers in 2018, as well as the ability to directly control Sonos from within the Pandora and Tidal apps via an update within the next few months. Direct control from within Audible, iHeartRadio, and Kuke Music are also set to land in 2018. Last but not least, Sonos showed off a revamped Sonos app, which is more user friendly and modern, offering quicker access to your music.