We use affiliate links. If you buy something through the links on this page, we may earn a commission at no cost to you. Learn more.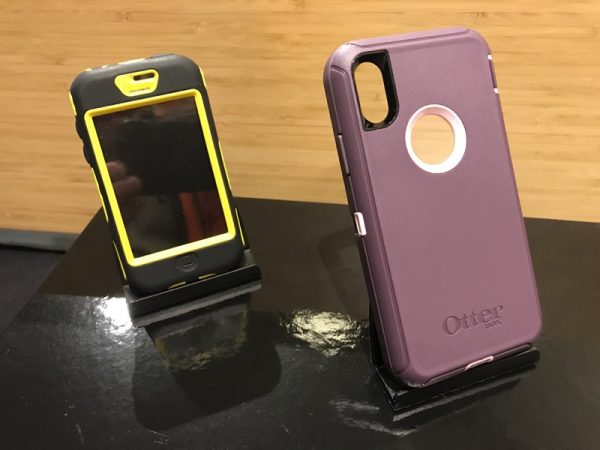 2017 marks the 10th anniversary of the Apple iPhone, and OtterBox, a company I thought only made dry boxes, has been making cases for every single model since the original game-changing phone ever since.  To mark the milestone, OtterBox hosted an event in San Francisco, CA.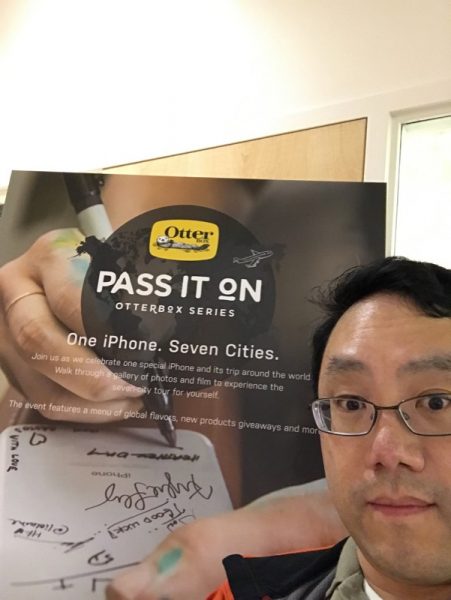 "Pass it On" refers to an iPhone that OtterBox sent to seven cities around the world to highlight the wide variety of cases they make to suit nearly every style you can think of.
The autographed phone itself that traveled the world was on display.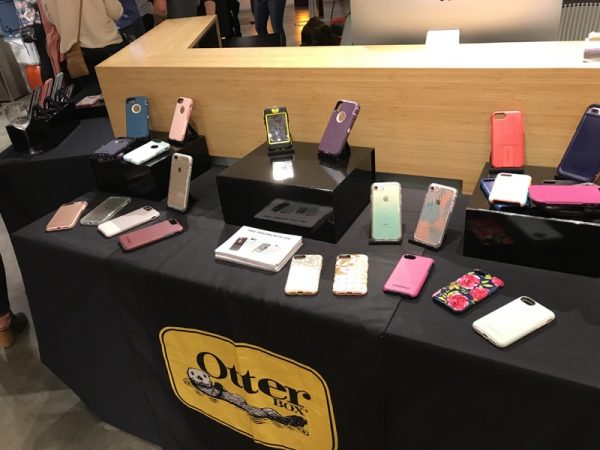 The entire product line was out on display, including a rather curious, squat-looking one.  The black and yellow one in the middle is a case for the very first iPhone, next to a case for the newest iPhone X.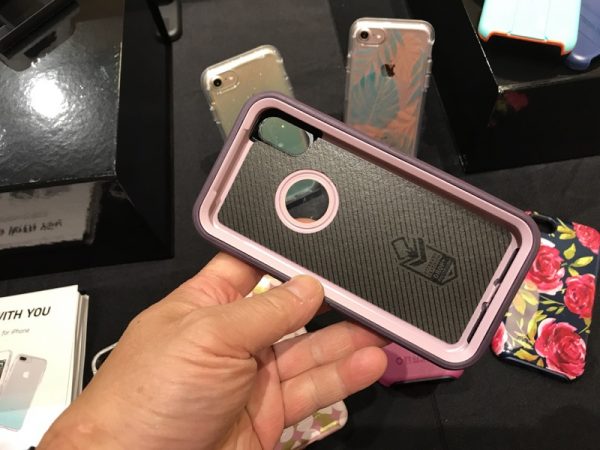 As of this writing, the iPhone X has not been released for sale yet. However, OtterBox had this rugged full-size sample on display.  Note the vertically-oriented lens cutout.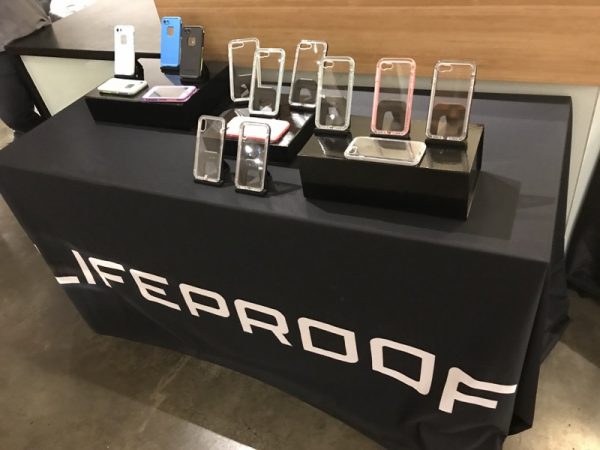 Did you know that Lifeproof is also under the OtterBox family?  I didn't know!
Never miss one of our posts again. Sent MON, WED, and FRI with the latest gadget reviews and news!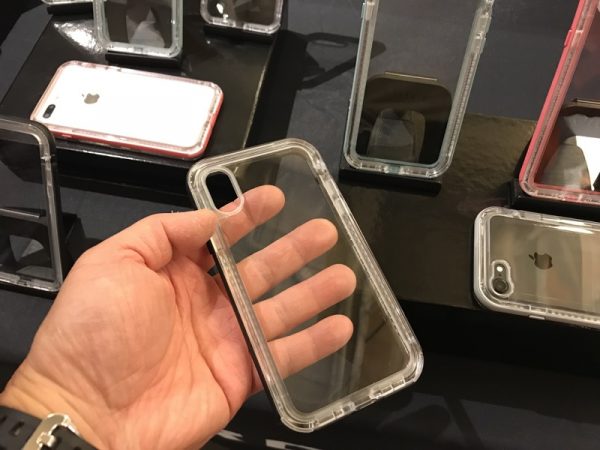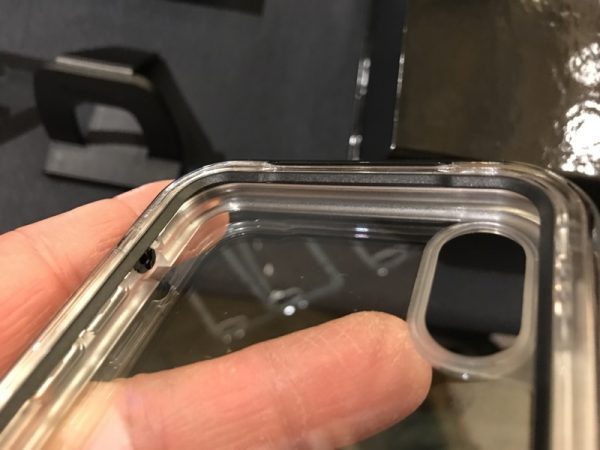 Here's another iPhone X prototype. Unlike most Lifeproof cases I'm familiar with, this one doesn't have a front cover, so it's mostly "splash resistant".  However, the newest iPhones already have a degree of water resistance, but this case has a black rubbery seal around the opening to keep some moisture out.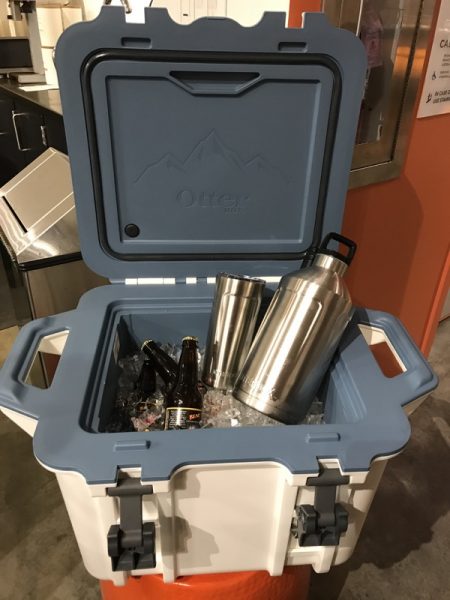 Not to be outdone by the likes of Yeti and other premium coolers, OtterBox also had one of their Venture coolers on display.  This one is the Venture 25, which has a 25 quart capacity.  Also available in 45 and 65 quart.  The Venture features latches that can be operated with one hand quite easily, plus modular accessories such as dividers, cutting boards, and external attachments.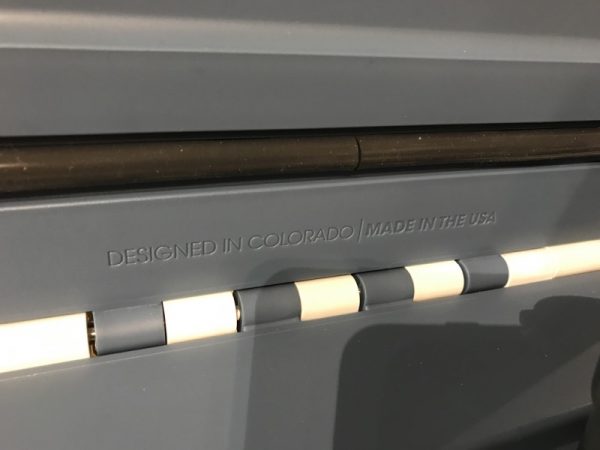 The Venture coolers are actually made in Detroit. Yes, I was surprised, too.  That tiny gap in the rubber seal is designed to allow pressure equalization to avoid situations where you can't open the lid after a change in altitude. With two-inch thick refrigerator-grade insulating foam that will keep ice for 14 days, I can attest that this thing feels built to last. And if you're wondering, it is certified bear-resistant, and prices start at $249.99.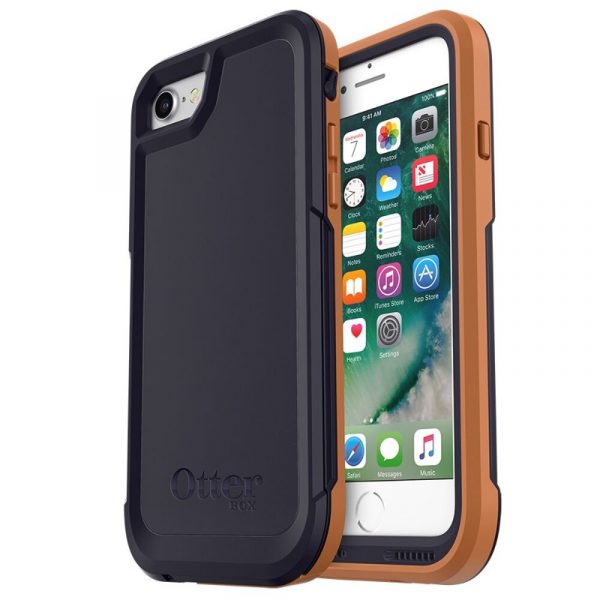 I was sent home with this Pursuit-series iPhone case for my model 7 Plus.  The Pursuit is one of OtterBox's slimmest yet rugged case.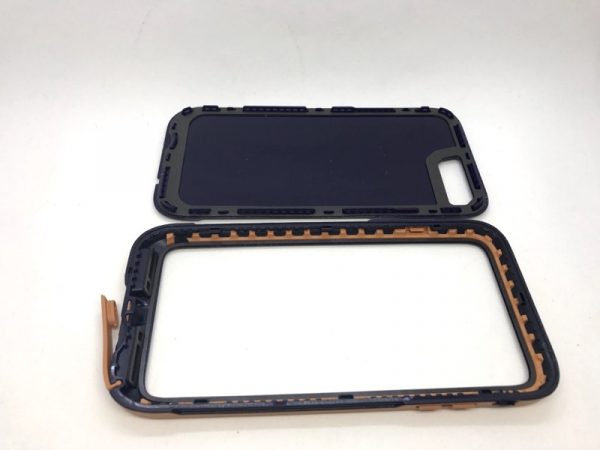 The case comes in two halves.  The front half has no cover, but it keeps the screen inset so the screen doesn't lay flat.  An OtterBox tech on site suggested assembling the case with the phone face down into the "front" part of the case first.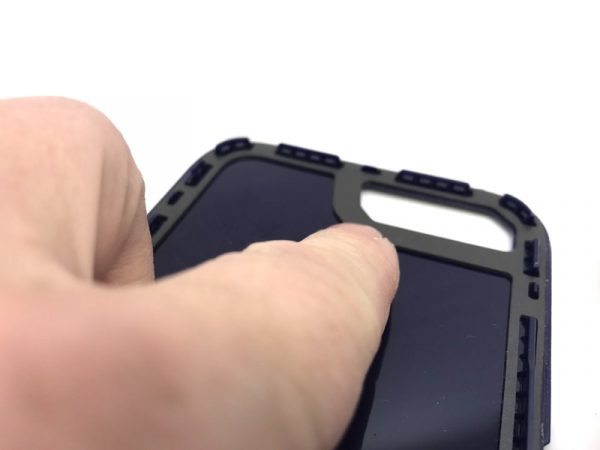 I noticed a foam ring around the camera cut out. Nice touch.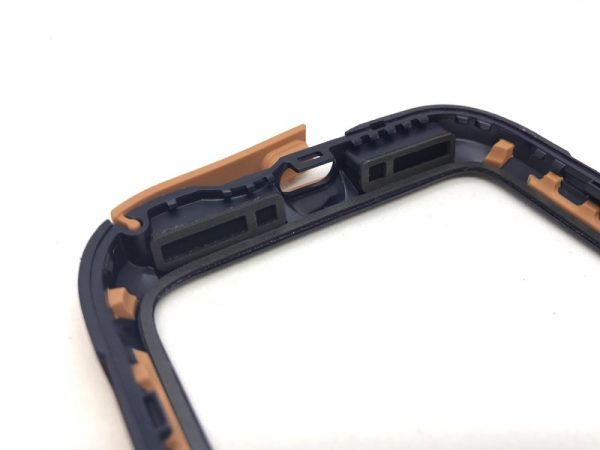 See where the speaker cutouts are? Those audio "holes" actually have a membrane to resist liquids.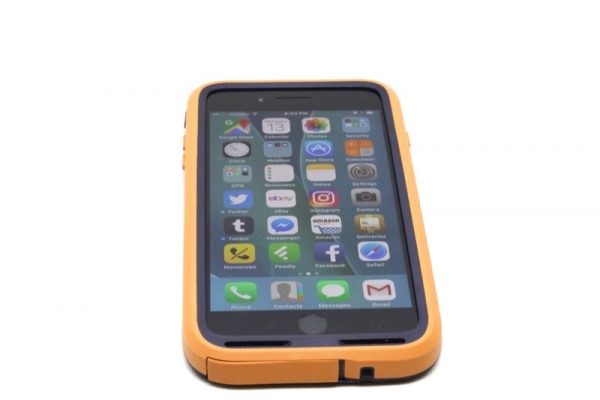 That tiny hole on the bottom can accommodate a lanyard (not included)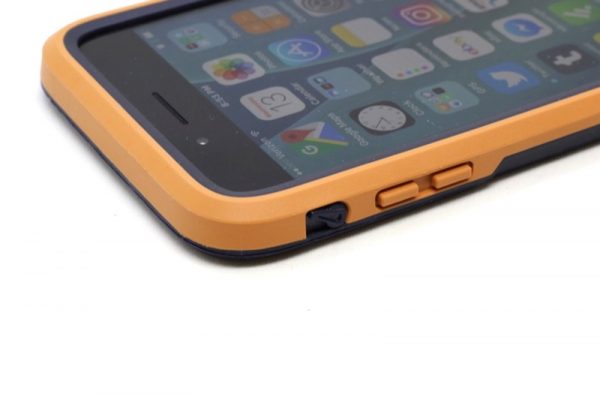 It's a little hard to see, but the sleep toggle switch above the volume is actually a rotary cam switch.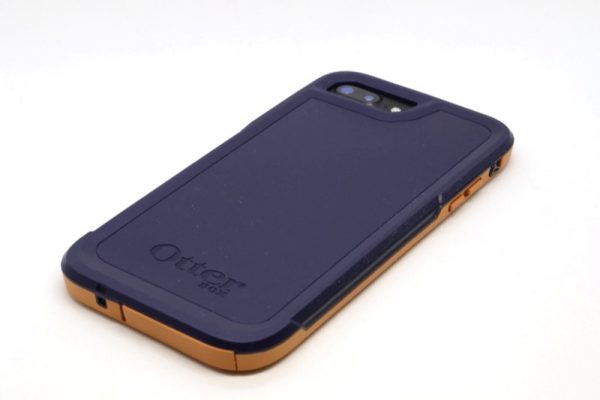 The back of this particular color combo is actually a deep blue.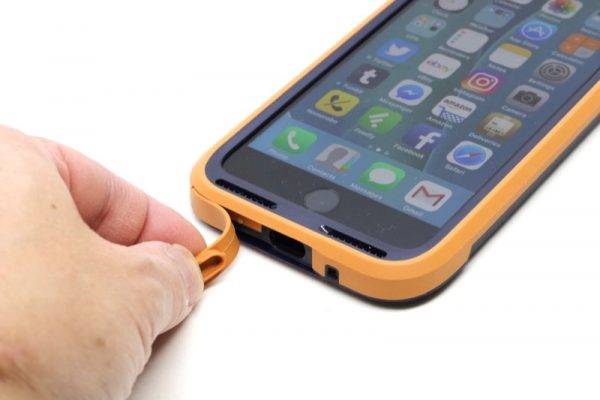 Here I am peeling back the charging connector.  Note how the audio "holes" tilt forward instead of down.
To read more about OtterBox and their family of products, please visit OtterBox.com.