We use affiliate links. If you buy something through the links on this page, we may earn a commission at no cost to you. Learn more.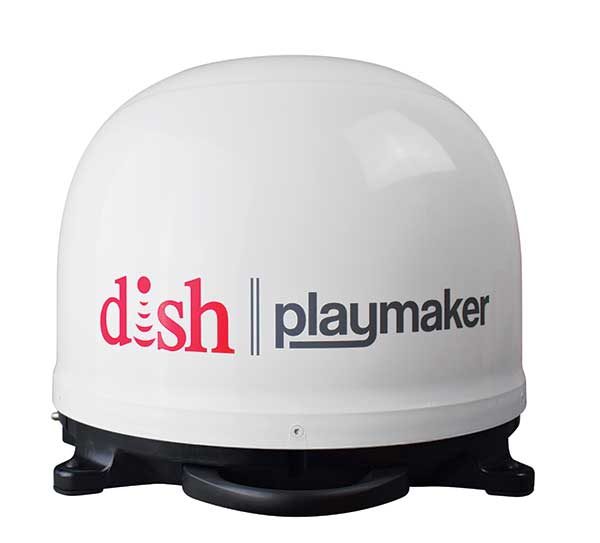 Don't tell my better half, but I have a secret dream to sell everything we own, buy an RV, and travel around the country like nomads. It will probably never happen, but if it did, we would need a way to watch TV while we travel because we love watching all of our favorite shows. One option for on the go TV viewing is the newly redesigned DISH Playmaker from Winegard.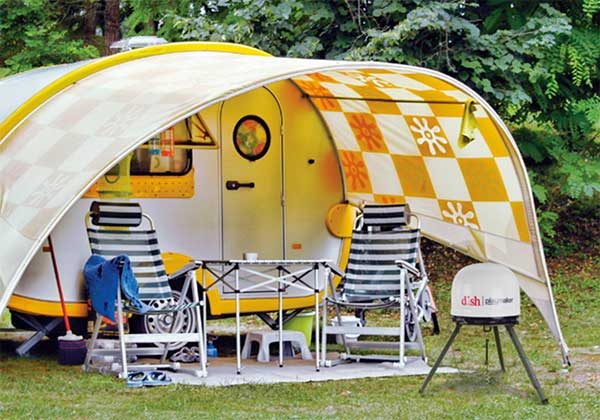 The Playmaker PL7000 is a DISH satellite antenna that has been designed for RVs, camping, motor homes, and more. It can be mounted on a roof or on a tripod for easy setup. It only needs one cable going from the Playmaker to the DISH receiver and then an HDMI cable connects the receiver to a TV.
The Wingard Playmaker is compatible with your current DISH subscription or Pay-As-You-Go programming that requires no contracts or commitment. DISH customers can add Pay-As-You-Go programming to their home account for only $7/month.
The Playmaker PL7000 is priced at $249 without a DISH receiver and $349 with a receiver. For more info about the Playmate, visit www.winegard.com/playmaker and you can check out Wingard's other products on Amazon.