We use affiliate links. If you buy something through the links on this page, we may earn a commission at no cost to you. Learn more.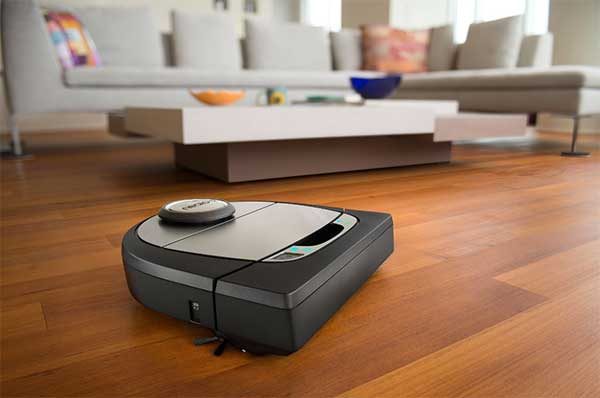 I have the Neato Botvac 80 on the main level of my house and a Neato Botvac Connected in my basement. I love Neato Botvacs because they keep my floors clean so I don't have to. They would be perfect if they could clean their own dustbins and didn't get stuck in odd places. I don't think Neato will ever solve my self-cleaning wish, but they have just solved the other problem. Yay!
Neato Botvacs come with a roll of magnetic boundary markers that you can use to block access to different areas of your floor. I currently have two sections of markers under my coffee table which sits just high enough that the Botvac can get stuck underneath it if it tries to vacuum there. Even with the strips in place, I'll sometimes come home to see that it's wedged itself under the table.
Their latest Botvac is the D7 Connected and it will map your home as it vacuums and then using an app on your phone, you can mark No-Go areas that you don't want the vacuum to go into.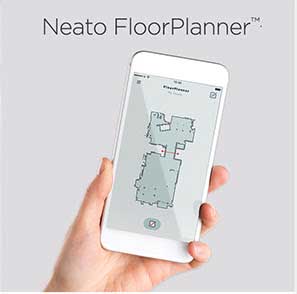 The new floorPlanner feature looks infinitely better than the magnetic strips because you can draw areas for the Botvac to avoid without having to use those unsightly strips all over the place.
The new Neato Botvac D7 Connected will be available this fall for $799. You can find out more at www.neatorobotics.com and if you can't wait till the D7 is available, you can still get one of their existing models from Amazon.