We use affiliate links. If you buy something through the links on this page, we may earn a commission at no cost to you. Learn more.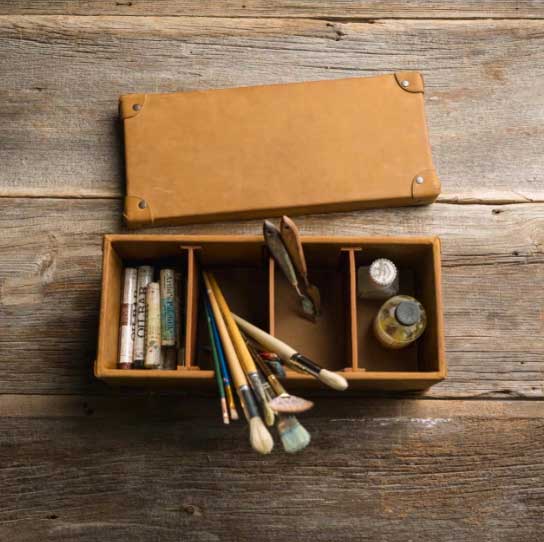 I love the products that Saddleback Leather Company makes. Let me back up a sec… I love the way Saddleback Leather Company products look. The way they feel and the way they are constructed. I just don't like using them because they are too heavy and bulky for my own personal preference. But their new Keepsake Box is a SB product that I would actually use every day because looks gorgeous and isn't something I would be carrying around on my shoulder.
The Keepsake Box is just what it sounds like it is. It's a storage box that you keep things in.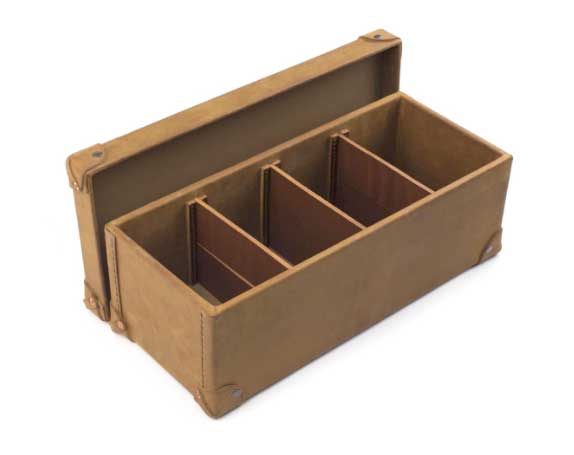 The 5.5" H x 17" W x 7.125" D sized box is made of wood that has been wrapped in chrome tanned leather and lined with smooth pigskin leather.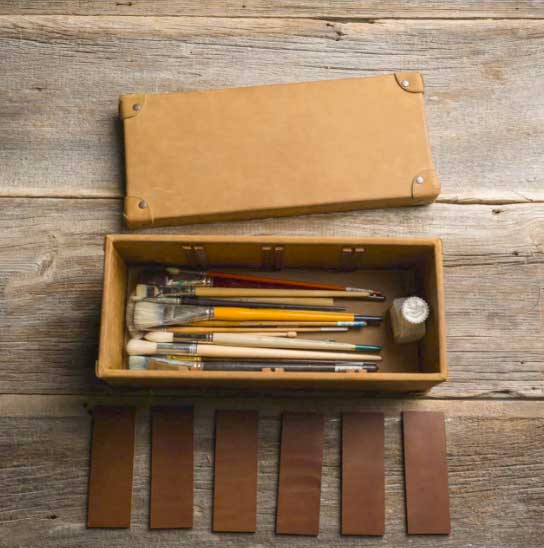 The roomy interior of the box has been designed with four sections that can be customized using six thick leather dividers.
The box would be perfect for holding your EDC gear, your pen collection, anything really.
The Keepsake Box is available in four colors and is priced at $279. You can get all the details and order one from Saddleback Leather Company.