We use affiliate links. If you buy something through the links on this page, we may earn a commission at no cost to you. Learn more.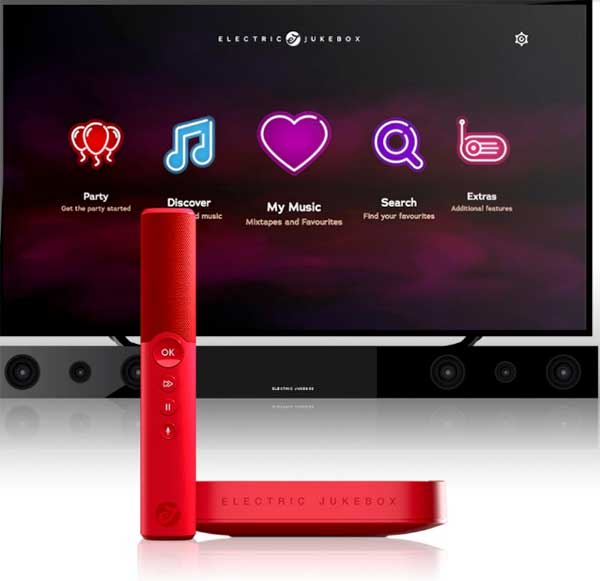 Electric Jukebox has launched an alternative to Spotify, Amazon, and Apple style music streaming with their new ROXI music entertainment hub which connects to your existing TV to offer streaming music, games, and more.
ROXI is a small device that connects to your TV via HDMI. You can connect it to speakers too.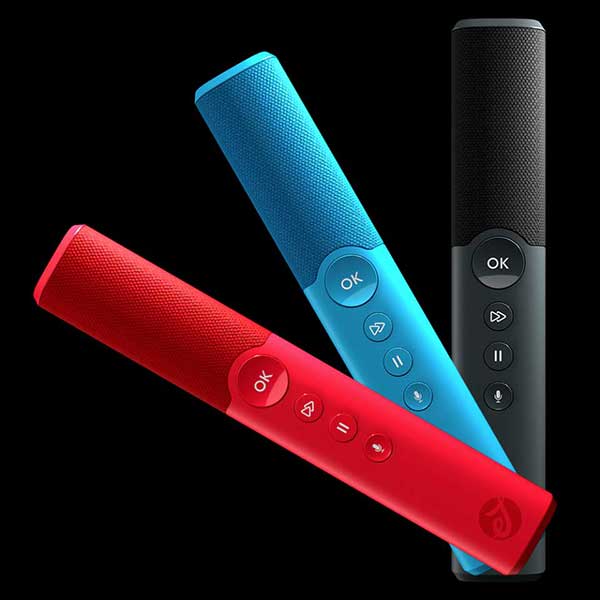 The included Wii-style controller has a built-in microphone that lets you use voice search to find your favorite music and artists.
In addition to listening to music, you can also play games like Sing with the Stars, a karaoke sing-along game and a Name That Tune music trivia game.
The ROXI device also offers unlimited access to thousands of internet radio stations from across the world so you never get tired listening to the same old stuff. And for the times when you want to relax, there's Sound Machine, which includes yoga,  meditation, therapeutic sounds like rain, and white noise.
ROXI from Electric Jukebox is priced at $199 and comes with 1 year of unlimited ad-free streaming access to the full library of 29 million songs and 3 million albums. You can purchase a second year Premium Music Pass for $52.
You can read more about the ROXI at https://www.electricjukebox.com.