We use affiliate links. If you buy something through the links on this page, we may earn a commission at no cost to you. Learn more.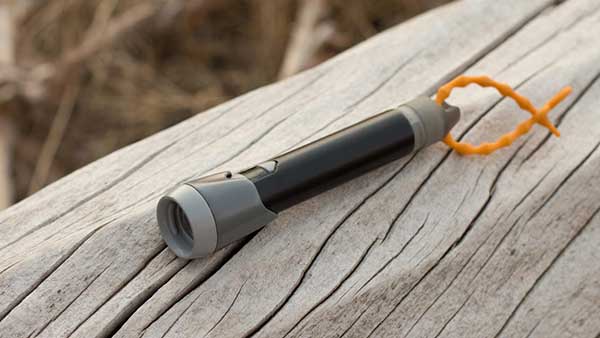 Sparkr from Power Practical is a 400-lumen flashlight that can be used like a traditional flashlight or a small lantern.

But on the other end of the flashlight is a plasma lighter that uses an electrical arc instead of a flame.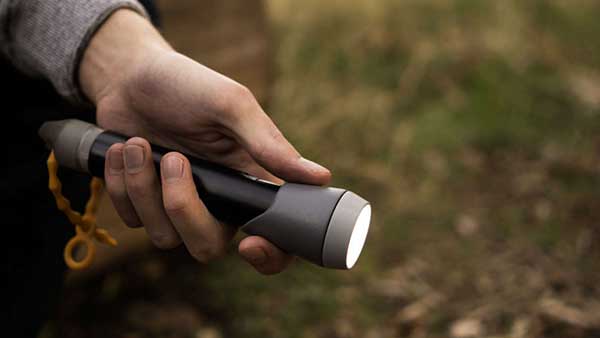 The flashlight has 3 brightness settings and is powered by a USB rechargeable battery.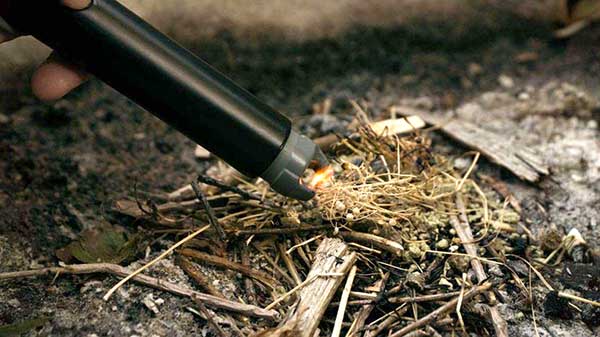 The arc lighter makes it easy to start a campfire even in the wind and rain.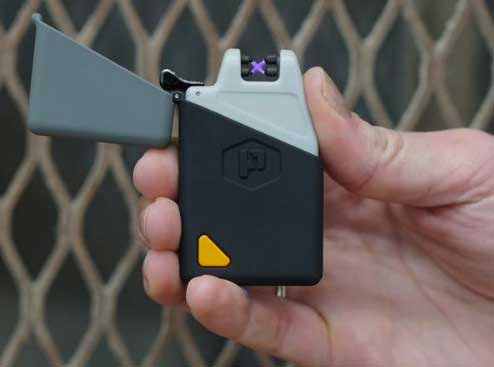 If you'd like the same functionality in an even smaller package, Power Practical offers the Sparkr Mini that is similar in size to a traditional lighter.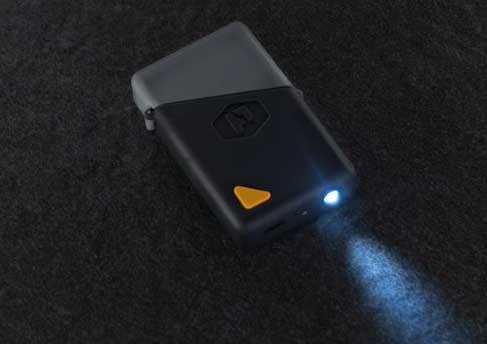 It's also USB rechargeable and has a built-in LED flashlight that produces 15 lumens of light.
The full-size Sparkr flashlight and lighter is priced at $59.99 and the Sparkr Mini is $29.99. You can find more info about both products at powerpractical.com and order from Amazon.