We use affiliate links. If you buy something through the links on this page, we may earn a commission at no cost to you. Learn more.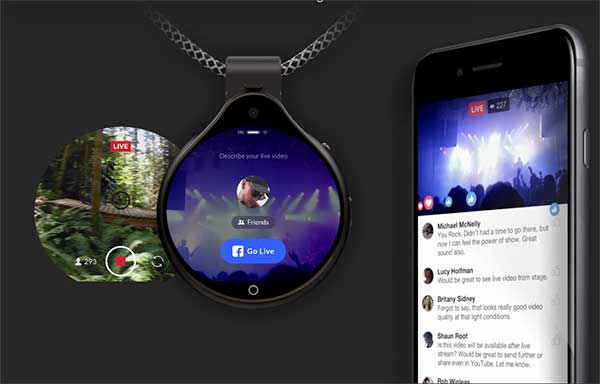 I've reviewed a couple wearable cameras like the Narrative Clip that are designed to automatically capture images so you can relive your daily adventures. Love the idea, but so far none of the cameras I've tried has really been that impressive. If looks count for anything, the Frontrow wearable hands-free live stream camera and watch has me drooling.
The Frontrow camera can be worn around your neck or clipped to a shirt, belt, etc. It features a touchscreen display on the front that can show the current time.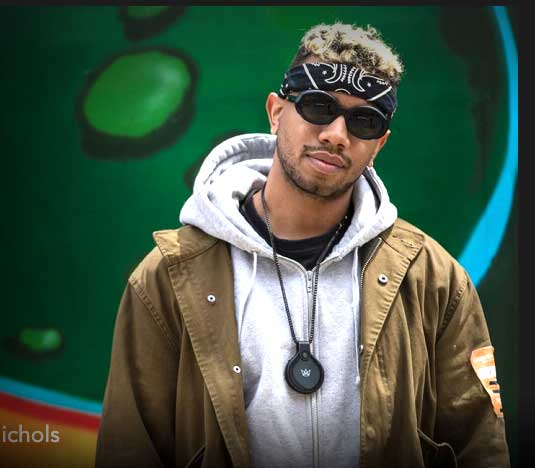 The device also both a front and rear camera. The front camera is an 8MP and the rear camera is 5MP. It also has a built-in microphone and speaker.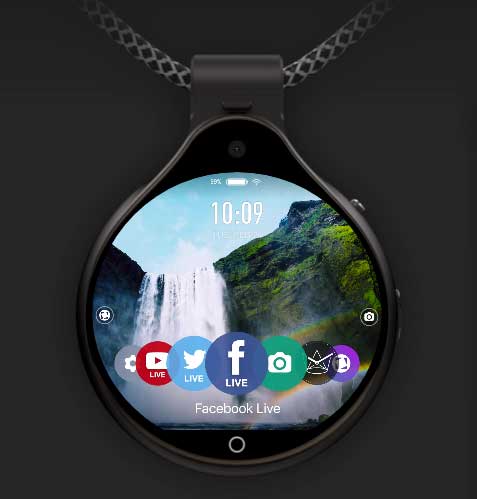 It has 16hrs of battery life per charge and refuels quickly via USB Type-C.
Want to know more about the Frontrow camera? Head over to www.frontrow.com or Amazon where you can buy one now for $399.99.
[Via The Awesomer]