We use affiliate links. If you buy something through the links on this page, we may earn a commission at no cost to you. Learn more.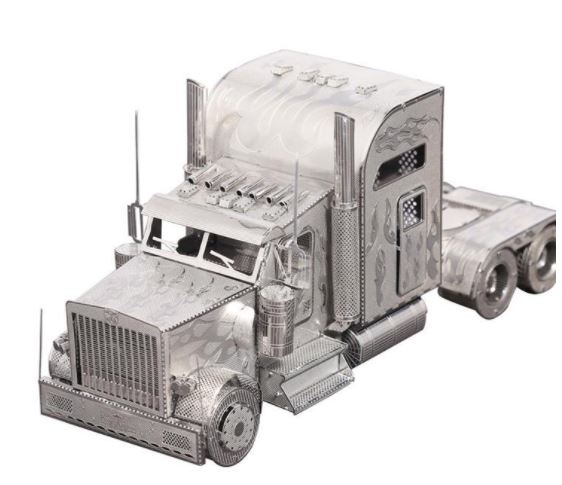 Put down your phone or gaming controller and spend some of your free time building something cool like this Peterbilt 389 Metal model from Amusien.
I know what you are probably thinking. Building a metal model sounds difficult. But it's not. You don't need to weld or glue the pieces together. You don't even need any tools at all except your hands… although a pair of pliers might make things easier.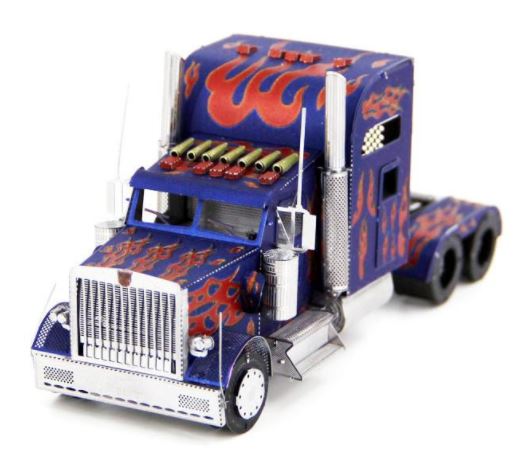 Amusien sells a large selection of slot and tab style models that are made of 3D laser cut metal. The Peterbilt 389 model is available in silver or color versions. Like you see above.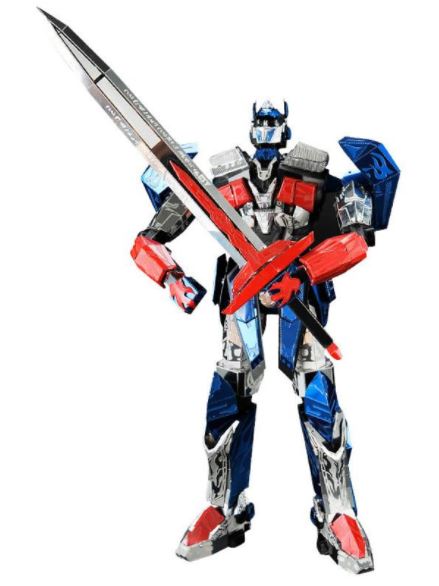 If you get the color version of the Peterbilt 389 model, you will have to follow it up with the Transformers Optimus Prime model since that is what it turns into.
Amusien 3D metal models are not very expensive. The Peterbilt 389 is $16.99 – $24.99 depending on the version (silver or color) and the Transformers Optimus Prime model is just $34.99. Visit amusien.com for more info.