We use affiliate links. If you buy something through the links on this page, we may earn a commission at no cost to you. Learn more.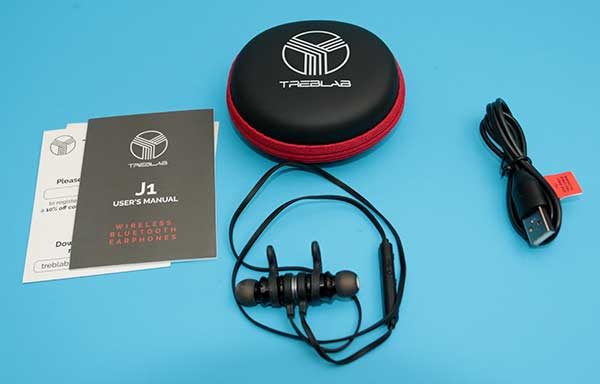 To enjoy your favorite music and podcasts in private, you will either need to sequester yourself in a room or you can use headphones, earphones, or earbuds. While you're at it, go wireless because who likes to be tethered to their device? No one, that's who. If you don't already have a good pair of wireless headphones, earphones or earbuds, it's time to go shopping. What is a good pair of Bluetooth earbuds that don't cost a fortune you ask? You should definitely check out TREBLAB's J1 Bluetooth earbuds.
What is it?
TREBLAB J1 Bluetooth earbuds are exactly what you would guess. They are earbuds that pair with your mobile device via Bluetooth.
Specs
Bluetooth: 4.1 CSR
Bluetooth profiles: HFP, HSP, A2DP, AVRCP
Signal range: 38 feet
Noise-Cancellation: СVС 6.0 (passive)
Operation time: up to 9 hours
Charging time: 2 hours
Standby time: up to 240hrs
Water resistance: IPX-6
Operation range up to 30 feet
What's in the box?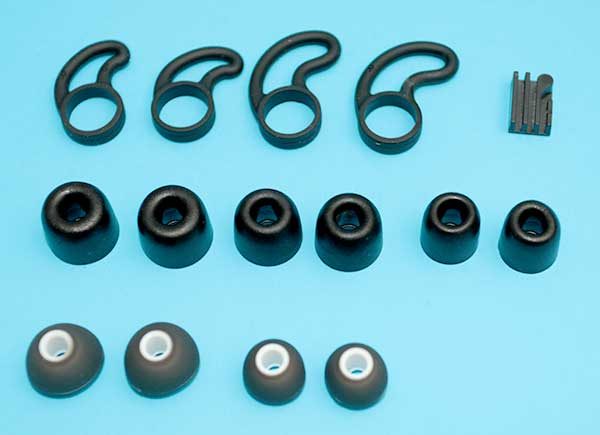 TREBLAB J1 earphones
Carrying case
3 sizes of silicone ear tips
3 sizes of expandable foam ear tips
3 sizes of ear fins
Cord minder
User's manual
Charging cable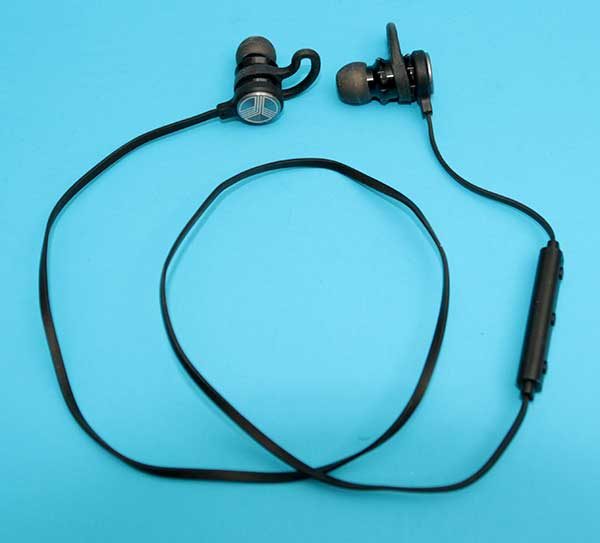 The TREBLAB J1s are connected by an x inch flat cable with an inline controller on the right side cable.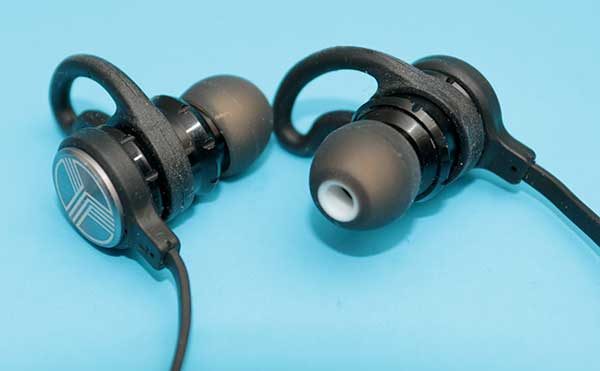 The flat back surface of each earbud is magnetic so you can connect them together. But, doing so does nothing other than making them stick together. It doesn't toggle power. But the magnets are useful for wearing them around your neck so they won't slide off by accident.
The design of the earbuds is very simple. There are no buttons on the earbuds themselves.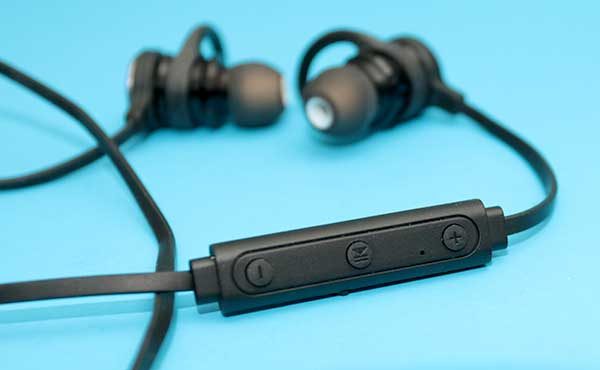 The inline controller has three buttons. The outside buttons control volume and the center button is the play/pause button which is also used to power the earphones on/off as well as put them into pairing mode, answer/end calls, redial calls, and more.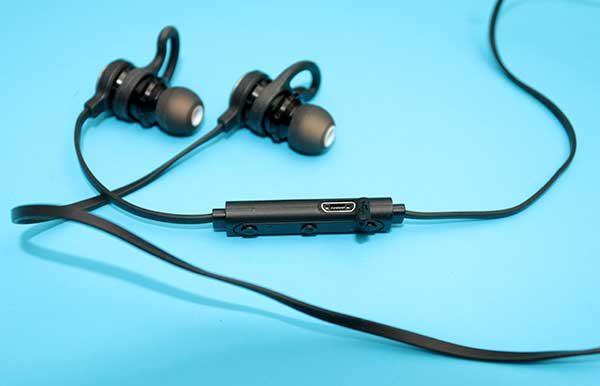 A micro USB connector for charging is built into the inline controller. There's a tiny LED next to volume up button that will glow red while the earbuds are charging and will turn blue when charging is finished.
This LED will also flash blue and red when in pairing mode. Speaking of pairing, I tested the J1's with an iPhone 7 Plus and have no problems with the initial pairing and subsequent connections after turning the earbuds off and back on again.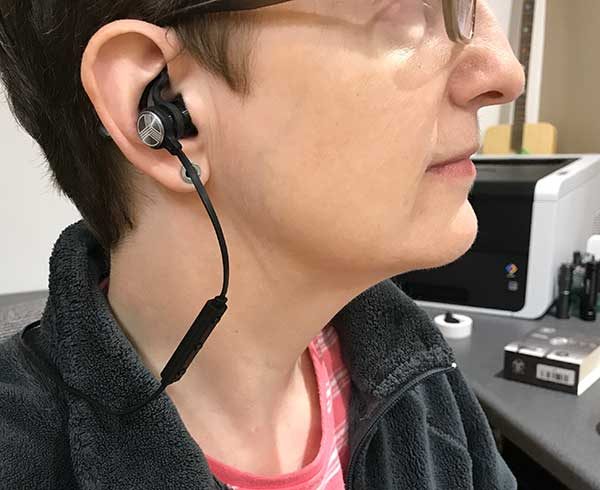 When it comes to comfort, the TREBLAB J1's are great. Earbuds usually start hurting my ears within minutes, but I'm able to wear the TREBLABs for extended periods of time without really noticing any discomfort at all. The J1's are light weight and it's easy to find a comfortable fit due to the included eartips. I prefer the silicone tips with the fins.
Audio quality and call quality
Listening music through the TREBLAB J1s is enjoyable.They won't win any awards from audiophiles, but they offer enough bass along with good highs and lows that I can't complain at all.
When it comes to call audio quality, I was equally impressed. The only caveat is that the J1s can only be paired to one device at a time.
Noise canceling
The J1s don't offer true active noise canceling features. They offer passive canceling when you use the foam ear tips which offer a better ear seal.
Final thoughts
If you've been looking for an inexpensive pair of wireless earbuds that are comfortable and have good sound, look no further than the TREBLAB J1 Bluetooth earbuds. Along with their 1-year warranty and excellent customer service, they are a great buy.
Source: The sample for this review was provided by TREBLAB. Please visit their site for more info and Amazon to order.