We use affiliate links. If you buy something through the links on this page, we may earn a commission at no cost to you. Learn more.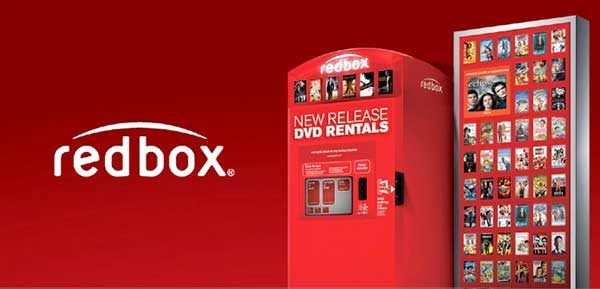 I love watching movies at home, but I recently switched internet providers and as a result, I have to be careful how much data I use. That means that I can't binge stream movies from Netflix, Hulu, and Amazon anymore. Yes, it's sad by true… So it looks like I'll be dusting off my DVD player if I want to watch movies that are newer than the ones that come on HBO (is it me, or does HBO suck when it comes to showing new movies?). This deal from Redbox comes at the perfect time for me and anyone else that would like to save a few bucks renting movies.
I've never used Redbox before, but I see their red box kiosks all over the place, from outside gas stations, to inside the lobby of Walmart. You can rent a movie for $1.50 per night ($2/night for Blueray discs). They also offer video games as well.
Today's deal offers is up to 40% off Redbox eGift cards from Groupon and includes:
$10 Redbox eGift Card for $6.50.
$20 Redbox eGift Card for $12.
eGift Cards can be used to make reservations at Redbox.com (online only) to rent DVD and Blu-ray movies and can be used to cover multiple nights of a rental. Note that the eGift cards are for movies only and can't be used to rent game rentals or streaming.
Head over to Groupon for more info.