We use affiliate links. If you buy something through the links on this page, we may earn a commission at no cost to you. Learn more.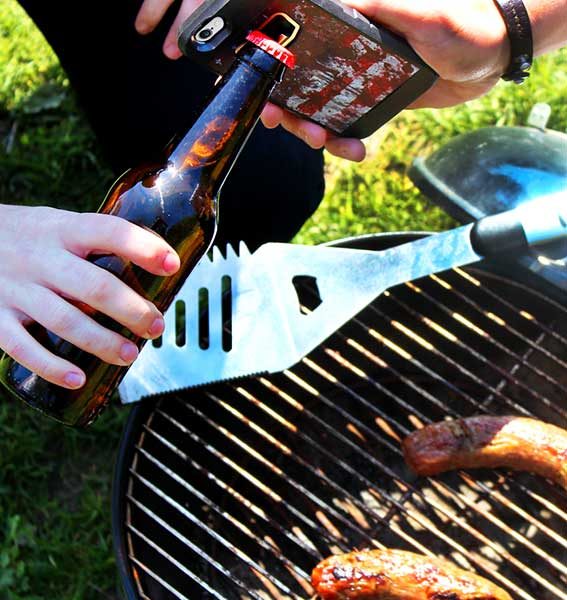 Summer is so close that I can almost taste it. What does summer taste like? Grilled hamburgers and a cold beer. That's why a bottle cap opener is the most important tool of summer, so here's an iPhone case that makes sure you'll always have one on hand. Wait, what?
Toddy Gear has just launched its bottle opener case for the iPhone 6, 6s, and 7 (sorry plus-sized iPhone peeps). This low profile, durable, fade and scratch-resistant case features a stainless steel opener for bottles and can tabs built right into the back of the case.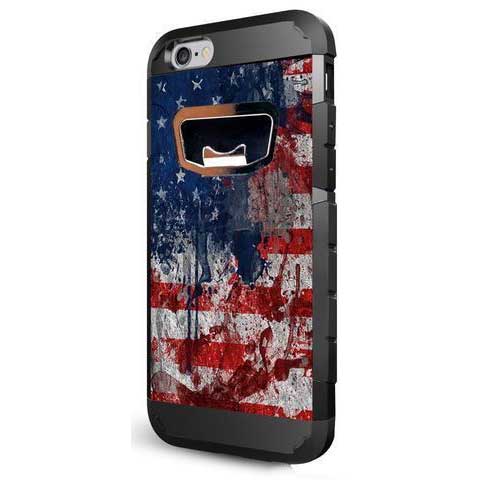 The case is made of sealed, moisture-proof hard-shell plastic so you won't have to worry about getting beer foam all over your phone.
You can choose one of Toddy Gear's existing designs or if you're the artistic type, you can design your own ultimate custom case.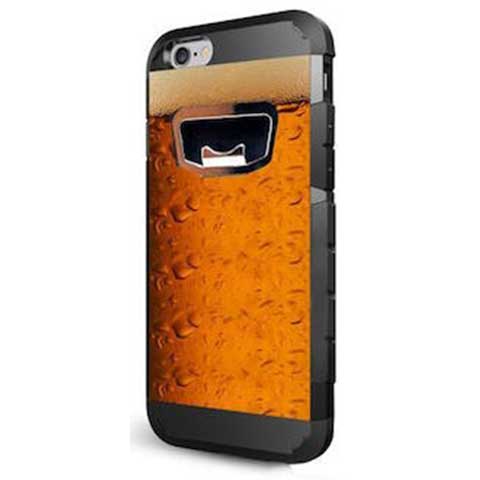 The Toddy Gear iPhone Bottle Opener case is priced at $27.99 if you want to use your own design, or $25.99 if you choose one of Toddy Gear's designs. Visit toddygear.com for more info and check them out on Amazon too.