We use affiliate links. If you buy something through the links on this page, we may earn a commission at no cost to you. Learn more.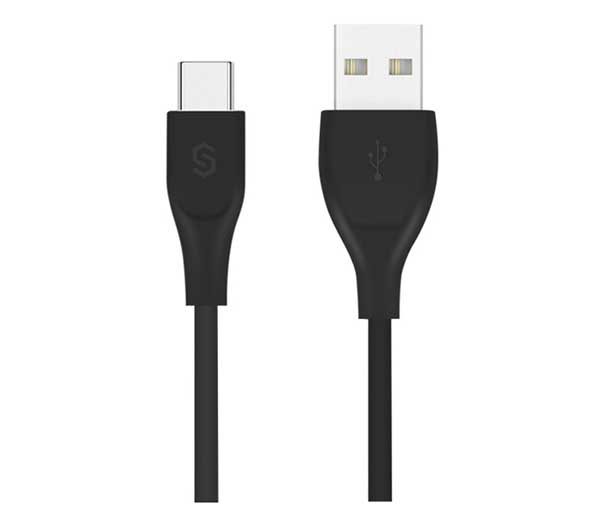 When Syncwire calls their cables UNBREAKcable, they aren't just fooling around with wordplay. Thier USB Type-C, Lightning, and micro USB cables are designed to withstand at least 30,000 90-degree bends and up to 275 lbs of force. If you don't think that's a lot, then try it with your current USB cable. Go on, I'll wait…
Made of a proprietary hybrid of ultra-molecular weight polyethylene, which is geek speak for dang that's strong plastic, the plastic used for these cables is 40% stronger than Kevlar.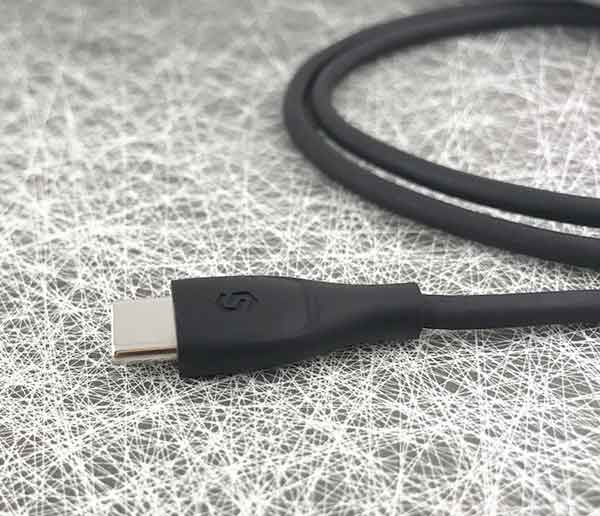 The cables are 40-inches long and are priced at $11.99 for micro USB, $14.99 for USB Type-C, and $16.99 for Lightning. Pricey? Yes, but according to Syncwire, you'll never need to buy another cable because they will replace the cable if it fails for any reason.
Visit www.sync-wire.com for more info.